For NIO owners, the NOMI robot located in the center front of the vehicle is undoubtedly one of their favorite decorations. Now, this intelligent virtual assistant, too, has brought the Chinese electric car company another award.
The Business Intelligence Group announced on March 29 that NIO was one of the winners of its Artificial Intelligence Excellence Awards this year, and it was for the company's in-car voice assistant, NOMI.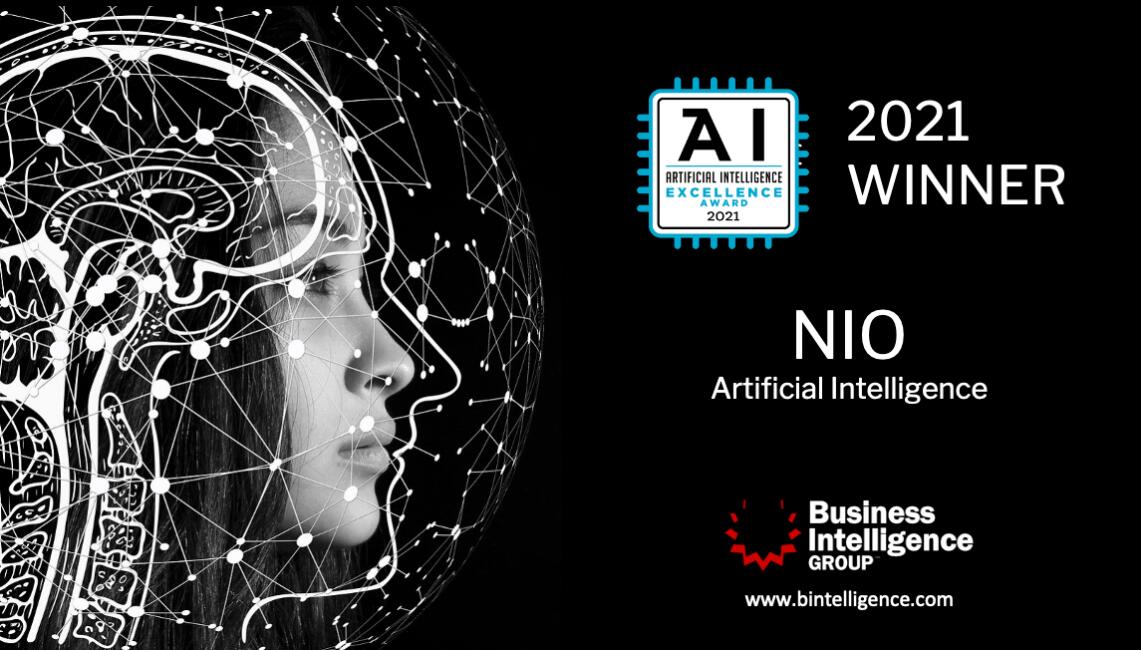 NOMI was one of a total of five individuals, 24 companies, and 42 products awarded this year in the field of artificial intelligence.
The Business Intelligence Group is dedicated to discovering the true talent and excellence in the business world, and their unique evaluation system identifies and recognizes the best companies in each business sector, according to the company.
What is NOMI?
NIO's in-car voice assistant NOMI was released in 2017. NOMI's second product, NOMI Halo, was released in 2018. NOMI won a 2020 Red Dot Design Award.
NOMI is derived from Know Me, which represents NIO's pursuit of intelligent interaction experience in the car.
If you have seen the science fiction movie "Her", NOMI is NIO's version of "Her".
After the delivery of NIO ES8 and ES6, NOMI has won the hearts of a large number of car owners and NIO fans with its intelligent and humanized interaction experience.