This is why NIO is forming a joint venture with JAC
JAC Motors announced Thursday that it will form a joint venture with NIO Holdings Ltd., sparking speculation that the latter is going into the mass market. But that may not actually be the case.
The purpose of setting up this joint venture is to use it to take charge of the daily management and operation of the NIO JAC advanced manufacturing base, local media The Economic Observer quoted an unnamed NIO insider as saying.
Previously, some industry watchers speculated that JAC and NIO were trying to create a car manufacturing company. But the report shows that this speculation seems to be wrong.
JAC Motor said Thursday it signed a letter of intent with NIO to set up a joint venture named Jianglai Advanced Manufacturing Technology in Hefei.
JAC said the reason for setting up Jianglai is that JAC and NIO want to strengthen cooperation in advanced manufacturing and service management, supply chain, and other aspects in the field of intelligent network-connected new energy vehicles.
JAC's announcement showed that the entity with which it formed the joint venture was "NIO Holdings," a company NIO set up in April 2020 after receiving an RMB 7 billion investment from investors in Hefei.
According to the plan at that time, most of NIO's business and assets in China (valued at RMB 17.77 billion), would be injected into NIO Holdings. Eventually in NIO Holdings, NIO INC (the listed entity) holds 75.9% of the shares and other investors hold a combined 24.1%.
In fact, NIO Holdings is the holder of NIO's major assets, while NIO INC, which is listed in the US, is the majority shareholder of NIO Holdings, The Economic Observer analyzed.
The entity that signed the OEM agreement with NIO is the listed entity of NIO, while the entity that signed the agreement with JAC to plan a joint venture company is NIO Holdings.
Hefei had set a growth target for NIO for the following five years: NIO's revenue in China in 2020 should be at least RMB 14.8 billion and three models should be launched; from 2020-2025, total revenue should reach RMB 420 billion and total tax revenue should be RMB 7.8 billion.
In February last year, the Hefei government said it had invested more than RMB 10 billion in the NIO China headquarters when it made an investment of RMB 102 billion.
Of the new financing received by NIO, RMB 1 billion will be used to plan and build the headquarters and R&D base, and RMB 1.5 billion will be used to build the second production base, the Hefei government said last February.
NIO is already deeply tied to JAC, and JAC has also become a subsidiary of Volkswagen, so the possibility of future cooperation between the three exists, The Economic Observer quoted analysts as saying.
NIO, JAC to establish joint venture with NIO holding 49% of shares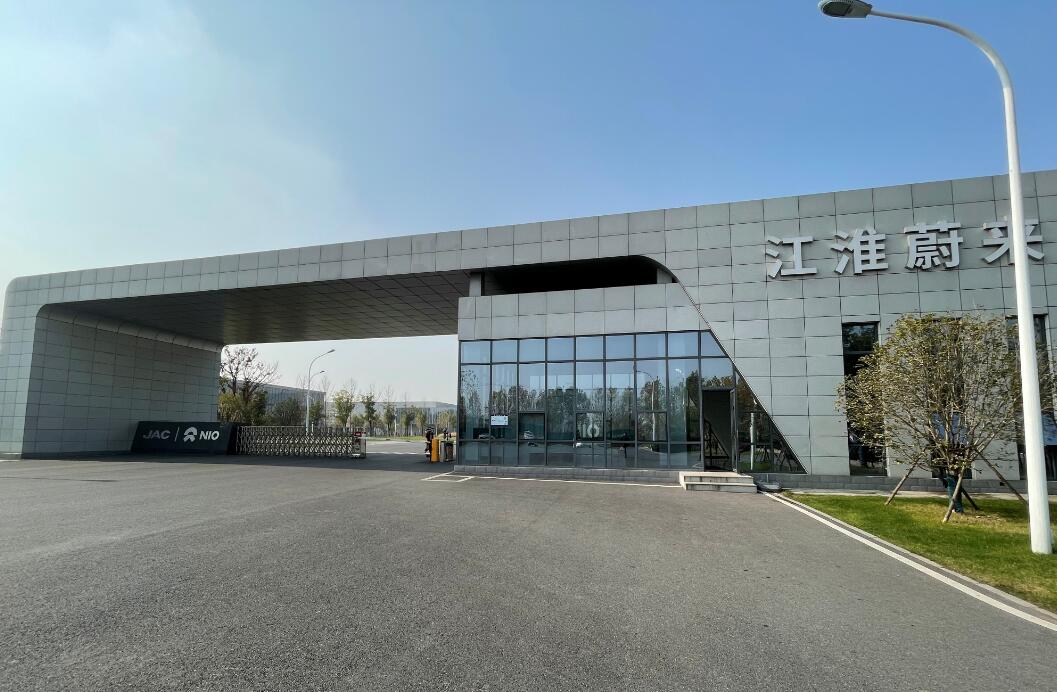 (Source: CnEVPost)