Tesla reportedly to hire more staff for China PR team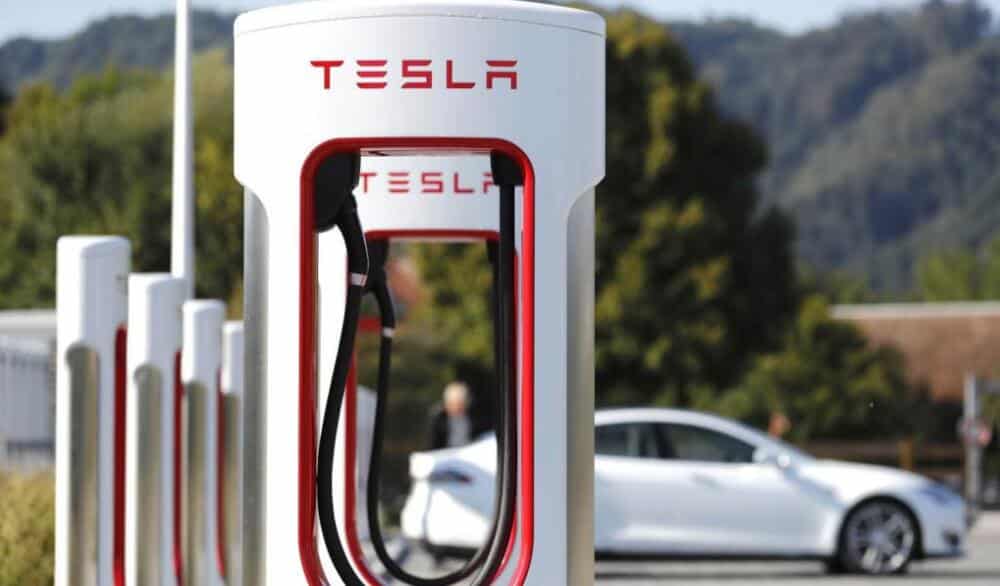 Tesla is bolstering its PR team in China following a series of missteps by the company in the country's increasingly competitive electric car market, according to a February 23 report by Sina.
The new hires will work in Shanghai and Beijing, the report said, citing a person familiar with the matter, adding that at least four new employees have recently joined the team, focusing on PR.
Electrek reported last October that while Tesla retains some of the team responsible for PR in some European and Asian markets, the division's core global team has announced its dissolution in the United States.
Grace Tao, Tesla's vice president of external affairs, said last December that Tesla did not want to spend time and energy on marketing and PR.
"We want to spend our resources on things that will really make a difference in value, like developing and building really great products and providing excellent service to our customers. Time will eventually tell," she claimed.
Previously, Tesla has said that it does not want to focus on advertising in terms of product strategy, but to rely on "product competitiveness" to speak.