Ford China has terminated its agreement with Chinese automaker Zotye to build a new energy joint venture, as it cannot be continued after significant changes in China's pure electric vehicle industry and related policies.
After comprehensive consideration, Ford China has decided to terminate two previous joint venture contracts signed with Zotye in 2017 and 2018, respectively, Yicai.com said, citing Ford China insiders.
In August 2017, Ford and Zotye announced that they had signed a memorandum of cooperation to establish a Chinese-foreign joint venture for the production of pure electric passenger cars in Zhejiang, with each side holding a 50:50 stake in the joint venture.
On December 7, 2017, the two sides signed an investment agreement for the joint venture plant in Hangzhou, where the project will be located in Jinhua, Zhejiang Province.
According to this agreement, the new plant is designed to have an annual production capacity of 300,000 units, of which 100,000 units are produced in the first phase, and is expected to be officially put into operation in September 2019.
In February 2018, the then president of Ford Motor Asia Pacific, Peter Fleet, had said that the approval of the new joint venture would be completed within 2018.
Before the two sides signed the agreement in 2017, Zotye's 2016 new energy vehicle sales reached 37,300 units, accounting for 15% of the pure electric market segment and ranking fourth in China's new energy passenger car sales list.
Ford chose to enter into a joint venture with Zotye in response to China's "double points" policy for pure electric vehicles and shiftedmarket demands. However, after the agreement was signed, there was no further progress in this cooperation.
In March 2019, an investor asked Zotyeabout the progress of Zotye Ford, "the cooperation project with Ford is waiting for the approval of the China's National Development and Reform Commission," said the secretary of Zotye Auto.
And at this time, Zotye Auto, has been caught in the whirlpool of haltedwork and production, followed by a large scopeof unpaid wages and erupted problems in capital chain, so Zotye Auto and Ford's joint venture project was not brought upagain.
With the dissolution of the joint venture agreement with Zotye Auto, Ford will also accelerate the landing of new energy vehicles in the Chinese market.
The report also said: Ford will look to build a more flexible business model in China as part of Ford's China 2.0 business transformation blueprint in response to the rapidly changing Chinese electric vehicle market.
The company has set up business centers to implement plans to launch a range of new energy modelsin China, including pure electric and plug-in hybridsby leveraging Ford's global and local relationships and resources.
Ford China has also announced the official launch of the Mustang Mach-E, the first global all-electric SUV to be produced in China this year.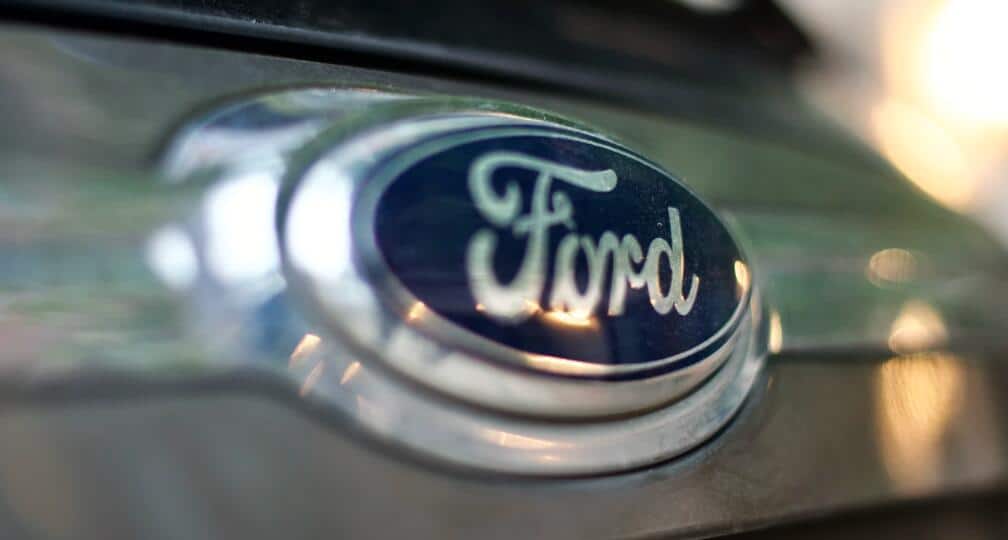 (Source: Unsplash)
CnEVPost Daily Newsletter