BYD will supply its blade batteries to FAW and Hongqi and the batteries will be installed in the two companies' vehicles in the second half of the year, according to cls.cn.
Some models of Hongqi's new all-electric E-QM5 will be equipped with a lithium iron phosphate battery produced by Chongqing FinDreams Battery Factory, the same battery that is installed in BYD's "Han" model released in March 2020, previous media reports said.
The blade battery is another innovation of BYD based on lithium iron phosphate technology, with the advantages of safety, long life and long-range.
The battery's volume energy density is on par with the mainstream ternary lithium battery, and the power stored in the same volume is similar, but the safety performance is far beyond that of the ternary lithium battery.
The DM-i Super Hybrid dedicated power blade battery adopts a non-modular design, the battery, and the pack design are integrated to form a structure similar to honeycomb aluminum plate, which greatly improves the structural strength of the battery pack.
Each "blade battery" contains multiple holding chambers, each containing a biscuit-shaped pole cell, and the entire blade consists of multiple pole cells connected in series.
This structure increases the heat dissipation area of the DM-i Super Hybrid power blade battery and does not easily trap heat, allowing it to perform extreme puncture tests with ease.
In the puncture test, the BYD blade battery has only a small temperature variation near the needling point, which basically eliminates the possibility of ignition and explosion and redefines the global power battery safety standard.
The power blade battery for plug-in hybrid also has higher space utilization and energy density.
The CTP technology of "blade battery" directly forms the battery pack, skipping the battery module and reducing the wasted space in the battery pack. As a result, the DM-i Super Hybrid power blade battery can directly increase the space utilization inside the pack to 65% and improve the energy density of the pack, compared to the conventional layout where the space utilization is only about 35%.
The DM-i Super Hybrid system is equipped with DM-i Super Hybrid dedicated power blade batteries with capacities ranging from 8.3-21.5kWh, achieving a pure electric range of 50-120km.
BYD is expanding its blade battery production capacity by establishing FinDreams Battery Factory and setting up factories in Shenzhen, Xi'an, Qinghai, Chongqing, Changsha, and Guiyang. The FinDreams Battery Factory, which produces Hongqi "blade battery", is the first factory of "blade battery" in the world.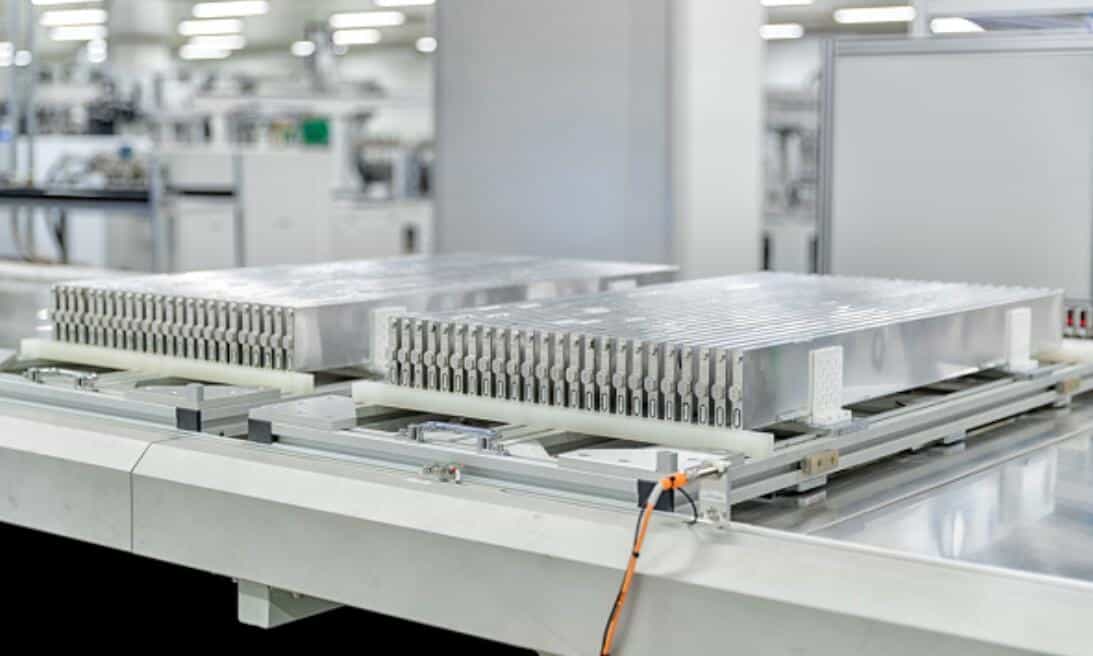 Get China EV News Directly in Your Inbox