XPeng introduces first standard for evaluating autonomous driving capabilities
Chinese electric car company XPeng Motors (NYSE: XPEV) recently opened the NGP (Navigation Guided Pilot) Beta for a small group of users and launched the first standard for evaluating automated driving capabilities, saying that users are welcome to use this unified standard to compare their peers' automated driving capabilities to their own.
The standard looks at the number of driver takeovers, success rates for lane change overtaking, ramp passage, tunnel passage, and nighttime data of the same type.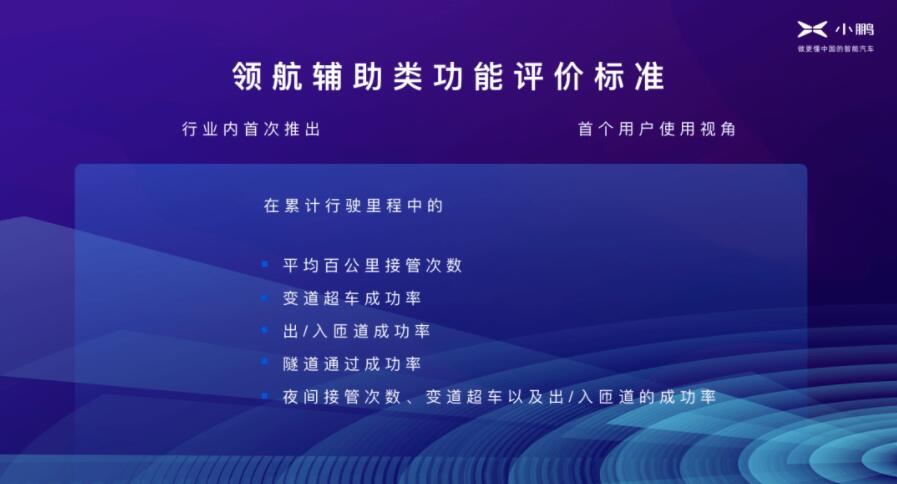 XPeng will open NGP Beta experience to selected users on Jan 11
The standard is the first user-based perspective on the ability to evaluate automated assisted driving.
XPeng said users are welcome to evaluate the NGP's performance against such criteria, as well as all media testing and comparisons of competitors' test results.
"We hope that through this experimentation and exploration, the development and implementation of this type of feature will be more focused on the user experience and that more users will understand how to properly view, use and evaluate this type of feature," the company said.
XPeng's NGP allows the vehicle to achieve automatic navigation-assisted driving from point A to point B based on the navigation route set by the user.
On the XPeng P7 Smart Edition with XPILOT 3.0, users can enable the NGP function on most highways and some urban expressways covered by high-precision maps.
In October last year, XPeng had held a small-scale experience event for the engineering version of NGP, and in this Smart Experience Camp event, the NGP Beta version was opened to some users for the first time.
XPeng says that XPeng NGP has gone through 12 major version iterations and 91 minor version iterations from last October to now.
XPeng's LiDAR-equipped sedan expected to go into production in Oct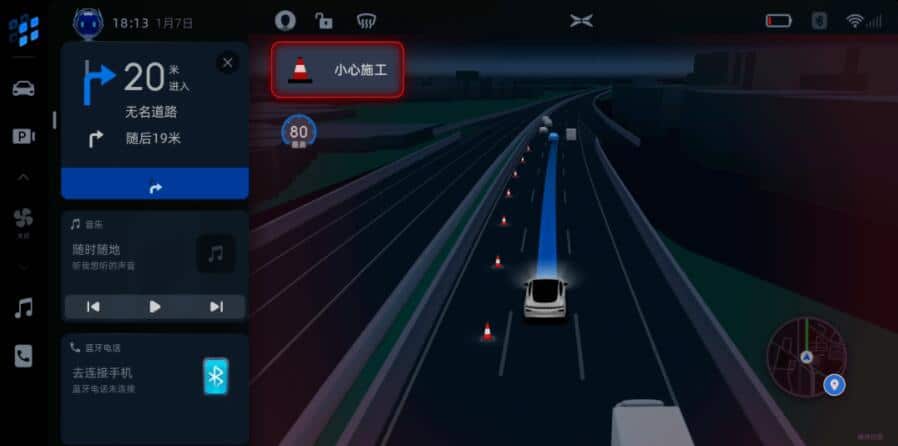 (Source: XPeng)