Tesla starts delivery of China-made Model Y
Tesla began delivering the China-made Model Y on Monday, while those who place orders now will have to wait until the second quarter to get their new cars.
Tesla said on Weibo that the first China-made Model Y deliveries began today in cities including Shanghai, Hangzhou, Nanjing, Suzhou, Wuhan, Hefei, Wenzhou, Wuxi, Changzhou, and Ningbo.
Earlier today, thepaper.cn quoted owners as saying that the first China-made Model Y deliveries began in Shanghai on the morning of January 18, and the earliest owners who placed orders have already picked up their cars.
Tesla customer service said that customers who placed early orders for the Model Y will start to pick up their cars in the near future, and the pick-up time will vary slightly from city to city, with orders placed now expected to be delivered in the second quarter.
On January 1, the China-made Tesla Model Y went on sale, with the long-range and performance versions priced at RMB 339,900 and RMB 369,900 respectively, down RMB 148,100 and RMB 165,100 respectively from the previous imported versions.
After this announcement, the order page on Tesla's website was down for a while. Tesla China said on Weibo that its official website order page was temporarily unable to refresh due to the surge of visits.
Then there were rumors that China-made Model Y orders exceeded 100,000. However, Tesla insiders said that the figure was exaggerated, but indeed sales were hot.
On the drastic price cut of Tesla Model Y, William Li, chairman of NIO, said on January 3 that the pricing of China-made Model Y was higher than he expected, and he originally expected it to be within RMB 300,000.
XPeng CEO He Xiaopeng also said, "The price cut has proven to be just a way to market the car, and it's also definitely a double-edged sword."
NIO founder says Model Y has no impact on orders, no future price cuts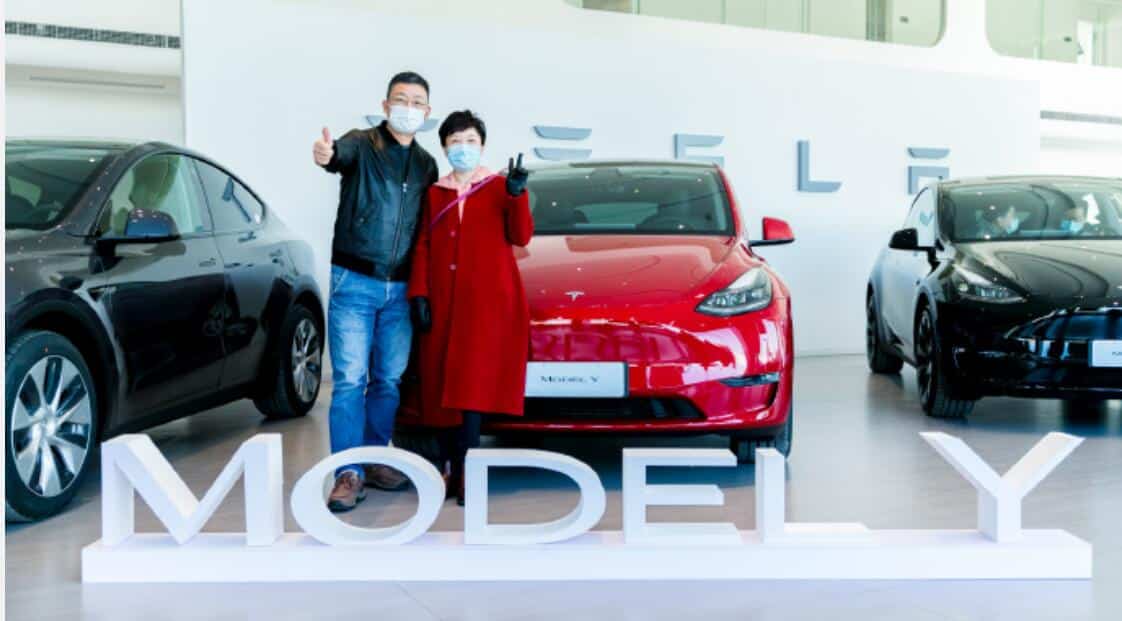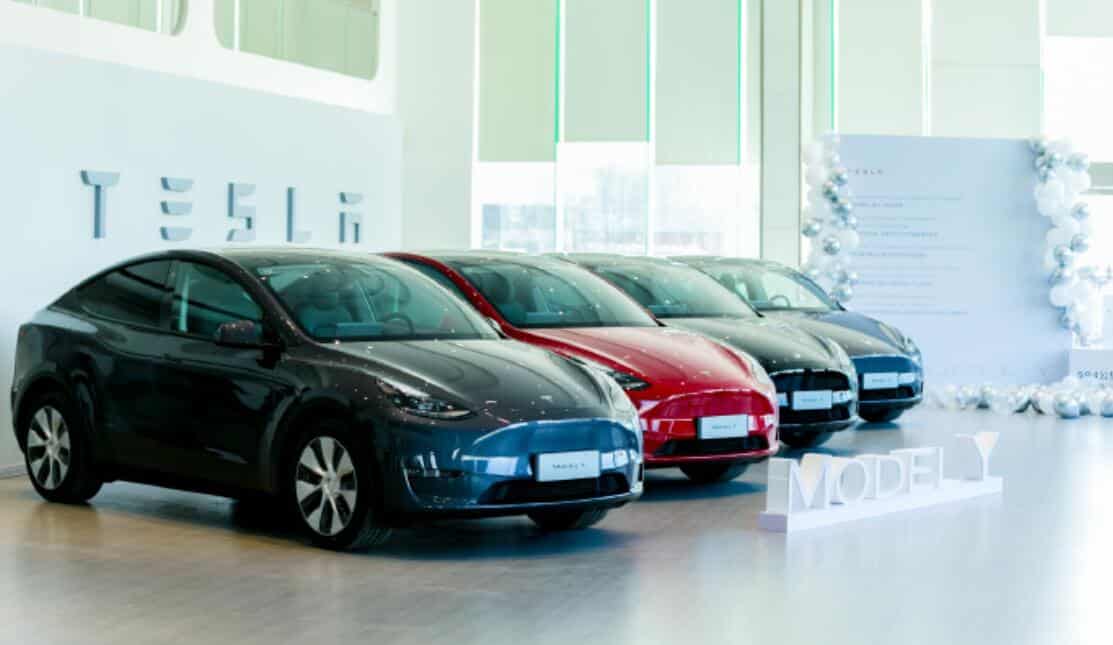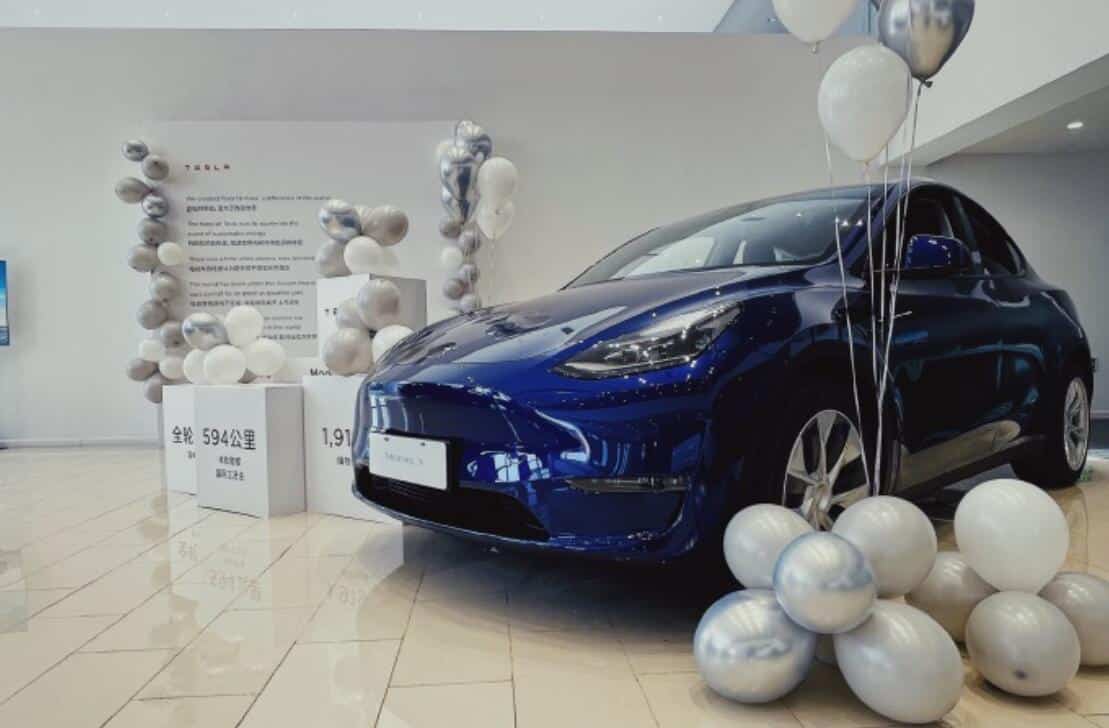 (Source: Tesla)