Apple manufacturer Foxconn has appointed Jack Cheng, former co-founder and executive vice president of Chinese electric vehicle (EV) maker NIO (NYSE: NIO), as chief executive officer of its electric vehicle platform, according to jin10.com on Thursday.
Tencent News on Friday quoted Foxconn sources as saying that Cheng has joined Foxconn and has been appointed as CEO of the electric vehicle platform.
Cheng will be responsible for the planning of the Foxconn-led MIH Alliance and will head the hardware division and define the platform specifications; William Wei, Foxconn's CTO, has also joined the MIH Alliance to oversee the MIH software platform.
On Wednesday, Geely Holding Group and Foxconn announced a joint venture to provide OEM production and custom consulting services to third-party automotive companies.
Foxconn and Geely each hold 50 percent of the shares, and the joint venture's board of directors will consist of five directors. Three directors will be appointed by Foxconn, two by Geely Holdings and the chairman will be appointed by Foxconn.
Cheng, 62, worked for Ford from 1981 to 2006, where he had served as vice president of purchasing for Ford China Greater China.
Foxconn, Geely to set up joint venture to OEM for third-party auto firms
He joined Fiat in 2007 as Vice President of Fiat S.p.A. China and Chief Representative of Fiat S.p.A. China Global Sourcing Center.
In 2010, he was appointed General Manager of GAC Fiat Chrysler Automobiles Co.
In 2015, he joined NIO as co-Founder and executive vice president.
In August 2019, NIO founder William Li announced that Cheng was retiring from the day-to-day operations of NIO, but will continue to support NIO as his personal advisor in the supply chain and partnerships.
Cheng also continued to serve as chairman of XPT, an NIO subsidiary that manufactures and supplies powertrains, and continued to guide NIO's growth in driving technology from a strategic level.
Li said at the time that when he started NIO, he was keen to find a senior automotive executive with a passion for innovation to join the venture, and Cheng was the best person he knew to do so.
iPhone Maker Hon Hai says will launch EV as soon as next year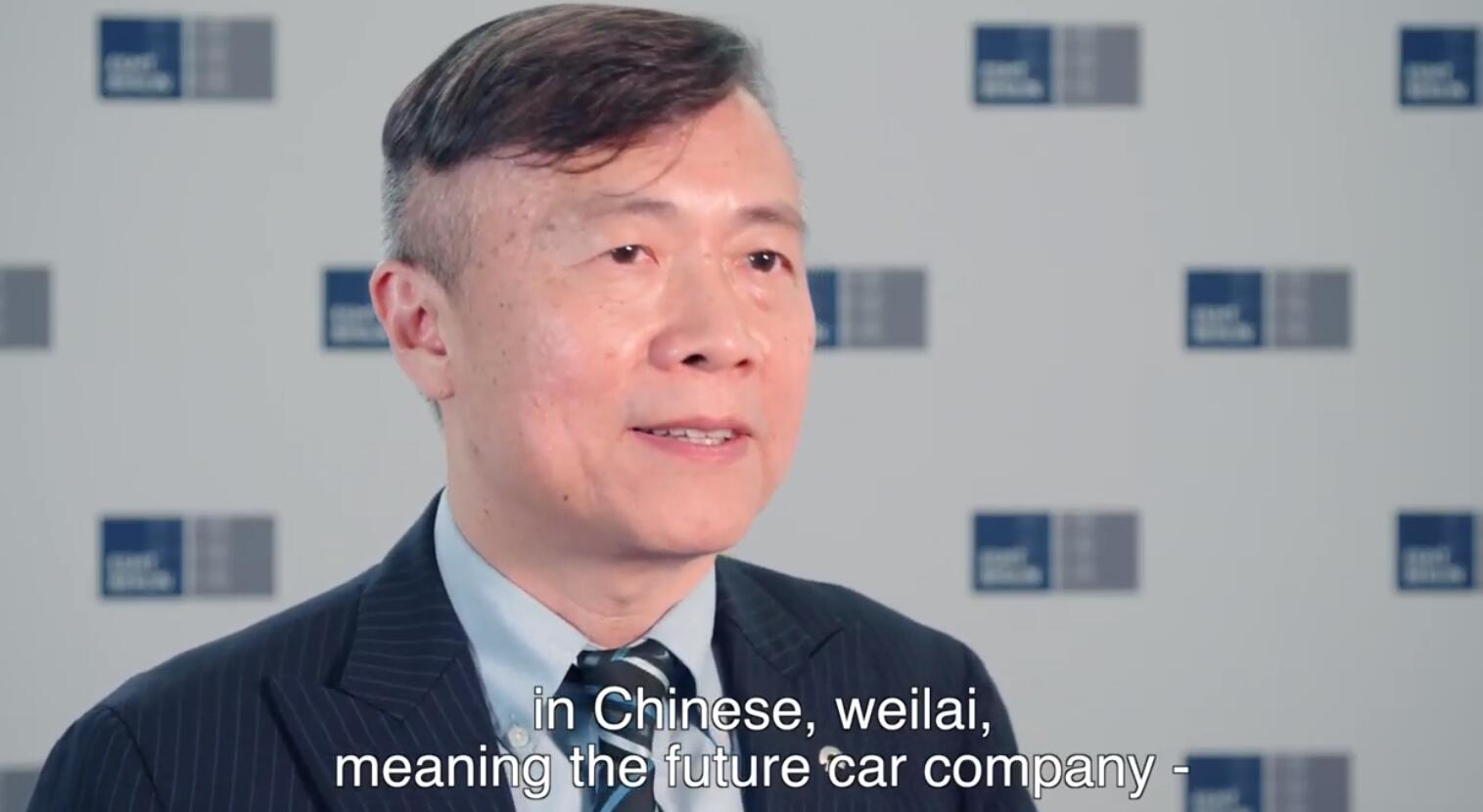 (Jack Cheng. File photo)