Recent tight chip supply problems have affected global auto production for some time, which in turn will affect the stability of China's auto industry operations, the China Association of Automobile Manufacturers (CAAM) said on Wednesday.
China's auto sales have continued to grow since April 2020, with annual sales of 25.311 million units and year-on-year decline narrowing to within 2 percent, the CAAM said in its report on the performance of China's auto industry in 2020 released today.
New energy vehicles have continued to show significant year-on-year growth in monthly sales since July, and annual sales are better than expected, the report said.
The new energy vehicle market will shift from policy-driven to market-driven in 2021, and is expected to continue to grow rapidly in the future, the report said, while warning that the issue of tight chip supply will affect the stability of China's auto industry operations.
VW adjusts global production plans for Q1 due to semiconductor shortage
Dragged by the global Covid-19 epidemic, the shortage of chips in the automotive industry is difficult to ease in the short term. Volkswagen warned last month that it would suffer massive production disruptions in the first quarter of next year due to a shortage of semiconductors.
Europe's second-largest auto parts maker, one of Volkswagen's largest suppliers, Continental also said that the possibility of production disruptions caused by chip shortages cannot be ruled out.
Continental also said that because the semiconductor industry usually requires long lead times, it will take a long time to meet the additional demand, and the potential bottleneck will continue until 2021.
The global chip shortage will also affect China, which relies on overseas suppliers for components such as semiconductors.
The global automotive chip market will be about $47.5 billion in 2019, but the size of China's chip industry for its own-brand car companies is less than RMB 15 billion, or about 4.5% of the world. In contrast, the size of China's automotive industry accounts for more than 30% of the global market.
Earlier in December, a spokesperson for NIO told cnTechPost in Chinese which translated as "there is no impact at this time, NIO has been prepared in advance."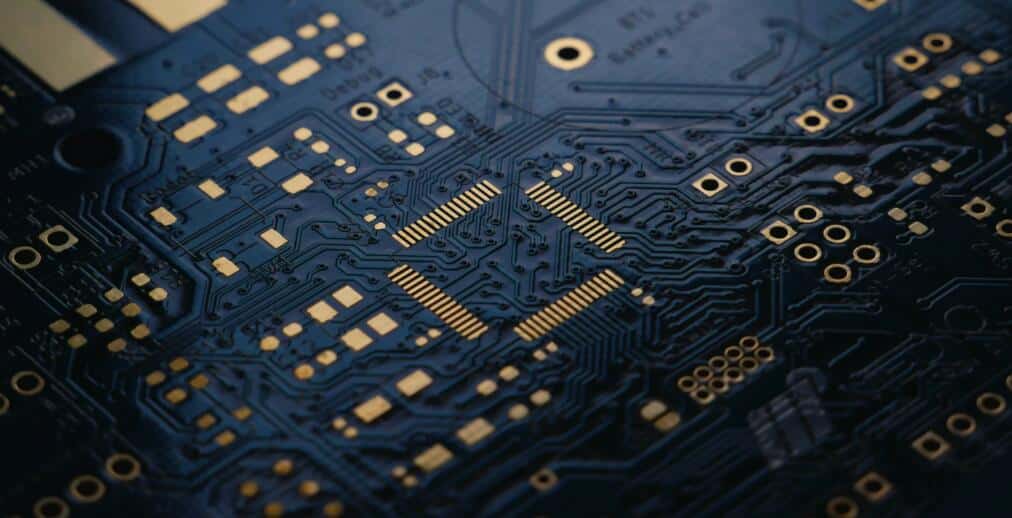 (Source: Unsplash)
CnEVPost Daily Newsletter