Citi analyst Jeff Chung downgraded NIO from Buy to Neutral, but raised the price target by 47 percent to $68.3 from $46.4.
NIO unveiled its first sedan, the NIO ET7, with a maximum range of more than 1,000 kilometers and a price starting at 448,000 yuan ($69,000) without subsidies at the weekend's NIO Day 2020.
Chung said the ET7 is good, but not enough to make any significant changes to the challenges brought by Tesla.
He estimated that incremental sales of the ET7 will be limited to about 3,000 to 4,000 units per month, starting in the first quarter of 2022.
The analyst added that the ET7 could also be challenged by future revisions of Tesla's Model S, while a price cut for the Model Y could create head-to-head competition with NIO's EC6.
But this judgment is not the same as what William Li Bin, founder, chairman, and CEO of NIO, thinks.
Here's what NIO CEO had to say about company's stock price, as its market cap poised to hit $100 billion
In an interview with media, including cnEVpost, in Chengdu on January 10, Li said that the Tesla Model S, which costs more than RMB 700,000, will definitely not be able to match the sales of the ET7.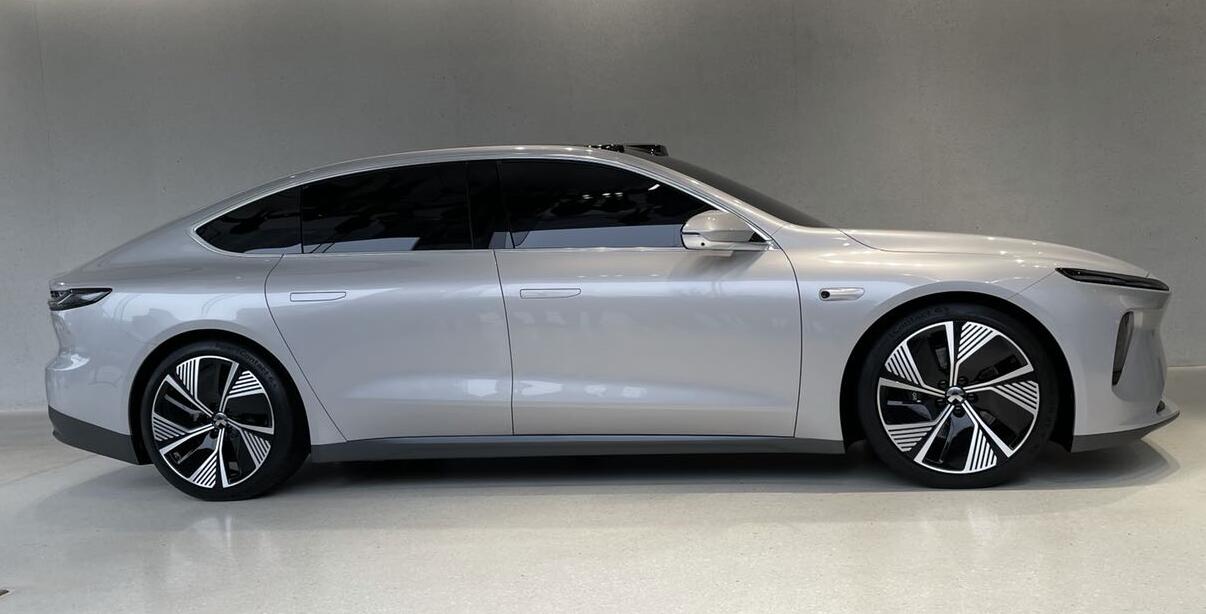 (Source: cnEVpost)
According to Li, the real competitor of ET7 is BMW 5 Series, but in fact it is not comparable to ET7, both in terms of performance and assisted driving.
He thinks it is reasonable for ET7 sales to reach the sales of the BMW 5 Series in China, which is more than 10,000 units per month.
It's also worth noting that Citi's view differs from the current mainstream analyst view.
At least four banks have raised their NIO price targets, including CICC, China's top investment bank, which says NIO's NAD (Nio Autonomous Driving) opens a new hardware race. CICC raises its price target on NIO by 42% to $85, and maintains NIO's Outperform rating.
Deutsche Bank analyst Edison Yu raised his NIO price target from $50 to $70, saying NIO is targeting the high-end car market through ET7, which is currently dominated by German luxury automakers such as Audi and BMW.