Tesla is looking for a design director in China to open a fully functional design center in Shanghai or Beijing to design electric cars that meet the tastes of Chinese consumers, ifeng.com said, citing people familiar with the matter.
The report said Tesla human resources managers and several headhunters have been scouring the industry for the right person for the past four months. They are looking for candidates who are "bicultural" and have at least 20 years of experience in the field.
The candidate also needed to be familiar with Chinese consumer tastes and be able to bridge the cultural differences between the US and China.
Tesla's global design director Franz von Holzhausen has already interviewed some candidates, but it's not clear how many potential candidates Tesla and headhunters have approached, the report said.
This is the latest recent report on Tesla's design localization in China.
Tesla China denies plans to launch new model priced at about $25,000
Last week, PCauto cited sources as saying that Tesla will produce a third model at its Shanghai mega-factory, which will be positioned below the Model 3 and could be priced around RMB 160,000 yuan ($24,756).
The report said that this new model of Tesla has been advanced as a separate project in September 2020 and is expected to complete product validation in March this year.
The new car is likely to be positioned as a compact two-seater sedan with a body chassis based on the Model 3, while the guidance price will be kept between RMB 150,000 - RMB 200,000, the report said.
But Tesla told Yicai.com that this is fake news.
Tesla invites Chinese designers to design cars, has begun accepting submissions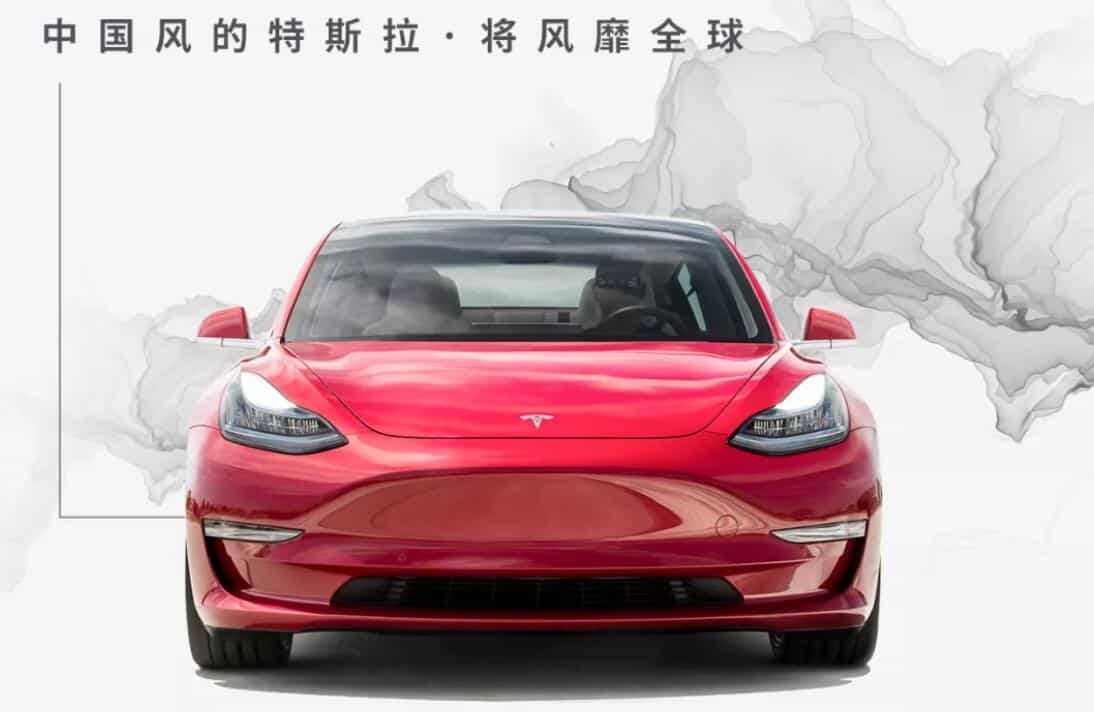 (File photo)