Chinese search engine giant Baidu announced today that it has officially formed a smart car company to enter the automotive industry as a full vehicle manufacturer. Geely Holdings Group will become a strategic partner of the new company.
The newly formed automaker, with its name still unknown, will target the passenger car market and will focus on the entire industry chain of smart car design and development, manufacturing and sales and service, the company said.
Baidu will provide intelligent driving capabilities to power the vehicles to be produced by the new company, while Geely will contribute its expertise in automobile manufacturing.
Baidu will support the company's growth with its full portfolio of core technologies, including Apollo autonomous driving, DuerOS for Apollo, and Baidu Maps.
By utilizing Baidu's AI technologies and its eight years of experience in the intelligent transportation field, the new company aims to reshape intelligent vehicle offerings and bring about a revolution in intelligent transportation, the company said.
Baidu's automaking arm has selected Geely, a leading Chinese automotive company, as its partner, and Geely has contributed capital to become a strategic partner of the new company.
Both parties will work together to build the next generation of smart cars based on Geely's new Sustainable Experience Architecture (SEA), Baidu said.
On September 23, 2020, Geely unveiled the SEA Architecture, an intelligent electric vehicle solution that took 4 years to build with over RMB 18 billion yuan.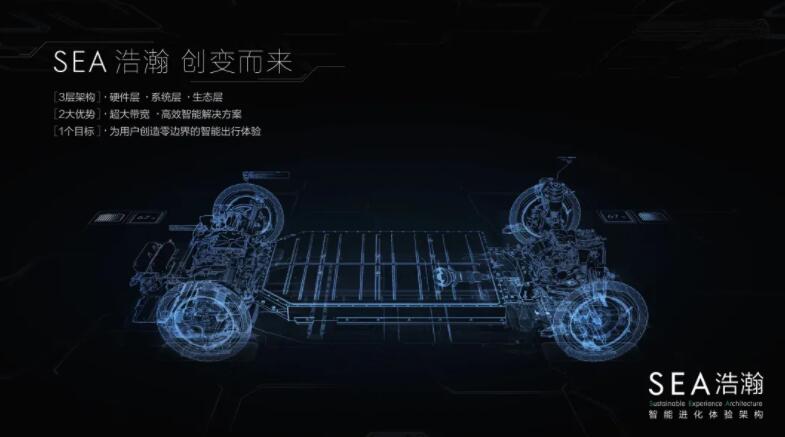 On Friday, there were reports mentioning Baidu's plans to set up an electric car joint venture with Geely, sending Hong Kong-listed Geely up about 20 percent and Baidu up 15.57 percent.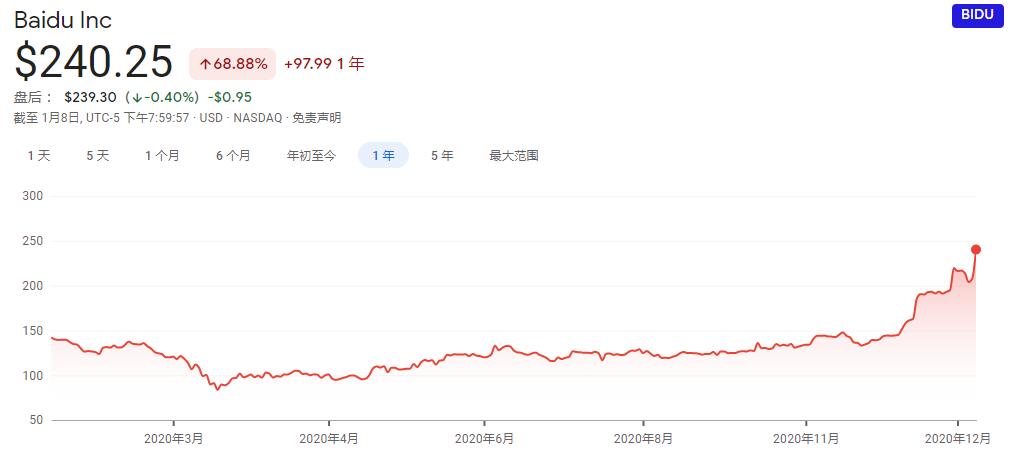 Baidu said to be planning to set up EV joint venture with Geely
CnEVPost Daily Newsletter