Tesla said to launch new model in China with lower price than Model 3
Tesla will produce a third model at its Shanghai Gigafactory, which will be positioned below the Model 3 and could be priced at around RMB 160,000 yuan ($24,756), PCauto cited channel sources as saying.
The new model from Tesla has been advanced as a separate project in September 2020 and is expected to complete product validation in March this year, the report said.
The new car could be positioned as a compact two-seater sedan with a body chassis based on the Model 3, while the guide price will be kept between RMB 150,000 and RMB 200,000, the Tesla Gigafactory construction project report circulating among Chinese internet users today shows.
It will be produced in Tesla's Shanghai Gigafactory and could be mass produced and delivered as early as 2022, the report said.
Tesla exec says making efforts to build Tesla China into a company with 'Chinese genes'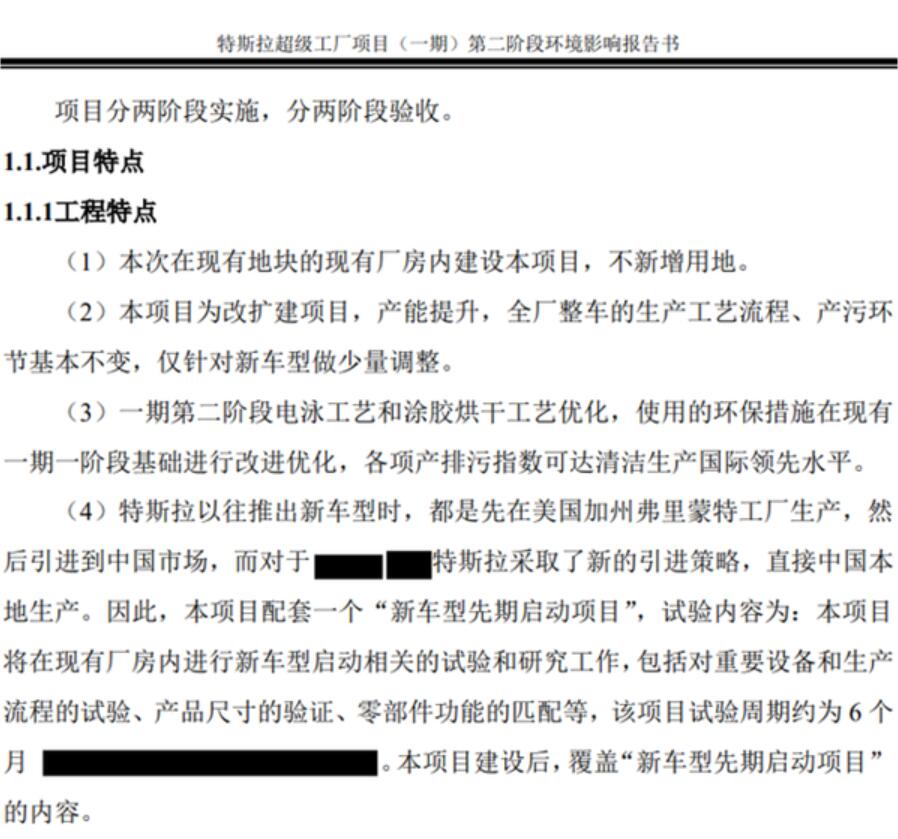 Tesla to set up R&D center in China to create original Chinese style models
The cheapest model currently sold by Tesla in China is the Model 3 with lithium iron phosphate batteries, with a starting price of 249,900 yuan.
In September last year, Tesla CEO Elon Musk said that Tesla would launch a mass-market electric car priced at $25,000 (about 160,000 yuan) within three years to further open up the new energy market.
There is no official news about the new car's styling, but Musk has planned to offer a base compact hatchback for European customers, which means the car is likely to be a low-cost compact hatchback that meets the needs of both Chinese and European consumers.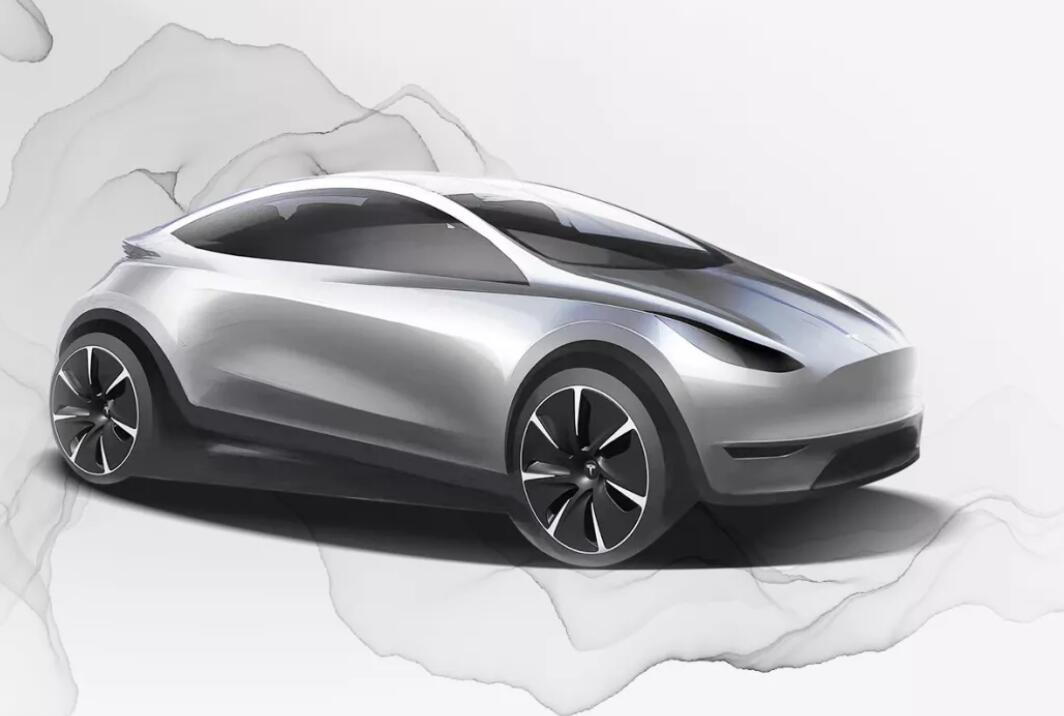 (File photo from Tesla)
Could NIO's upcoming sedan be a formidable rival to Tesla's Model 3?