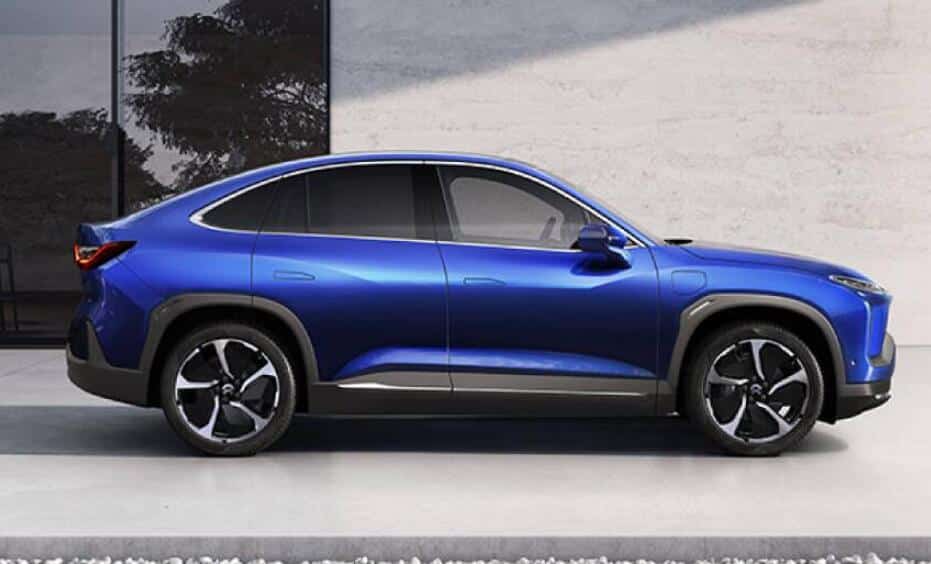 Chinese electric vehicle maker NIO (NYSE: NIO) is in the process of setting up an overseas division, tentatively codenamed the "Marco Polo Project", to sell its models in Europe, according to a report by Chinese media iyiou.com.
The report cited sources close to NIO as saying that the first overseas NIO House could be in Copenhagen, Denmark.
NIO already has an export business team, which has recently deployed many staff members, and plans to sell 7,000 ES8 and ES6 models there in two years, another person close to NIO said, adding that the core of NIO's export business is service-oriented, including one-touch power-ups.
Marco Polo was a traveler and merchant from Italy in the 13th century. His masterpiece "The Travels of Marco Polo" recounted his experiences in China, the richest country in the East at the time, which inspired Europeans to look to the East and had an important impact on the opening of new shipping routes.
NIO has tentatively named its overseas plan as the "Marco Polo Project", which has the implication of leading Chinese automakers to open up the new energy market in Europe.
According to the report, the Marco Polo Project may be headed by Chen Chen, who was formerly in charge of sales at BMW MINI East and also served as NIO's senior director of sales and management.
In November 2019, Chen was named vice president of sales for Lincoln China, and in 2020, Chen returned to NIO, where he reportedly continued in his previous role and be in charge of the offshore project, reporting directly to NIO co-founder Qin Lihong.
NIO's Founder and Chairman William Li Bin said in August the company plans to venture into other markets starting in the second half of next year.
"We hope we can begin making some preliminary attempts in some countries that are more welcome to electric vehicles in the second half of next year," Li said on August 20 while launching the long-awaited BaaS (Battery as a Service)  rental service.
Li said the company hopes to begin with Europe and preparations are already underway to enter major global markets by 2023 and 2024.
According to the report, NIO had planned to use Norway as its first stop in Europe, where the attitude is "welcoming to electric vehicles.
In September 2020, Norway's penetration of new energy vehicles had reached 82 percent, the highest in Europe, and well above the 13 percent penetration of new energy vehicles in major European countries.
In September, Xpeng shipped the G3i model to Europe, with the first stop also being Norway.
A total of 100 Xpeng G3i SUVs were assembled on September 24 at Xinsha Port in Guangzhou and shipped to European customers. This is the first order of Xpeng's G3i SUV to be shipped to the European market.
The G3i will be the first to be sold in Norway, and Xpeng says the first vehicles are expected to be available to Norwegian customers in November 2020.
However, according to the report, NIO's ambitions will not be limited to countries with populations of only 5 million people, and Norway or Denmark are just the first steps for NIO to enter Europe.
CnEVPost Daily Newsletter