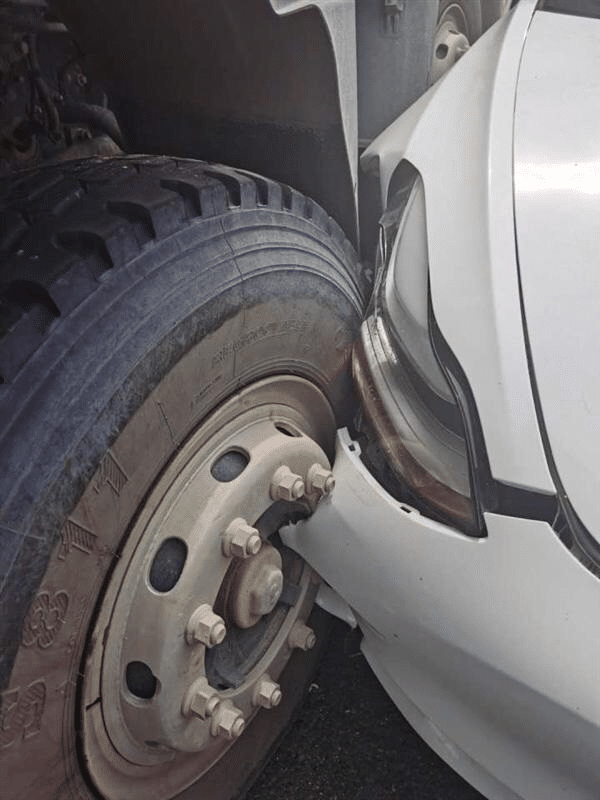 Recently a Model 3 in China crashed into a truck while on autopilot, drawing widespread attention. In respond to this Tesla China gave their explanation. 
"Based on the data retrieved from the background, the owner's hands were off the steering wheel at the time of the accident and there was no detection of brake signals, " the company said. 
Tesla China also argues that even if the Autopilot system is turned on, for safety reasons, owners should always focus on driving.
"As of now, the autopilot technology has not yet reached the perfect stage, and it is still the driver who is primarily responsible for driving the vehicle,drivers should remain focused on their driving." The company said.
The Model 3 owner recently posted online that his Model 3 with AutoPilot on when he was driving normally in Nanping, Shenzhen.
Due to the closure of the rightmost lane, the debris truck driving on the right switched lanes to his side, and his Model 3, which was in autopilot, accelerated instead of stopping. By the time he reacted, the accident had already occurred.
Tesla also stated that it had actively and patiently communicated with the owner of the car several times after the accident, but the owner's demands were far beyond reasonable limits and could not be agreed upon.