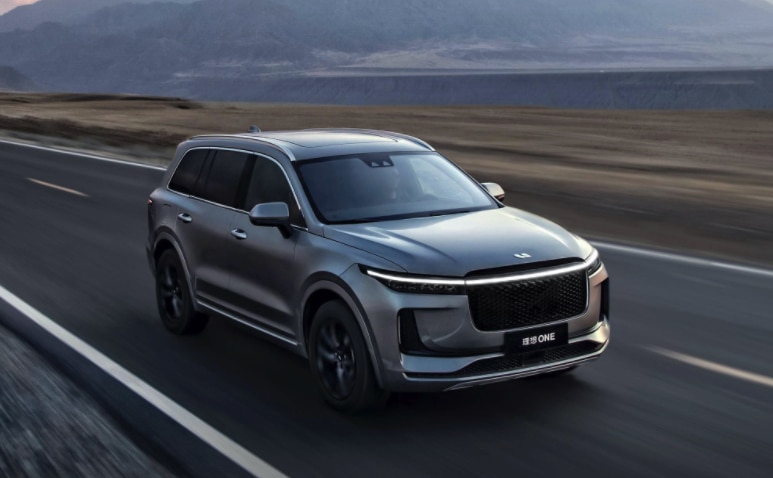 Chinese EV maker Lixiang will go public in the U.S. as early as July, with underwriters including Morgan Stanley and UBS, 36Kr said, citing sources with knowledge of the matter.
Lixiang CEO Li Xiang told investment firms that "Lixiang will make an IPO in July or August," during an online meeting in late June, according to one of the sources.
But because it was in a small communication phase, the amount of money to be raised has not yet been determined, the source said.
A number of other capital industry sources also confirmed the news to 36Kr, saying, "At this point, July is a bit late, it will probably be in August."
The source told 36Kr that as Tesla and Nio's results stabilized and their share prices moved higher, Lixiang is also receiving some degree of enthusiasm in the secondary market, "investment banks have done survey in the capital market, the share should not worry about selling."
On June 24, LatePost reported that Lixiang was on the verge of raising $550 million in Series D funding. Meituan led a $500 million investment, pushing Lixiang's valuation to $4.05 billion.
The latest figures show that Tesla delivered 90,650 vehicles in the second quarter, exceeding capital market expectations.
Nio also delivered more than 10,000 vehicles in the second quarter for the first time, reaching 10,331.
Lixiang has also shown steady market sales since its late 2019 deliveries, with 10,000 units of its first model, the Lixiang ONE, having been delivered on June 16.