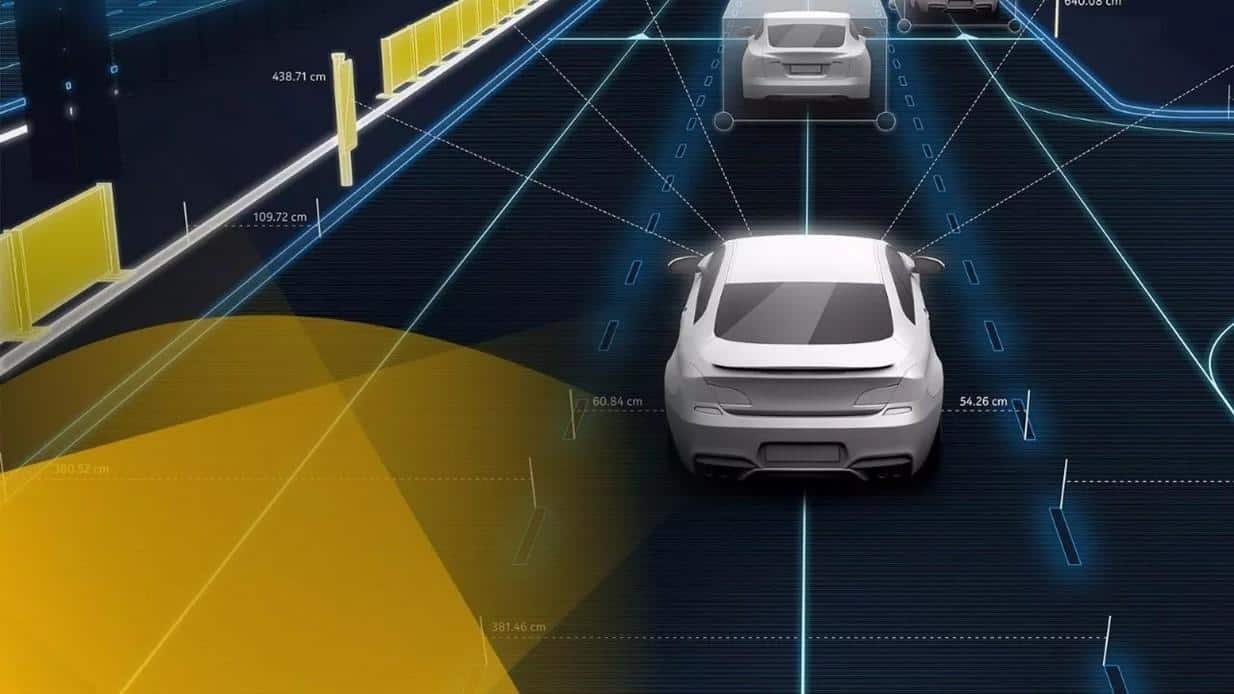 Guangzhou's first batch of 20 self-driving taxis are officially in operation. From now on, passengers going to specific areas will be able to call these types of vehicles in one click via the Gaode Map app.
The operation area of the first batch of self-driving cars covers about 144 square kilometers in the central area of Guangzhou Huangpu District and Guangzhou Development Zone.
Nearly 200 pick-up and drop-off points are available, covering core areas such as schools, hospitals, subway stations, shopping malls and science parks.
The vehicle supports fully automated driving and does not require manual operation. However, to ensure safety, the vehicle will still be equipped with a safety officer.
The vehicles can be switched to manual mode at any time in the event of an emergency during driving. Initially, the cost of this type of vehicle will be the same as that of an ordinary online taxi.
According to Lin Wensheng, operations manager of WeRide, a travel company responsible for the development and operation of such vehicles, the number of vehicles in operation will be adjusted in due course, depending on user demand and the growth of vehicle capacity.
And with the further liberalization of policies and the improvement of market acceptance, the scope of operation and fleet size of automated vehicles will continue to expand.
CnEVPost Daily Newsletter