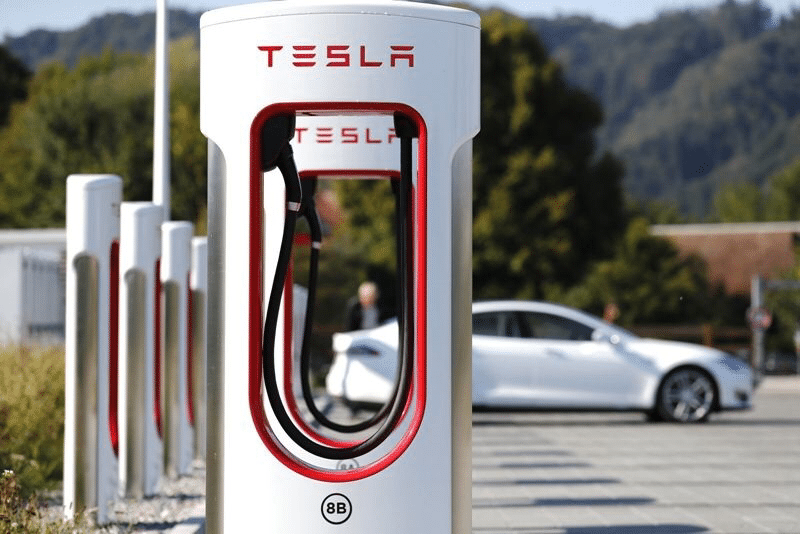 Tesla today announced that it has recently added nine new Super Charging Stations in Beijing, with a total of 78 Super Chargers.
Tesla built its first Super Charging Station in Jinqiao, Shanghai in April 2014, and the Super Charging network now covers more than 150 cities in China.
Relying on the third-generation Super Chargers, it can add 250km to the Model 3's range in 15 minutes.
Tesla said it plans to deploy more than 4,000 Super Chargers in China by 2020, which is double the total number of Super Chargers built in the past five years.
According to previous information, Tesla plans to start promoting the popularity of V3 Super Chargers in the second quarter, and also expects to open up the Chinese part of the Shanghai-London charging line, making cross-border travel possible for electric cars.