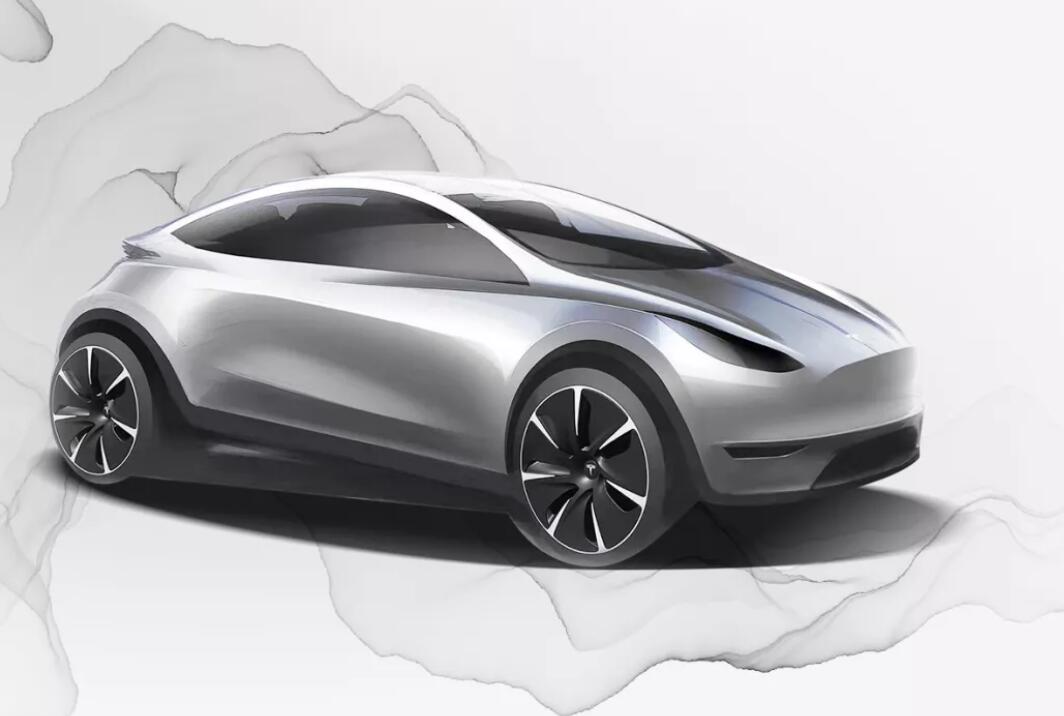 Tesla is inviting professional car designers and non-professional designers in China to submit designs to build a China-style EV.
Earlier this year, Tesla CEO Elon Musk said that Tesla would design a new electric car in China for the global market.
Musk thought it would be cool to create a design and engineering center in China to design a truly original car for the Global market use. He believes that China has the best artistic talent in the world.
Later, Tesla officially announced the establishment of a new design and engineering center in China.
Now, Tesla is releasing news that "back in January, Musk said he would create a design center in China for the Designing Electric Vehicles for the Global Market. Now, Tesla is openly inviting designers, even non-professionals, to help design a 'Chinese style' electric car, please Submit your work for judging."
In addition, Tesla and Musk have provided a clear timeline for the launch of this new car, i.e., the time frame for the new car to enter production and enter the sales phase.
In order to achieve the transition from "Made in China" to "Designed in China", Tesla CEO Elon Musk proposed a very cool thing -- the establishment of a design research and development center in China, Tesla said in a job advertisement published on its official WeChat account in January.
The article wrote that Tesla will create original "Chinese-style" cars, integrate the most beautiful Chinese art into Tesla's future-oriented, and recruit outstanding design talents to do this.
You can now deliver your original Chinese Tesla design work to Tesla. Tesla also claims that you can use the boldest avant-garde elements, the most IN Chinese aesthetic art, and the most incredible whimsy. Even if you are not a designer, you can challenge.
This time Tesla is not only planning to launch a "special supply car" for the Chinese market, but to integrate designs from China into future models and sell them to the global market.
The first batch of domestic Model 3 sedans produced by Tesla's Shanghai Super Factory was recently delivered to public customers, and the domestic Model Y project started simultaneously in the same period.