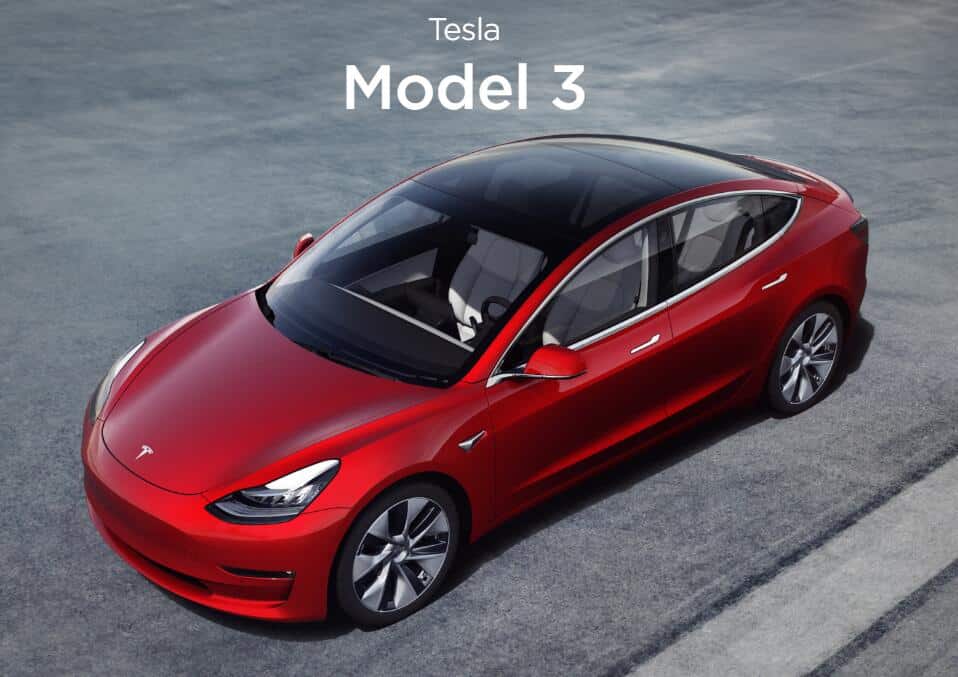 The China-made Model 3 has been dropping in price frequently since its release because it has lower costs and higher margins, analysts from Essence Securities said.
Essence Securities estimates that in the first quarter of 2020, the China-made Model 3 standard range costs approximately RMB 188,700 and has an average gross margin of approximately 39.37%.
A total of about 30% of the current parts for the Model 3 are China-made. According to previously disclosed plans, by July this year, China-made parts will account for 70%- 80%.
With the battery and parts produced in China, the vehicle cost is expected to be reduced by RMB 18,800 yuan from the current level, a drop by up to 9.97%.
If the China-made Model 3 Base Edition chooses to maintain a 20-25% gross margin, the price is expected to drop to between 243,900 and 261,700 yuan, keeping costs the same.
If the same 20-25% gross margin is maintained with the replacement of LiFePO4 batteries and China-made components, the base China-made Model 3 would be priced between 217,400-226,500 yuan, roughly the same price as a luxury fuel car.
According to the China Passenger Car Association, Tesla sold 11,095 Model 3 electric sedans built in Shanghai to Chinese customers in May.
Tesla's sales in China fell in April this year as the novel coronavirus outbreak affected Chinese consumers and businesses, with less than 4,000 Teslas sold in April.
But in May, Tesla China-made Model 3 sales of 11,095 units, up 205 percent from the previous month, ranked No. 1 in China's new energy vehicle sales.