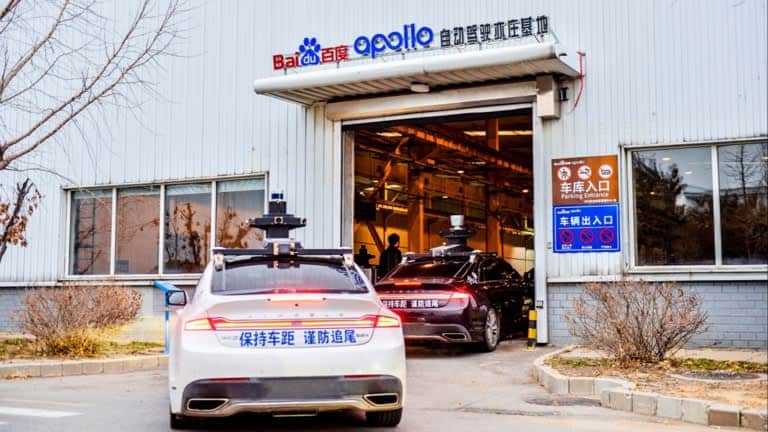 Baidu has established a new research and development base for automated driving technology in Beijing.
According to Baidu, the base is located at Apollo Park in Beijing's Yizhuang Economic Development Zone and is the largest facility of its kind. The base has 200 self-driving car prototypes, as well as a test road with built-in sensors.
Baidu has been working on autopilot technology since 2013, and in April this year, it launched a driverless taxi service in Changsha. Baidu's Apollo open source platform is supported by the Chinese government, attracting partners such as Toyota, Honda, Volkswagen and Ford, as well as US chip companies Intel and Nvidia.
Baidu is trying to diversify its profit structure as search engine advertising revenue slumps. The company reported that total revenue fell 7 percent in the first quarter of this year compared to the same period a year earlier, largely due to the coronavirus pandemic that prompted companies to cut back on advertising spending.