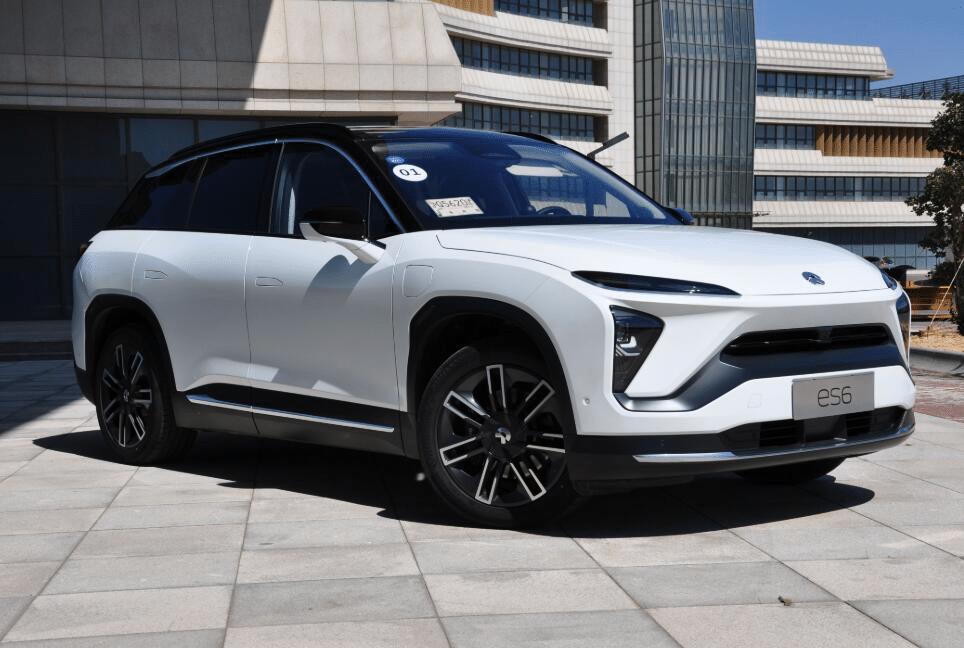 Nio today announced that in order to enable more users to enjoy the benefits of policy in China, those who pay a deposit from now until April 26 will still be eligible for the 2019 state subsidy.
Nio Automotive said that as a company whose full range of models are priced above 300,000 yuan and all support "battery replacement mode," Nio promises that users of cars before May 31, 2020, will be subsidized according to the 2019 state subsidy rate, with Nio paying the difference.
On April 23, China issued new rules to change the new energy vehicle subsidy policy, and for the first time set a price threshold, requiring new energy passenger car subsidies before the selling price must be less than 300,000 yuan (including 300,000 yuan).
CnEVPost Daily Newsletter