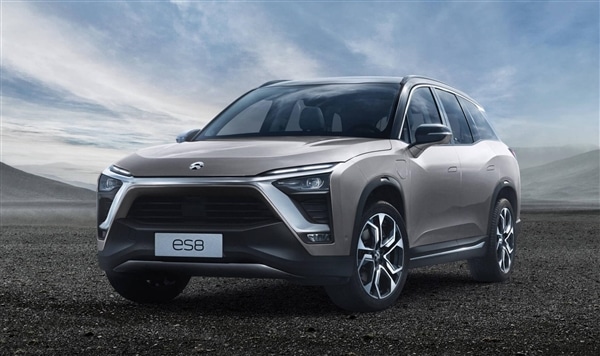 Nio will push the latest version of its car system to the older ES8 and ES6 at the end of April. The system codename is NIO OS 2.6.0.
The 2020 ES8 that has just been delivered is equipped with this latest set of vehicle-mounted systems.
In February of this year, Nio has launched the NIO OS 2.5.0 version of the locomotive system, and upgraded the three major parts of intelligent interconnection, NIO Pilot automatic assisted driving, and digital cockpit.
Nio said that one of the core upgrades of the new car system is to increase the comfort of the suspension for the old ES8 and ES6 models. As for how to improve it, the official has not yet given a clear statement.
From the system upgrade interface picture exposed in Weibo, the new system has a capacity of 2.4GB and the upgrade time is expected to be 2 hours and 13 minutes.
Compared with previous upgrades, it takes a longer time, and it is expected that there will be multiple upgrades to be included in this version of the vehicle engine system.
It is worth mentioning that, according to Nio's official update schedule for the locomotive system version, the future locomotive system will also sequentially implement SAPA with Fusion (visual fusion automatic parking system) and NOP (automatic assisted navigation driving) functions.
CnEVPost Daily Newsletter