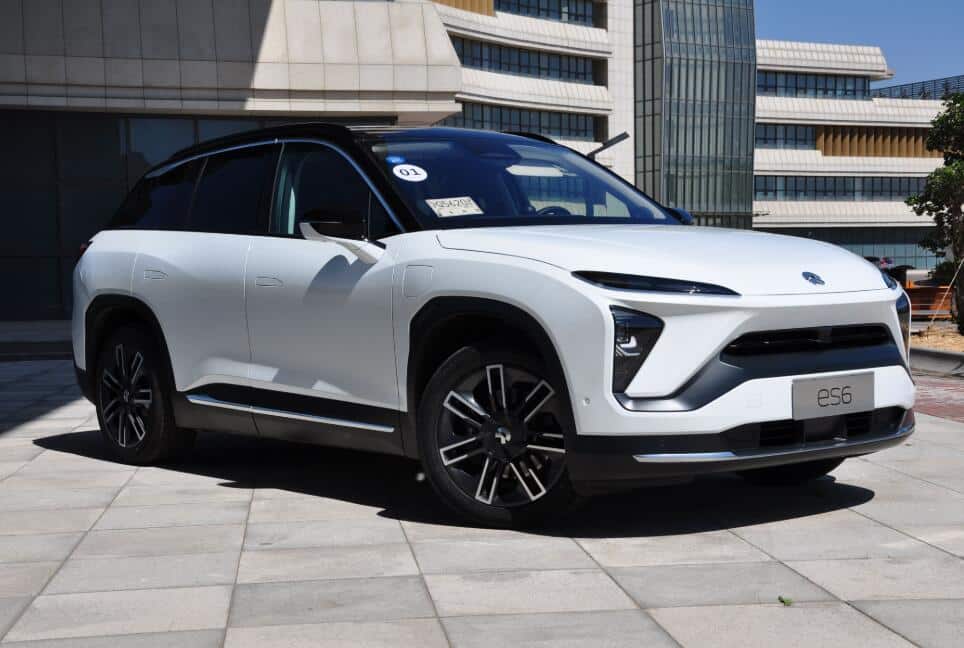 People close to Nio's management said that Huang Chendong, senior vice president of Nio in charge of the electric power engineering team, will step down until June 30, according to 36Kr.
With the departure of Huang Chendong, Nio's electric power engineering department is also facing restructuring, and more than 200 employees in this department have been diverted into different business lines.
Nio confirmed the matter to 36Kr and added, "Thanks to Mr. Huang Chendong for his contribution to Nio."
Huang Chendong is one of Nio's senior executives. In March 2015, Nio joined in less than half a year.
He used to be the deputy general manager of the new energy business department of SAIC Group. After joining Nio, he was responsible for Nio's vehicle development, independent intelligent driving technology research and development, and electric power engineering. These are the core businesses of new car companies. The electric system is the core.
Huang Chendong was promoted to senior vice president of Nio last October, reporting directly to CEO Li Bin.
A Nio insider close to Huang Chendong revealed that Huang Chendong's departure was related to Nio's recent restructuring of its electric power engineering department.
Huang Chendong's electric power engineering department is mainly responsible for Nio's battery control system, motor R & D, and vehicle control (VCU hardware and software). Nio recently announced through a full letter that the electric power engineering department will be adjusted. Lines of business are integrated within Nio by function.
This mainly includes reporting the battery system business to Li Bin, the transfer of motor R & D to Nio Parts Company Weiran Power, and the integration of vehicle control and chassis control teams into vehicle development.
In this regard, Nio said, "We have made adjustments, but the business is normal and will not be affected in any way."
"The entire team has more than 250 people, all of which have been divided into different business lines of the company. There are currently no layoffs," said an employee from Nio's electric power engineering department.
Batteries, motors, and electronic controls are the three core technologies of electric vehicles. Previously, Nio had adjusted the organizational structure for many rounds, but most of them focused on user operations and product departments. Like this large-scale adjustment of the three power and vehicle businesses, Rare.
The insider close to Huang Chendong said that the electric power engineering department is mainly self-developed business, and most of it is outside of vehicle development. This adjustment also has considerations for reducing research and development costs.
In addition, Nio is also in urgent need of self-hematopoiesis and reducing financial pressure, so it will transfer the motor research and development to the motor manufacturing company Weiran Power and cultivate the latter's independent engineering capabilities, which will help Nio Power obtain external orders.
In fact, one of the key factors that caused Huang Chendong's resignation was the split of the motor R & D business.
The person familiar with the matter said, "Huang Chendong joined Nio as a co-founder and was responsible for vehicle development, ADAS (intelligent driving) and other key businesses at Nio, but they have been separated. If he wants to tear it down, he will be assigned XPT (Weiran Power Company's English name), which may be difficult for him to accept. "
CnEVPost Daily Newsletter