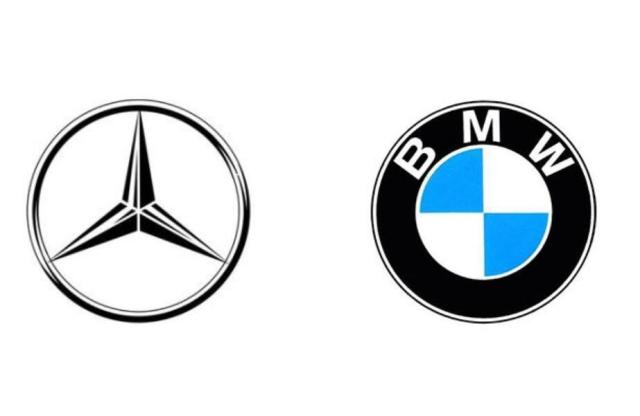 Daimler Group companies Mercedes-Benz and BMW are adding a series of plug-in hybrid vehicles to reduce carbon dioxide emissions, thereby meeting the stricter EU regulations this year.
Mercedes-Benz has added plug-in hybrid versions to its C-Class compact and E-Class mid-range sedan and travel models.
In addition, plug-in hybrid powertrains are also used in smaller Mercedes A-Class and B-Class vehicles in Europe.
By the end of this year, Mercedes may have more than 20 plug-in hybrid vehicles on the market.
At the same time, BMW extended the plug-in hybrid model to the 3 Series Travel Edition, whether it is a two-wheel drive version or a four-wheel drive version.
Both Mercedes and BMW have said that the introduction of more plug-in hybrids will help reduce carbon emissions by 20% by 2020.
PA Consulting said that if Daimler and BMW do not reduce their current emissions levels, they could face fines of 997 million euros and 754 million euros, respectively.
But some analysts believe that BMW and Mercedes-Benz (and other brands) moving from electric vehicles to plug-in hybrids is a step backwards.
Last week, it was reported that the plug-in hybrid sports car BMW i8 will be officially discontinued next month.
Previously, the company produced a total of about 20,000 i8s. The last 200 i8s will be produced at the Leipzig plant in Germany, with special and unique customizations both inside and outside.