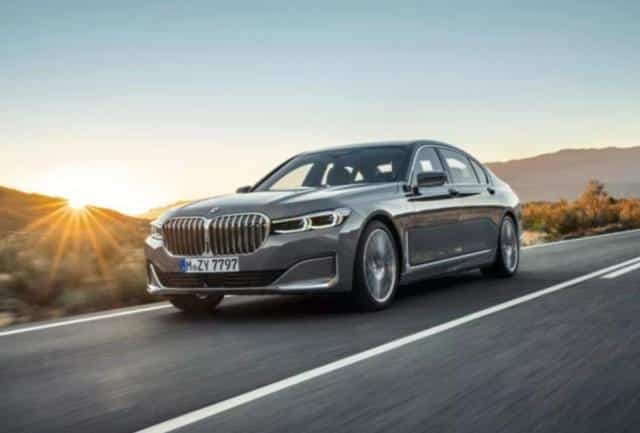 Now that social distance has become the new normal around the world, on Wednesday local time, German car manufacturer BMW chose to publish its annual financial report in the form of digital channels.
At this event, BMW Chairman Liver Zipse also sent a new message to consumers-they are preparing to launch the all-electric BMW 7 Series.
Unfortunately, he did not disclose other details of the BMW 7 Series and did not disclose when the car will be launched, but electric cars will still be BMW's top priority because it has no choice.
According to current European regulations, car manufacturers need to meet the requirements of 40% of cars equipped with electric power systems.
However, it should be noted that "electrification" can also refer to a simple 48-volt hybrid system, but this does not necessarily mean that 40% of BMW's sales will be purely electric.