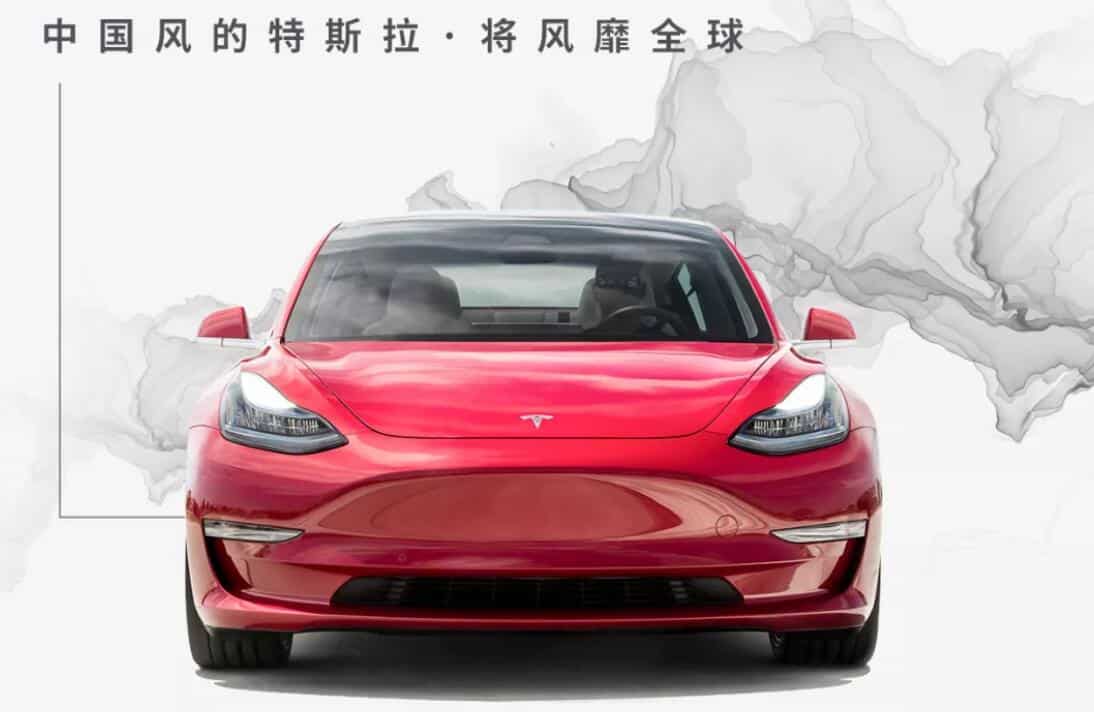 Tesla has agreed to buy prismatic lithium-iron phosphate batteries from Contemporary Amperex Technology (CATL), China's largest automotive lithium-ion battery maker, for its shorter-range Model 3 cars in China, the Financial Times reported on Wednesday citing people familiar with the matter.
So-called LFP batteries are widely used in electric cars and buses in China because they are cheaper than nickel and cobalt-containing batteries. But Tesla is hopeful it can still boost the range above 155 miles to be eligible for Chinese subsidies, analysts at Benchmark Mineral Intelligence said.
The news is "potentially bearish" on nickel and cobalt, according to analysts at Morgan Stanley. Each 10 per cent increase in LFP battery use in electric vehicles costs 18,000 tonnes of nickel demand in 2025 and 4,000 tonnes of cobalt, the bank said.
"This is the stamp that LFP batteries are here to stay in the Chinese market," Simon Moores, founder of Benchmark Mineral Intelligence, said.
On Tuesday, Reuters reported that Tesla is in advanced stages of talks to use batteries that contain no cobalt from CATL.
Adoption would mark the first time for Tesla to include so-called lithium iron phosphate (LFP) batteries in its lineup.
Tesla has been talking to CATL for more than a year to supply LFP batteries that will be cheaper than its existing batteries by a "double-digit percent," said a person directly involved in the matter.
EV manufacturers usually use nickel-cobalt-aluminum (NCA) or nickel-manganese-cobalt (NMC) batteries on passenger vehicles because of their higher energy density, which is critical in determining how far an EV can drive on single charge.
To boost the density and safety of its LFP batteries, CATL has been working on its so-called cell-to-pack technology. It was not clear to what extent Tesla intends to use LFP batteries but the automaker has no plans to stop using its current NCA batteries, said one of the people.
Tesla shares went up more than 7% in pre-market trading.
CnEVPost Daily Newsletter