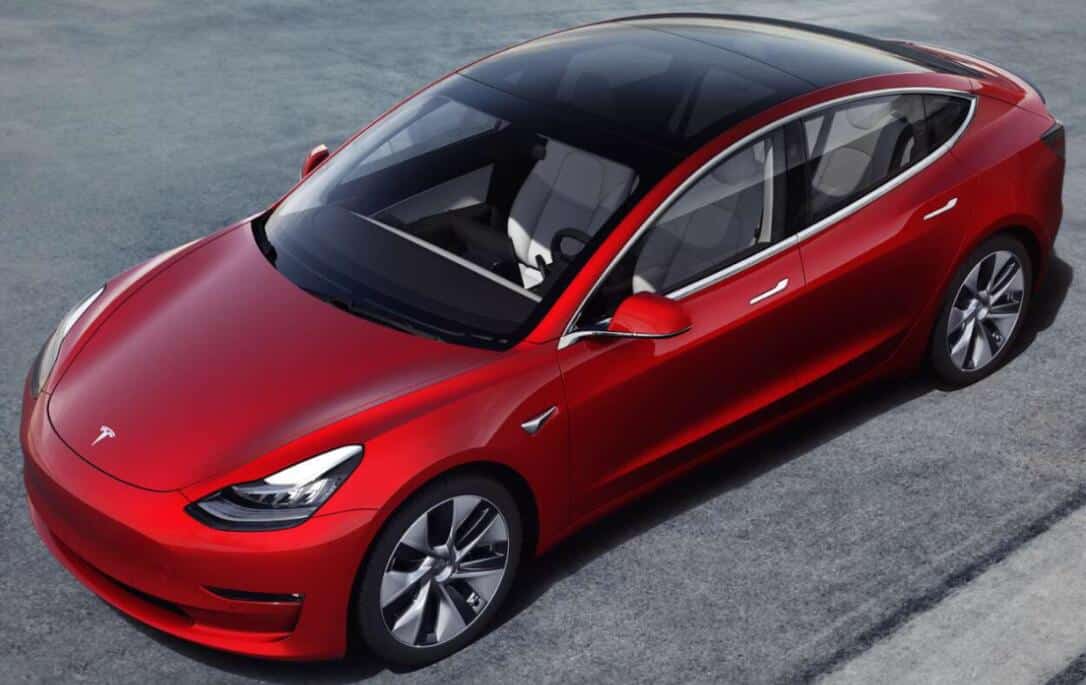 Responding to the Tesla battery report, Contemporary Amperex Technology (CATL), China's largest automotive lithium-ion battery maker, said today the current cooperation with Tesla is only in the phase of intent agreement, and the specific details have not been determined.
Reuters reported on Tuesday that Tesla is in advanced stages of talks to use batteries that contain no cobalt from CATL.
Adoption would mark the first time for Tesla to include so-called lithium iron phosphate (LFP) batteries in its lineup, the report said.
Tesla has been talking to CATL for more than a year to supply LFP batteries that will be cheaper than its existing batteries by a "double-digit percent," said a person directly involved in the matter.
EV manufacturers usually use nickel-cobalt-aluminum (NCA) or nickel-manganese-cobalt (NMC) batteries on passenger vehicles because of their higher energy density, which is critical in determining how far an EV can drive on single charge.
Previously, CATL issued an announcement saying that the company signed an agreement with Tesla, CATL will supply lithium-ion power battery products to Tesla. However, Tesla has no responsibility or obligation to purchase the company's products. The impact of this agreement on the company's future operating performance is uncertain. Investors are reminded to pay attention to the relevant risks.
In this agreement, there is no clear agreement on the quantity and amount of the target sales, but it is provided that Tesla will purchase lithium ion power batteries from CATL from July 1, 2020 to June 30, 2022. Tesla will determine by order according to its own needs.
CnEVPost Daily Newsletter