On June 22, NIO's first second-generation battery swap station in Jinan, Shandong Province, eastern China, went live. This is the company's 269th battery swap station in China.
NIO also built a supercharger station, its 189th, on the site where the battery swap station is located. The station is equipped with four supercharging piles.
To date, NIO has 7 battery swap stations and 8 supercharging stations in Jinan, with access to 9,208 third-party supercharging piles.
As of June 22, NIO has 269 battery swap stations and 189 supercharging stations in China providing 1,498 charging piles. It also has 369 destination charging stations with 2,065 charging piles and access to more than 380,000 third-party charging piles.
NIO's 250th battery swap station comes online, halfway to this year's goal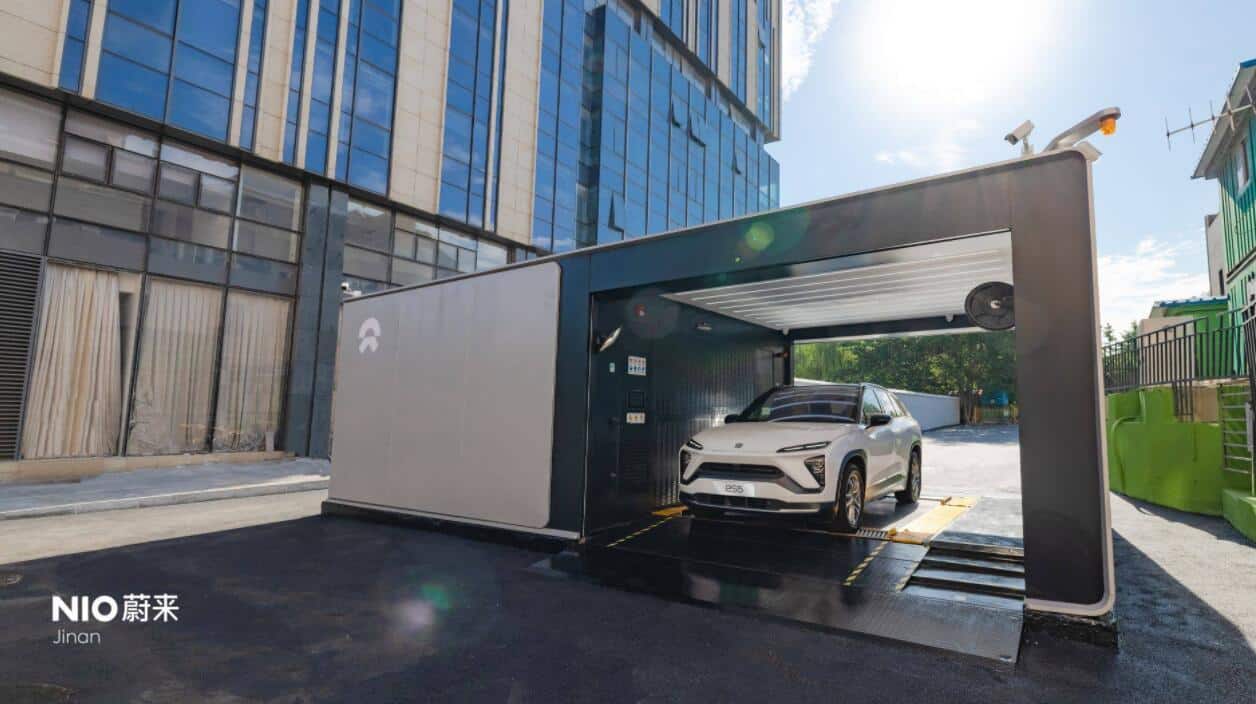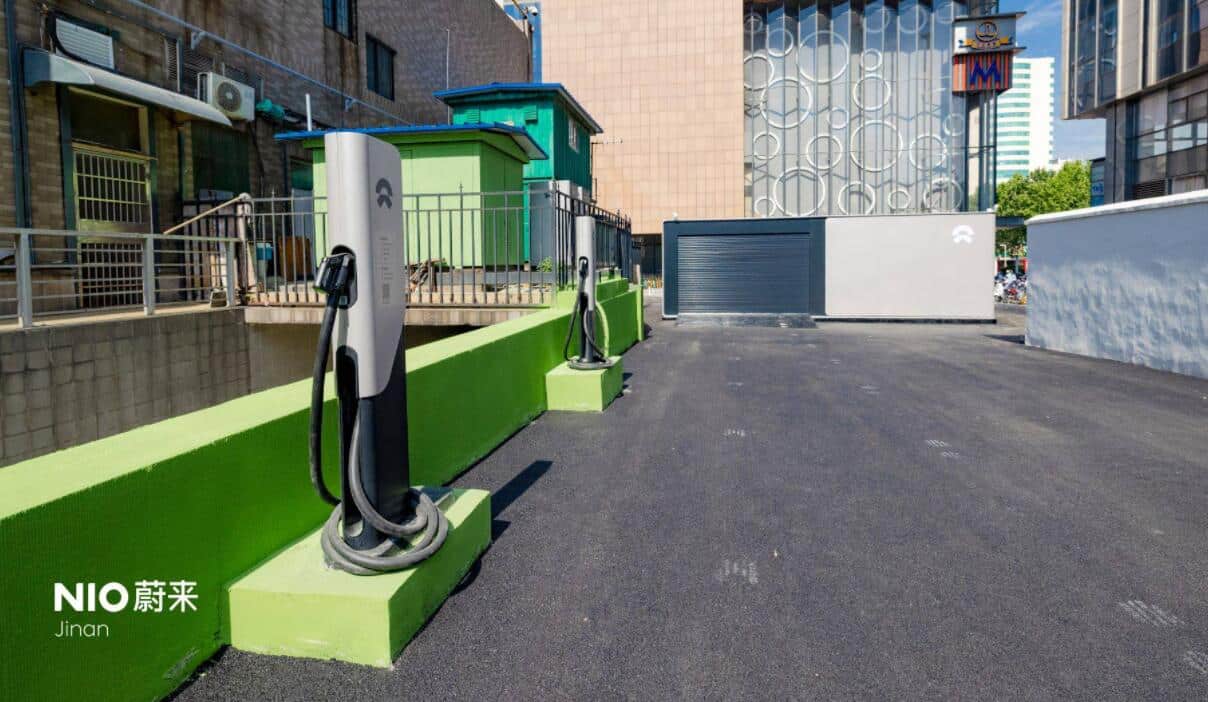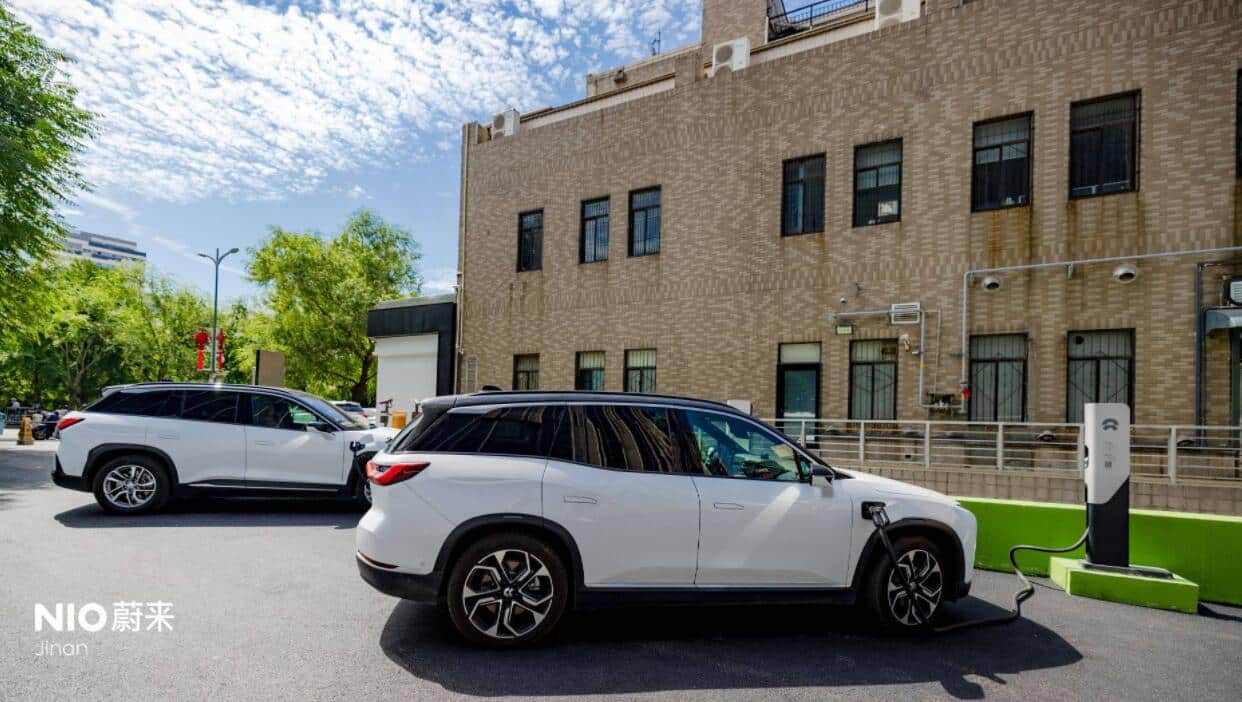 (Source: NIO)