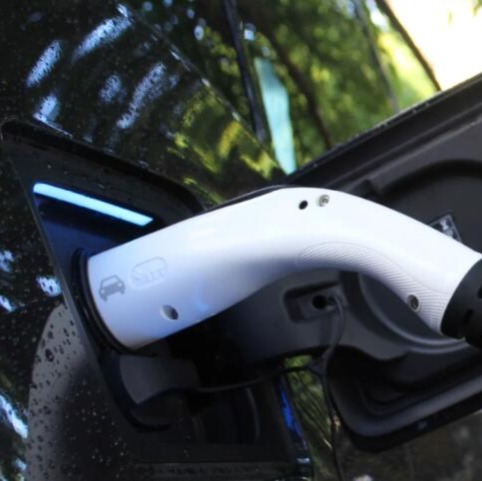 Baidu said on Monday at the Shanghai auto show that its L4 autonomous driving test mileage exceeded 10 million kilometers, making it the first Chinese company t ...
The first model to be sold at Huawei's flagship store is the Seres SF5 SUV, which was launched Monday and is already available on Huawei online store. ...
NIO says the colors of its vehicles are inspired by the colors in the sky, and this time the designers have set their sights on the night sky of Tromso, Norway. ...
Grace Tao, vice president of Tesla China, said that the company has no way to compromise, which is a necessary process for new product development. ...
GAC also plans to make its own brand of new energy vehicles account for more than 36 percent of all sales and hybrid vehicles account for more than 15 percent b ...
IM Motors, a SAIC-Alibaba partnership, has announced the first offerings of its L7, the "Angel Investment Edition," and a pre-sale price of RMB 408,800 ($62,821 ...
CATL is supplying samples of ternary lithium batteries for Apple's car project and the samples are still being tested. ...
Chinese electric car company Li Auto will launch a deep partnership with local chip company Horizon Robotics to build sustainable evolutionary smart cars using ...
The vehicle is the first production model in China with L4 driverless capability, equipped with Baidu Apollo's unmanned autonomous parking system AVP, and is al ...
The first and second phases of BYD's power battery production base will have a combined annual capacity of 35GWh at full capacity. ...