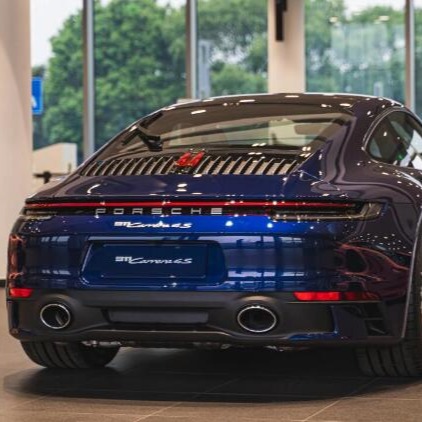 Chinese EV trio - NIO, XPeng Motors, and Li Auto have made the leap from 0 to 1 and have distinctive brand characteristics, and are now evolving rapidly on the ...
Chinese tech giant Baidu's autonomous driving platform Apollo has received a toll operating license in Cangzhou City, Hebei Province, marking the move from test ...
At that time, He gave support to NIO despite the opposition of his friends and also invested a total of $300 million in XPeng. ...
Chinese automaker Geely has signed an agreement with the government of Ganzhou City, Jiangxi Province, to invest RMB 30 billion ($4.61 billion) in a power batte ...
XPeng Motors has set up a new company in Hefei, home of NIO China's headquarters, with a registered capital of RMB 10 million yuan ($1.53 million), according to ...
The model is available in five versions, with a subsidized price range of RMB 199,900 ($30,745)–RMB 279,900. It is available in three NEDC range versions: 400km ...
CICC cut its price target on NIO by 27% to $62 from the previous $85, saying this is due to the pullback in Tesla as a "valuation anchor" for EV makers. It also ...
In addition to offering battery swap-enabled models for the cab market, SAIC Roewe is also considering offering such models for the average consumer, providing ...
Chip shortages are a major challenge for China's auto industry today, but their impact is limited and expected to ease soon, according to an industry associatio ...
Sales of pure electric vehicles in February were 92,000 units, up 580.0% year-on-year. ...