The model using the technology will likely be unveiled as early as next year, instead of the G9, which will begin deliveries this year.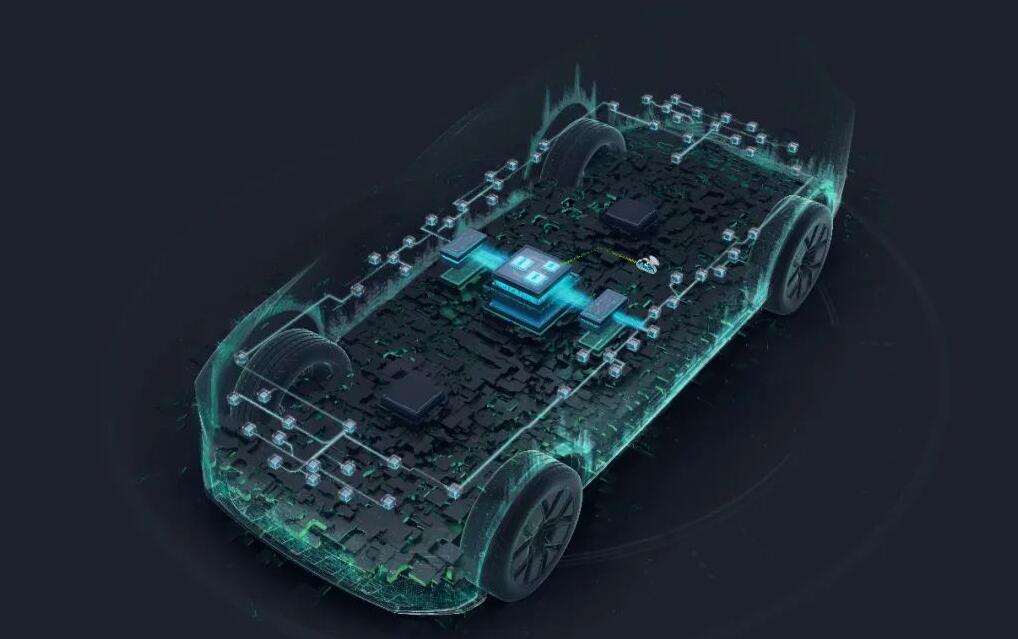 (Image credit: XPeng)
XPeng Motors (NYSE: XPEV, HKG: 9868) will use the integrated die-casting technology from a local company at a time when electric vehicle (EV) makers are introducing what is seen as a new technology to improve efficiency.
Guangdong Hongtu Technology (SHE: 002101) received notice from XPeng on June 10 that the EV maker had chosen it as a supplier of integrated structural chassis parts for a particular model, the Shenzhen-listed company said in an announcement today.
The order for the product involved in the project will not have an impact on the company's operating results for this year, Guangdong Hongtu said.
Because the model using the products has not yet been unveiled and mass-produced, the final amount of mass-production orders for the products supplied by the company is uncertain and subject to the customer's specific mass-production plans, Guangdong Hongtu said.
Guangdong Hongtu did not provide more information, but from these statements, it appears that XPeng's model that will use the integrated die-casting technology will not be unveiled until next year at the earliest, and that Guangdong Hongtu will be responsible for the production of the parts.
XPeng's new model to be launched this year is the G9 SUV, which was unveiled at the Guangzhou auto show that opened last November 19, with large-scale deliveries expected to start in the fourth quarter.
XPeng plans to launch two new models in 2023, based on the new B- and C-class platforms, the company's chairman and CEO He Xiaopeng said in a May 23 first-quarter earnings call.
" In 2023, we expect a new full-size sedan called P9 (~400k RMB price point, +20% gross margin, comparable with 5-series/E-class)," Deutsche Bank analyst Edison Yu's team said in a report earlier this month.
XPeng will likely launch a smaller, possibly upscale SUV called the G5 next year for RMB 200,000-300,000, the team said.
Back at Guangdong Hongtu, the company said last year it had entered the supply chain systems of NIO (NYSE: NIO, HKG: 9866, SGX: NIO) and XPeng, without providing more details.
It held a signing ceremony on January 22 for a 6,800-ton chassis-integrated structural part rollout and a 12,000-ton super die-casting unit partnership.
The company will work with partners including die-casting machine maker L.K. Technology to develop the 12,000-ton die-casting unit, according to an announcement from the company in late January.
Guangdong Hongtu has entered into an intentional agreement with a subsidiary of L.K. Technology in Shenzhen to purchase eight large and very large die-casting units, the announcement said.
Executives from XPeng and NIO were at Guangdong Hongtu's signing ceremony to congratulate the company, according to a video of the event.
CnEVPost Daily Newsletter