When Hefei invested in NIO, it did a lot of research and analysis before making the decision, according to local media.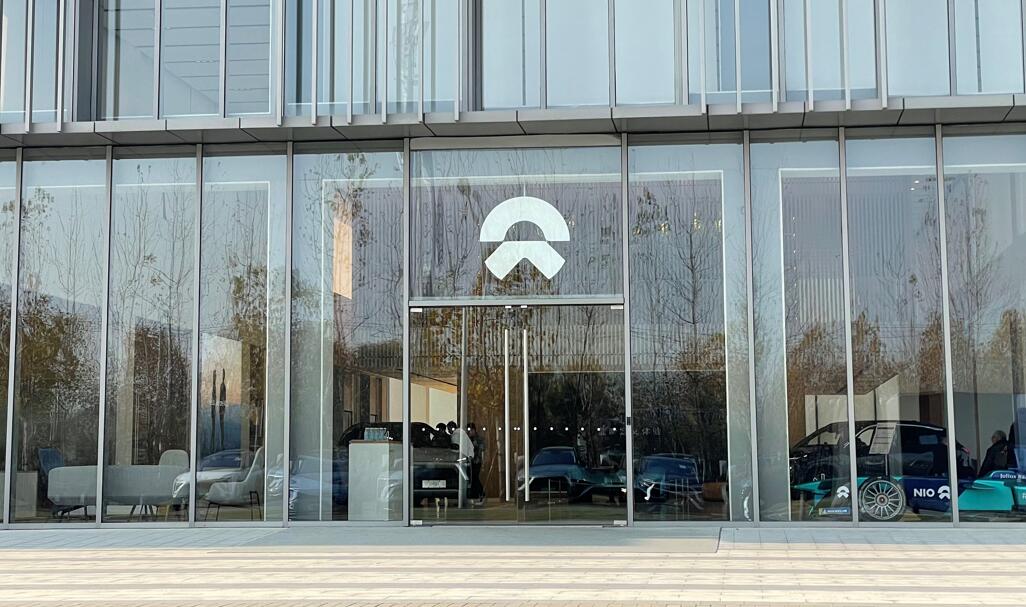 (An NIO House in Hefei. Image credit: CnEVPost)
A strategic investment of RMB 7 billion by Hefei investors in early 2020 saved NIO (NYSE: NIO, HKG: 9866) and prompted its share price to rise 10-fold that year.
Many people wondered what the whole decision-making process behind this move by Hefei was, which no report had previously mentioned. Well, a recent report from an official press provides some interesting details.
Leading the investment at the time was Hefei Urban Construction Development Co Ltd, according to a report in China Economic Weekly today.
The company is a government financing and investment platform for Hefei, and is 100 percent owned by the Hefei State-owned Assets Supervision and Administration Commission, according to data seen by CnEVPost.
Founded in 2006, Hefei Urban began as a government financing platform, but after more than a decade of development, it has now become a market-oriented company and a key force in driving Hefei's development.
In early 2020, Hefei Urban was the lead investor in an RMB 7 billion strategic investment in NIO by Hefei investors, according to China Economic Weekly.
Prior to the partnership with Hefei, 18 local governments had contact with NIO, according to the report.
When Hefei invested in NIO, it did a lot of rigorous research and analysis before making the decision, according to the report, which quoted Hefei Urban Chairman Li Hongzhuo as saying.
At the time, Hefei Urban was working on four fronts simultaneously:
Assembled a professional team to conduct analysis and research on NIO.

Paying high attention to China's attitude toward the development of the new energy vehicle (NEV) industry.

Commissioned a professional accounting firm and law firm to conduct comprehensive due diligence on NIO from both financial and legal perspectives.

Conducted rigorous and detailed business negotiations around the investment proposal.
After these efforts were completed, Hefei Urban reported the investment proposal to the Hefei Municipal Government, including the value and significance of the investment as well as various possible risk analysis and countermeasures, according to the report.
"This is a typical way of making investment decisions by Hefei," Li said.
On another company's project two years ago, a competing city always offered more incentives than Hefei when the company was negotiating with it, but the company ultimately chose Hefei, Li said.
That's because Hefei Urban was negotiating with a professional attitude, taking into account every possible scenario as much as possible and performing strictly after signing the contract, Li said.
By the end of 2021, Hefei Urban had total assets of RMB 558.3 billion and net assets of RMB 206.2 billion, according to China Economic Weekly.
In the past three years, the company's cumulative revenue was RMB 71.6 billion, profit was RMB 17.7 billion and net profit was RMB 15.8 billion, according to the report.
CnEVPost Daily Newsletter