From windows and seats, to body control and engine control, every innovation in automotive electronics has to be realized through the computing and control functions of MCU chips.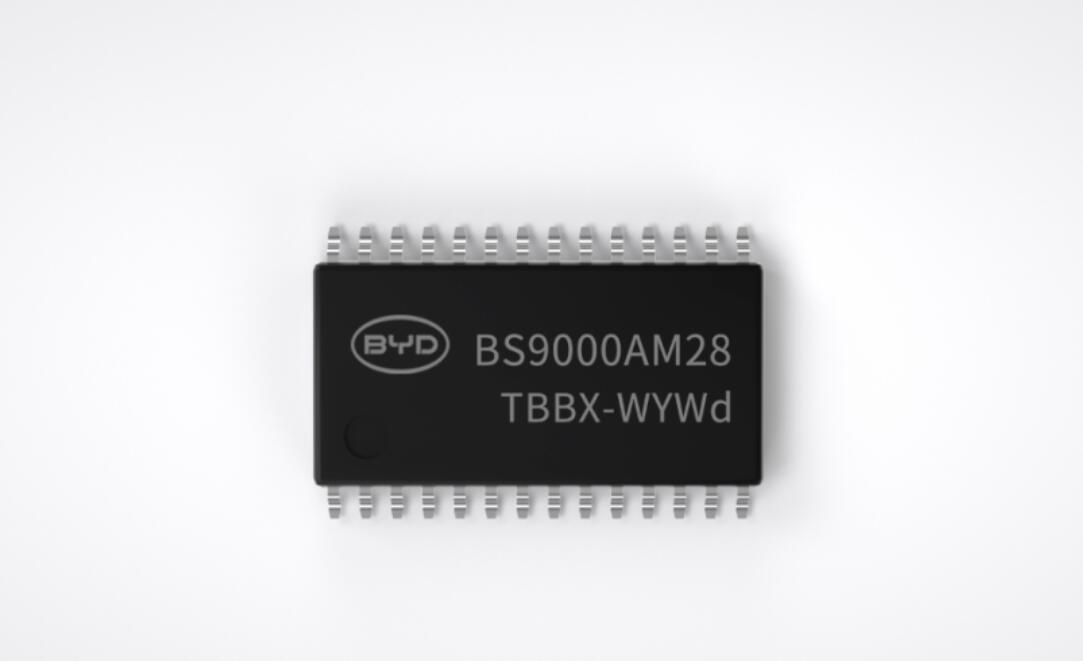 (Image credit: BYD Semiconductor)
BYD (OTCMKTS: BYDDY, HKG: 1211) is the best local car company in terms of vertical integration, producing chips in addition to batteries. Now, the company's semiconductor division has released its latest chips for vehicles.
BYD Semiconductor launched its new BS9000AMXX series of 8-bit MCU chips for vehicles in March, another important breakthrough for the company in the market, it announced today.
If IGBT (insulated-gate bipolar transistor) solves the bottleneck of car electrification, then MCU (microcontroller unit) is the key to solving the car intelligence, BYD Semiconductor said.
BS9000AMXX series is an 8-bit general-purpose MCU, and the chip uses S8051 core with the main frequency of up to 24MHZ, according to BYD Semiconductor.
The chip supports BLDC motor control, up to 24 channels of 12-bit resolution ADC, and up to 26 I/O. It integrates a high-reliability capacitive detection keypad module, including TSSOP28 and QFN20 package forms.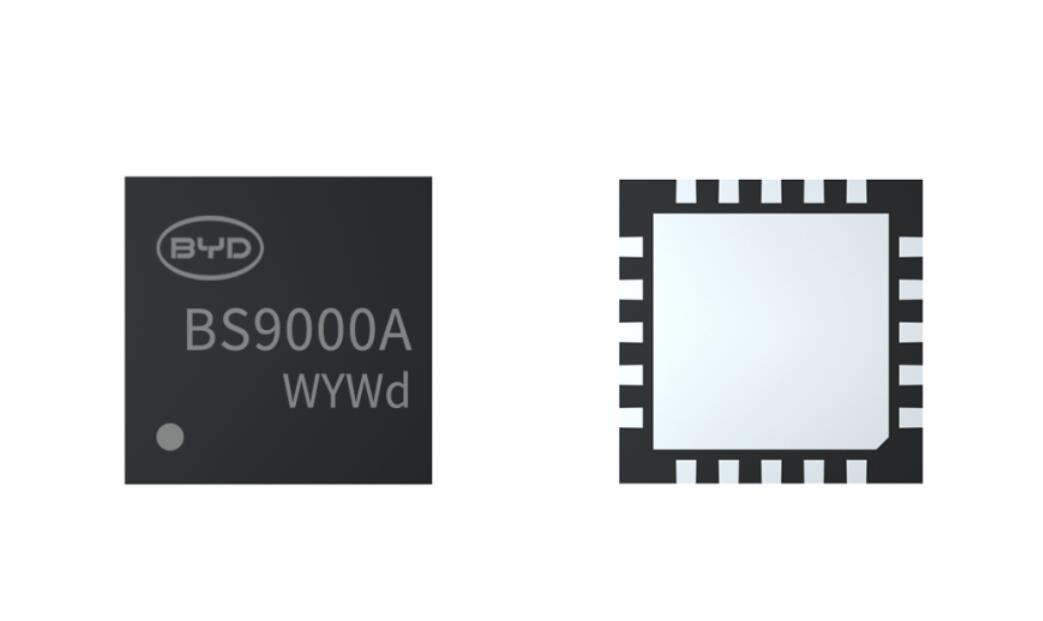 Compared with similar products in the industry, the BS9000AMXX series has a faster computing rate and richer resources, significantly reducing the cost and complexity of automotive software, BYD Semiconductor said.
BYD Semiconductor has more than 10 years of experience in the field of automotive chips and strictly follows the TS16949 standard production control process. BS9000AMXX series MCU products have achieved the AEC-Q100 GRADE1 quality level, according to the company.
BYD Semiconductor was established in October 2004 and BYD directly holds 72.30 percent of the shares and is the controlling shareholder of the company. BYD founder Wang Chuanfu indirectly controls BYD Semiconductor through BYD.
The company entered the industrial MCU field in 2007 and ranked first in China in terms of market share of industrial-grade touch MCUs.
BYD Semiconductor's business then extended across from industrial-grade MCUs to automotive MCUs, and launched the first generation of 8-bit automotive MCUs in 2018 and the first generation of 32-bit automotive MCUs in 2019, with batch loading in BYD's full range of models.
In May last year, BYD Semiconductor announced that its installed base of automotive MCUs exceeded 10 million units. If the industrial-grade MCU chips were counted, the cumulative shipment exceeds 2 billion units.
MCU can implement different control for different application scenarios and is the core of internal computing and processing of automotive electronic systems.
From wipers, windows, seats, security systems, in-car entertainment systems, to body control and engine control, almost all of them are inseparable from MCU chips, and every innovation in automotive electronics has to be realized through the computing and control functions of MCU.
BS9000AMXX series products can meet a variety of application scenarios in automotive electronics, including interior lights, ambient lights, door handles, air conditioning touch panels, various sensor applications, and BLDC motor control, according to BYD Semiconductor.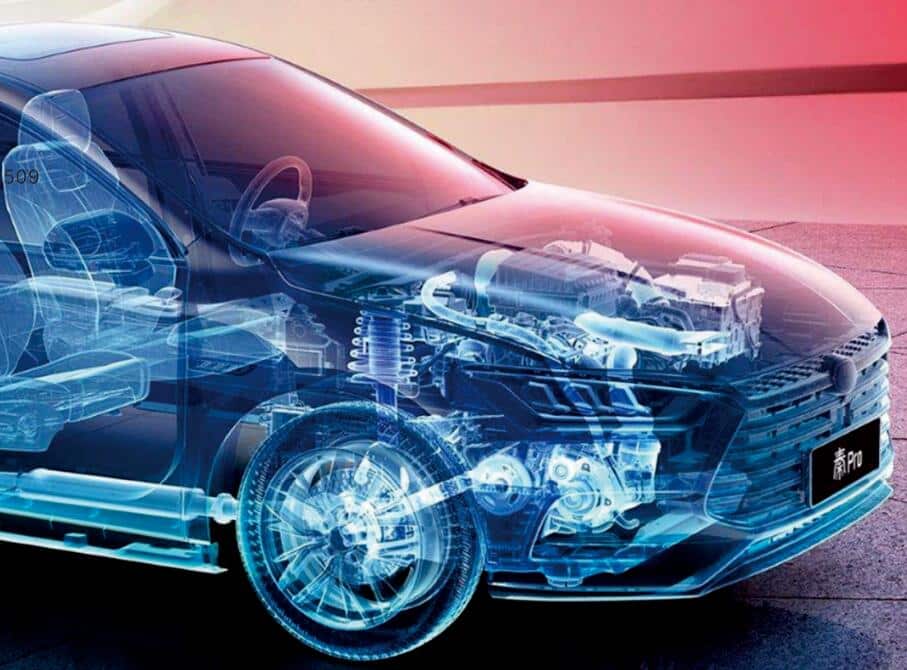 CnEVPost Daily Newsletter