This is the second power replenishment line NIO has opened this week under the Power Up Plan, and at least the 14th so far this year.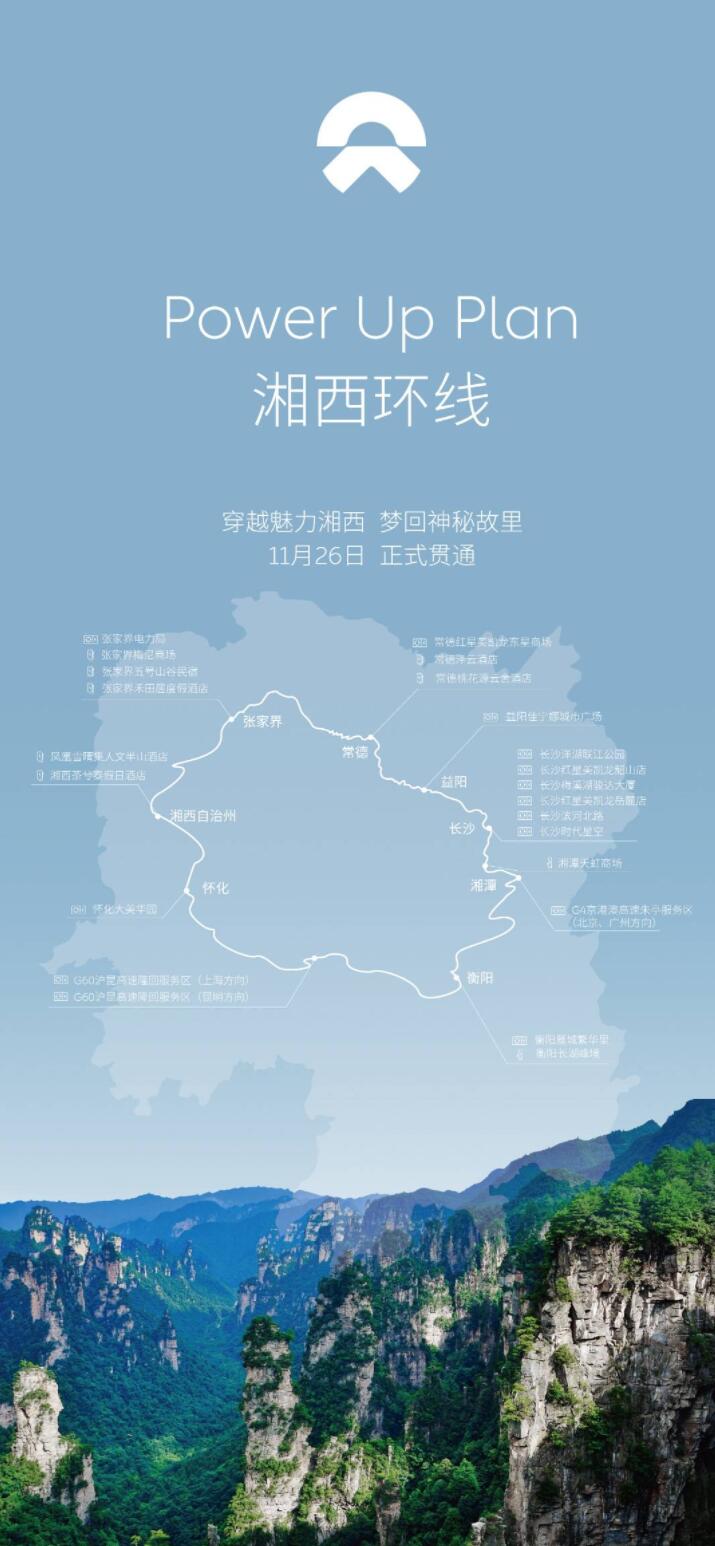 NIO today opened a new power supply route under the Power Up Plan, the second this week and at least the 14th so far this year.
Located in Hunan Province in central China, the 1,100-kilometer route features 15 NIO battery swap stations, two supercharging stations and seven destination charging stations.
The route is located in the northwestern part of Hunan, which is one of the most popular areas for Chinese tourists, with famous attractions such as the ancient city of Fenghuang, Furong Town and Wulingyuan.
Here are some images from the NIO App: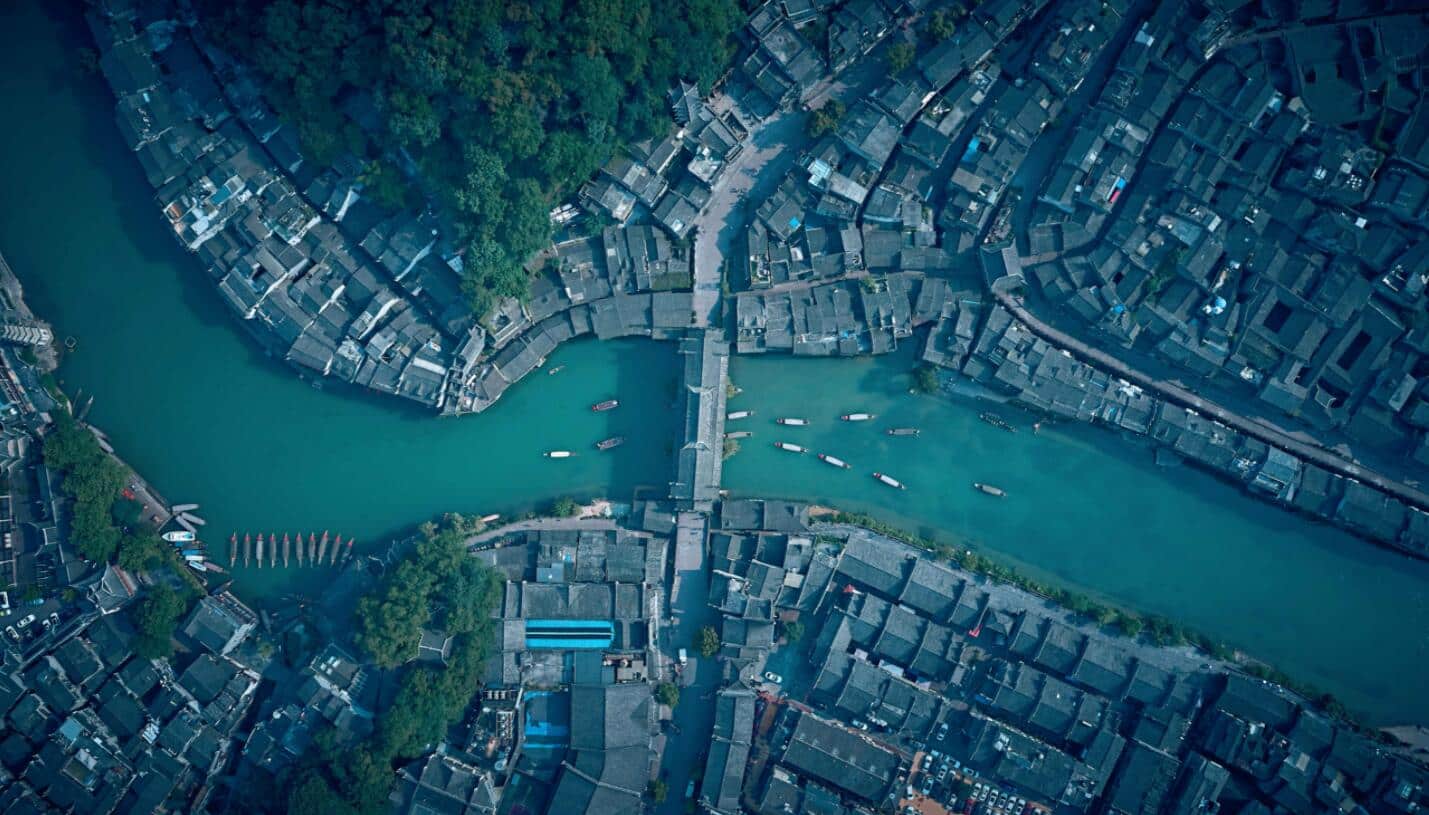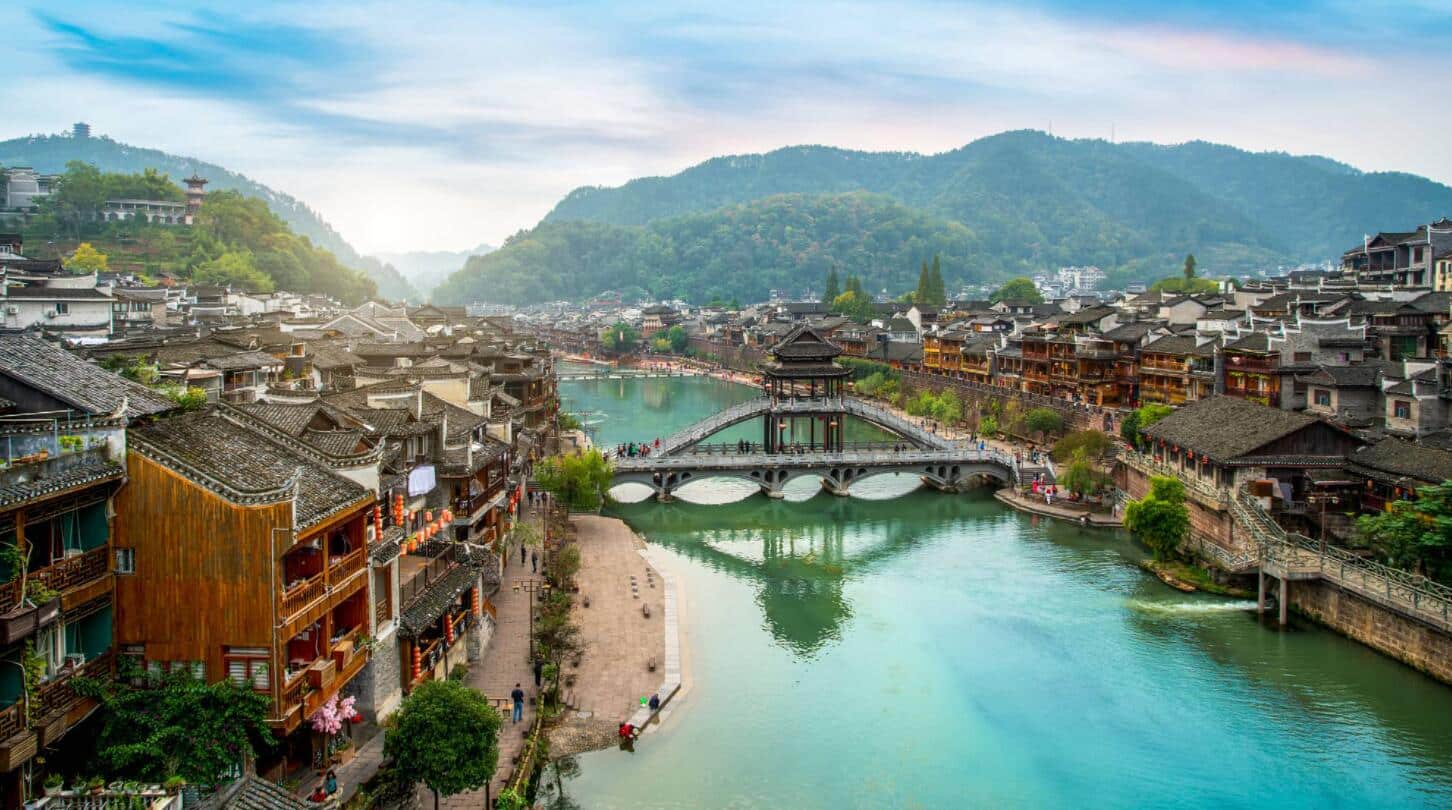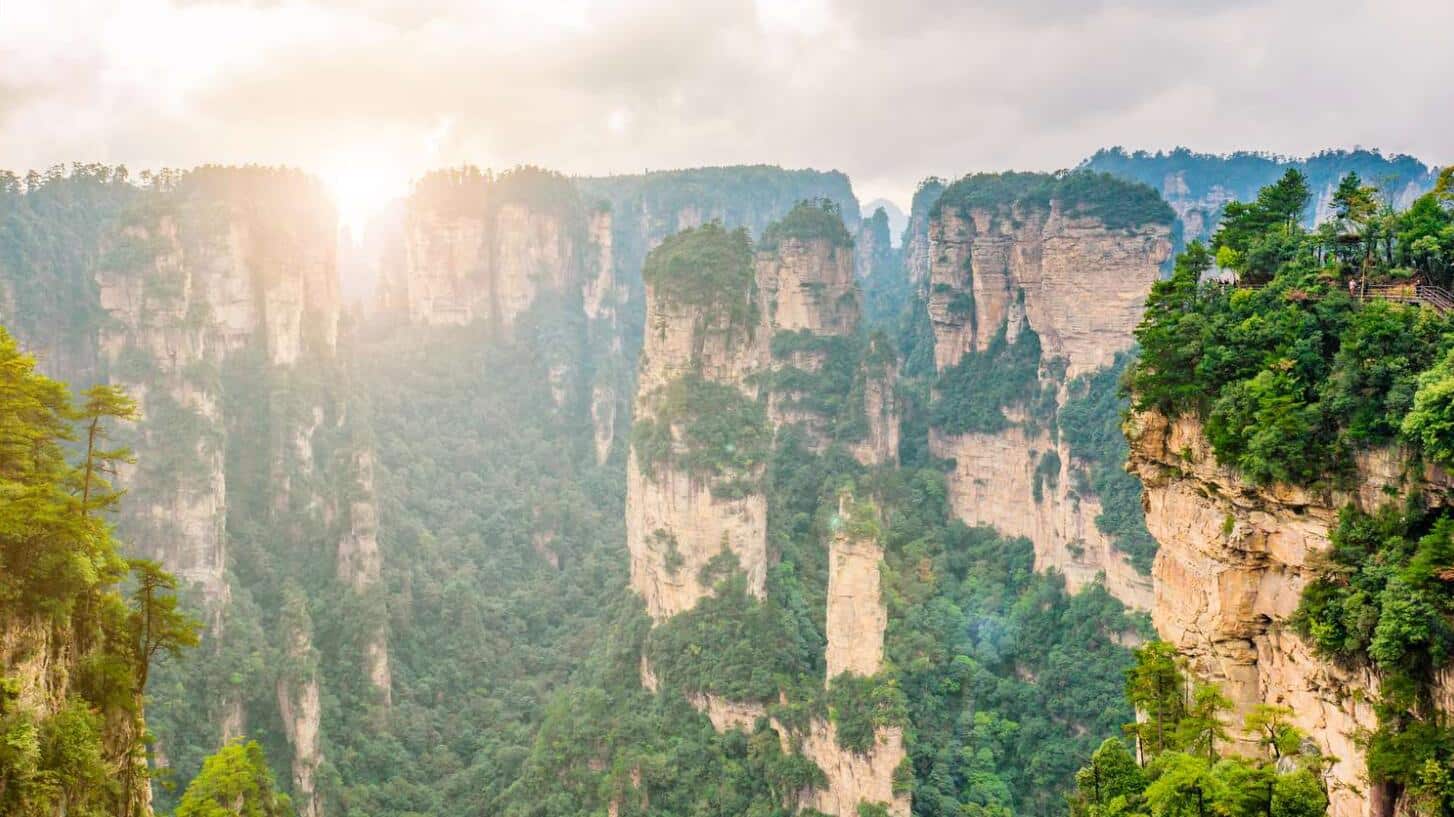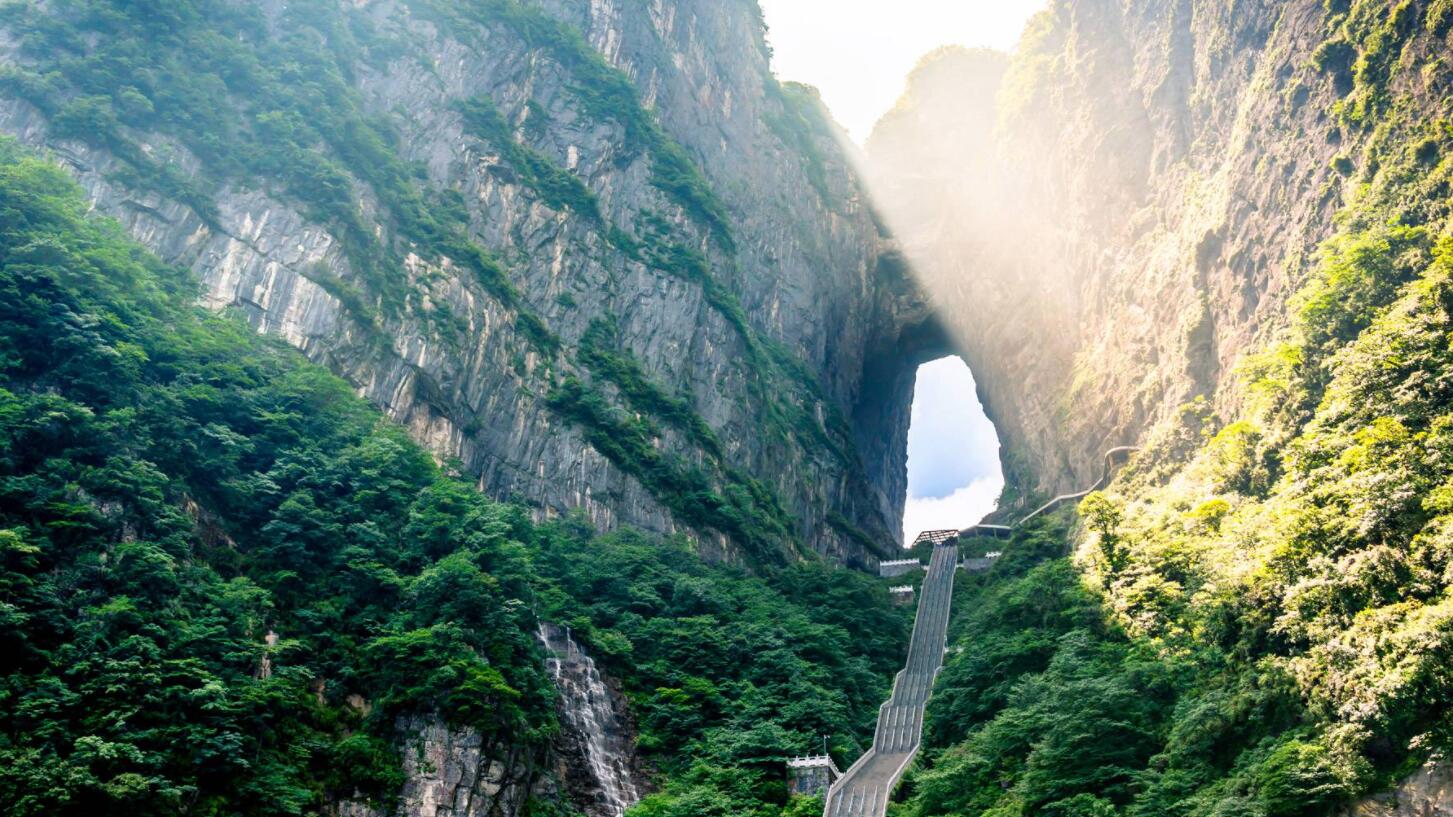 Here is a video shared on the NIO App:
During the Beijing Auto Show in late September 2020, NIO officially announced the Power Up Plan, which aims to deploy 20kW destination DC charging pads in popular travel, leisure and business destinations to form a nationwide destination charging network.
Under the plan, NIO's ultimate goal is to deploy more than 30,000 destination DC charging piles in China.
To achieve this goal, NIO will provide a total of RMB 100 million in construction and operation subsidies to all partners who are willing to share resources and waive service fees for NIO customers, averaging RMB 1,000 per charging post per year for three years.
At the end of December 2020, NIO announced the opening of a charging line from Chengdu to Everest, the first charging line to be opened under the Power Up Plan.
On Tuesday, NIO opened a charging line under the Power Up Plan in the far north of China, starting in Harbin and eventually reaching the Arctic village of Mohe.
NIO marks its seventh anniversary with total owners exceeding 150,000
Get China EV News Directly in Your Inbox
Join our Telegram group to be alerted the moment we publish an article: t.me/CnEVPost
If you like what we do, you can buy us a coffee, via the button in the lower right corner or by clicking here.