NIO's ET7 has a drag coefficient of 0.208, the same as that of the Model S Plaid, which Tesla calls is the "lowest-drag car on Earth."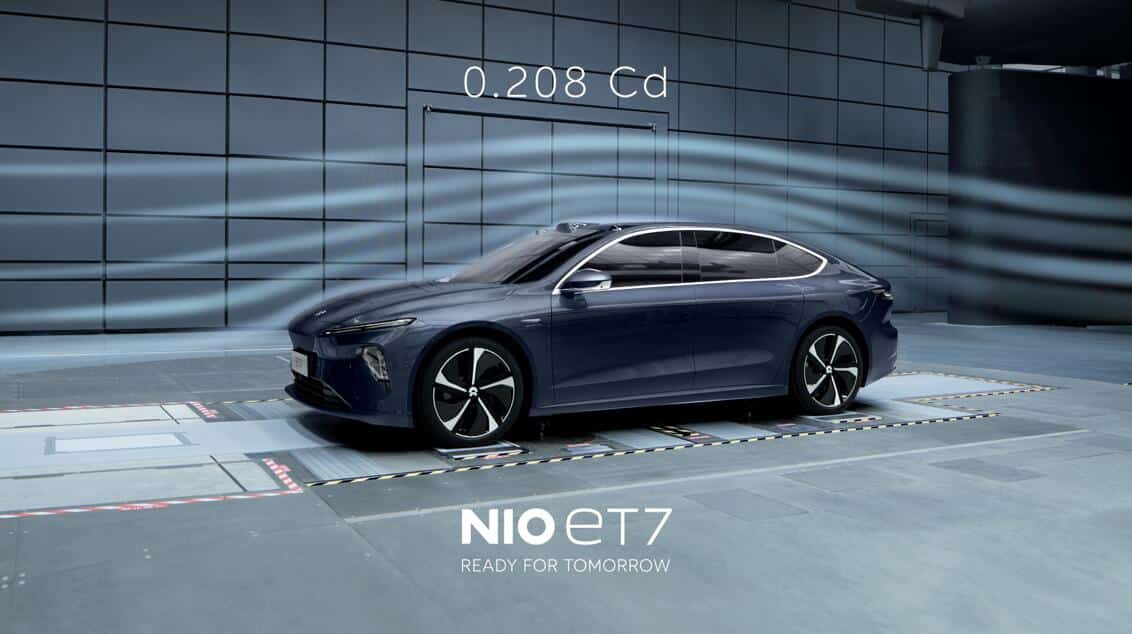 (Photo source: NIO)
NIO said Friday that wind tunnel tests showed its flagship ET7 sedan has a drag coefficient of just 0.208, the second-best of any production car in the world.
The ultra-low drag coefficient of the ET7 not only allows a longer driving range but also embodies NIO's ultimate pursuit of aerodynamic performance, NIO said in a press release.
NIO did not mention which model's drag coefficient is the world's best, but Mercedes-Benz announced earlier this year that the drag coefficient of the EQS sedan is only 0.20.
Interestingly, information on Tesla's website shows that the drag coefficient of the Model S Plaid is also 0.208, but Tesla calls it the "lowest-drag car on Earth."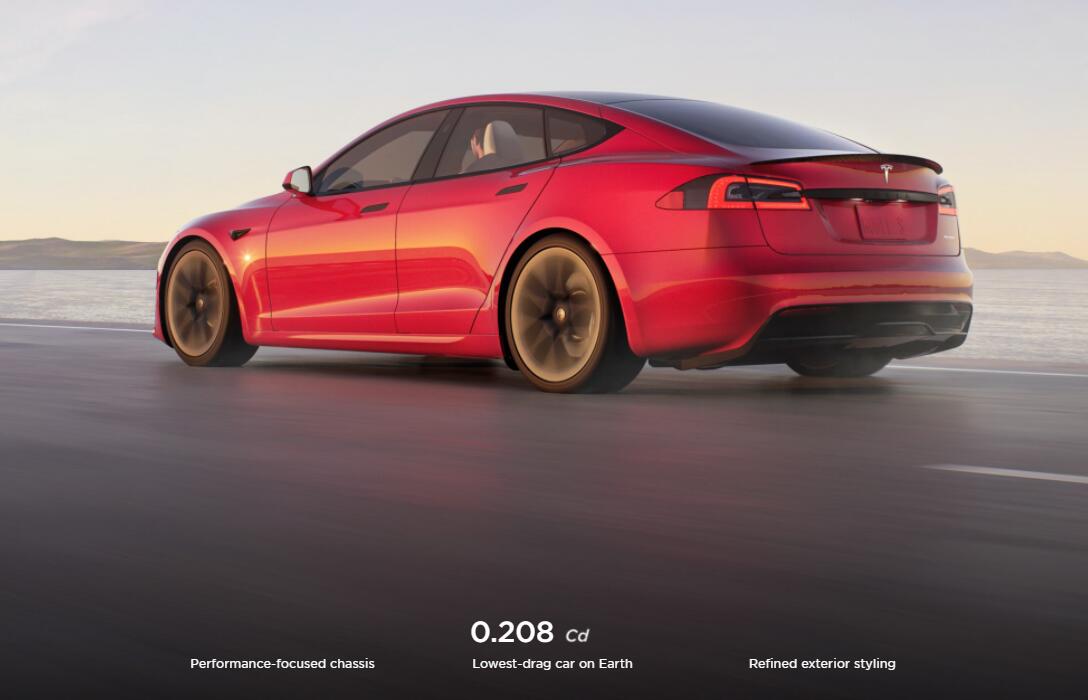 (Photo source: Tesla website)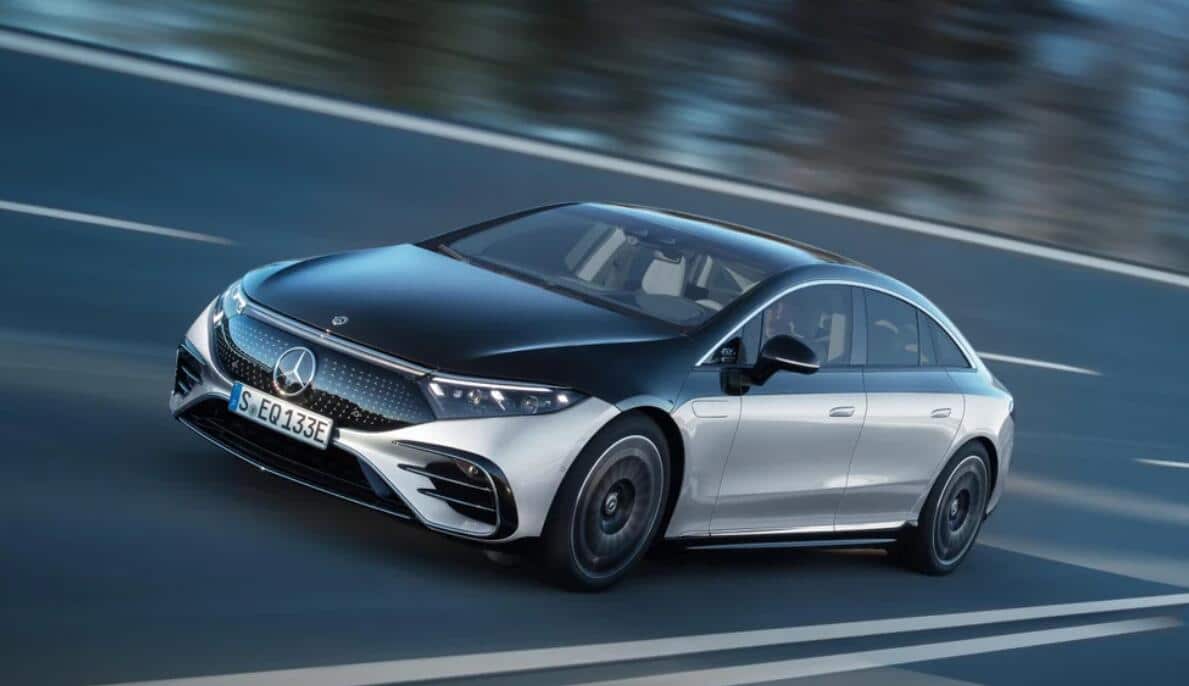 (Photo source: Mercedes-Benz)
NIO unveiled the ET7 at the NIO Day 2020 event on January 9 of this year, when it said the model's drag coefficient was 0.23, and the latest figure is significantly lower compared to that.
The greatest resistance a vehicle needs to overcome at high speeds comes from the air.
For electric vehicles, for every 0.01 reduction in drag coefficient, the range will improve by about 5-8km.
The ET7's low drag coefficient of 0.208 improves its overall range performance, and NIO said at the time of its launch that the ET7 will have a range of more than 1,000 km with its 150 kWh semi-solid-state battery.
The development of the ET7's aerodynamics was a two-year effort by NIO's teams in China, the US and Europe, according to the company.
NIO conducted more than 800 aerodynamic simulations and over 120 hours of wind tunnel testing for the model.
To achieve better aerodynamic performance, cars usually need to reduce the tilt angle of the front fender or adopt a lower body design, but this will inevitably sacrifice the space experience of the occupants.
The ET7 pursues low wind resistance while also seeking an overall breakthrough in styling, spatial experience and aerodynamic performance, the company says.
The model has an overall projection area of 2.56 square meters in the face of air resistance, which exceeds that of luxury flagship sedans such as the Mercedes-Benz S-Class and BMW 7 Series, ensuring a superior space experience, according to NIO.
CICC sees NIO ET7 as still top of the line in terms of specs when it is delivered next year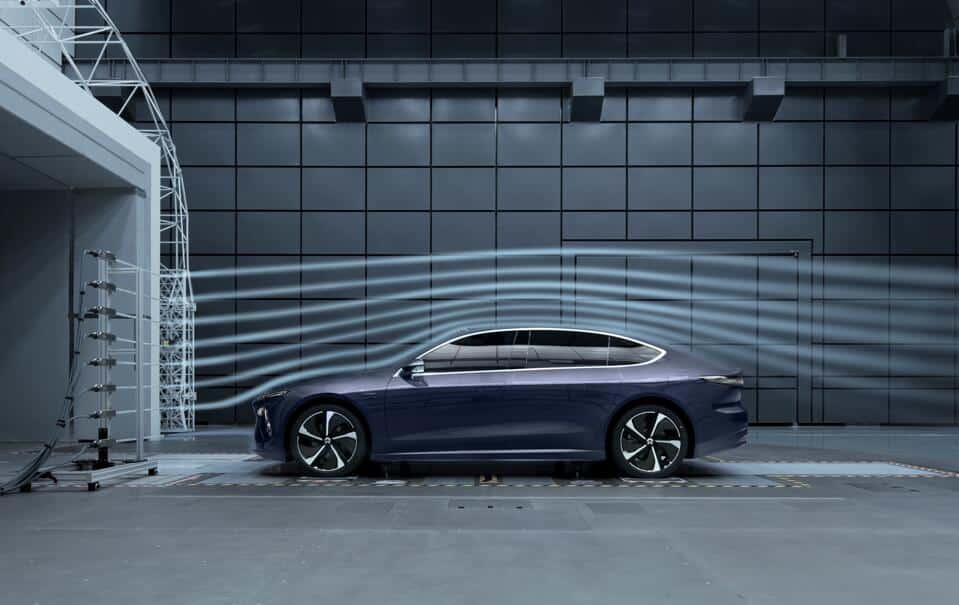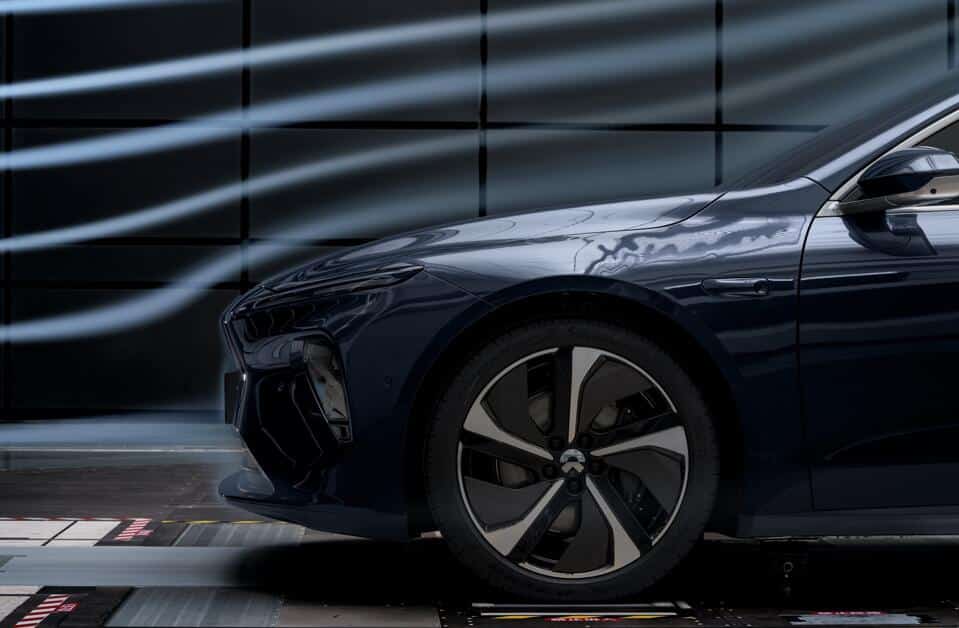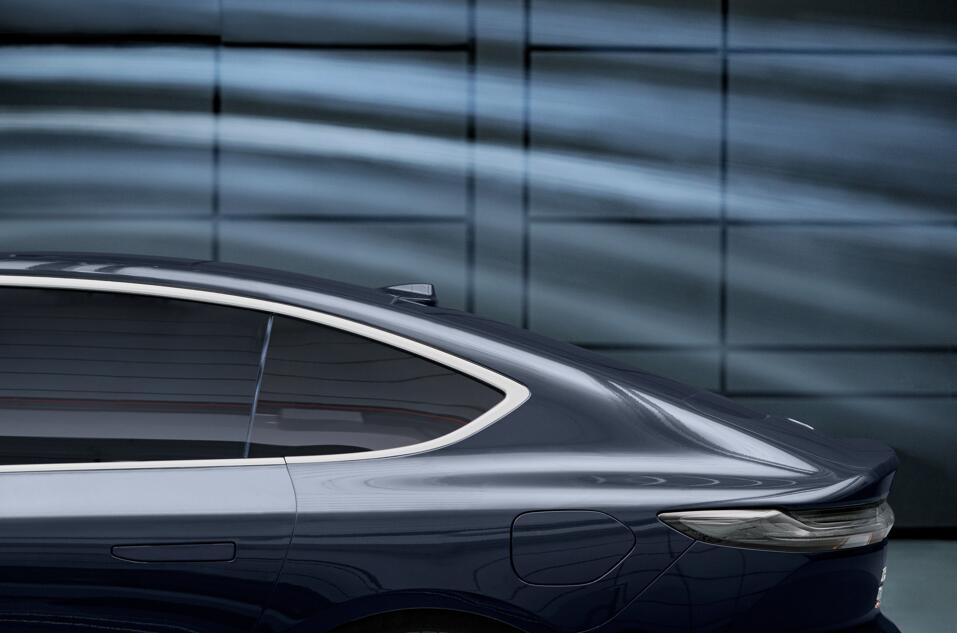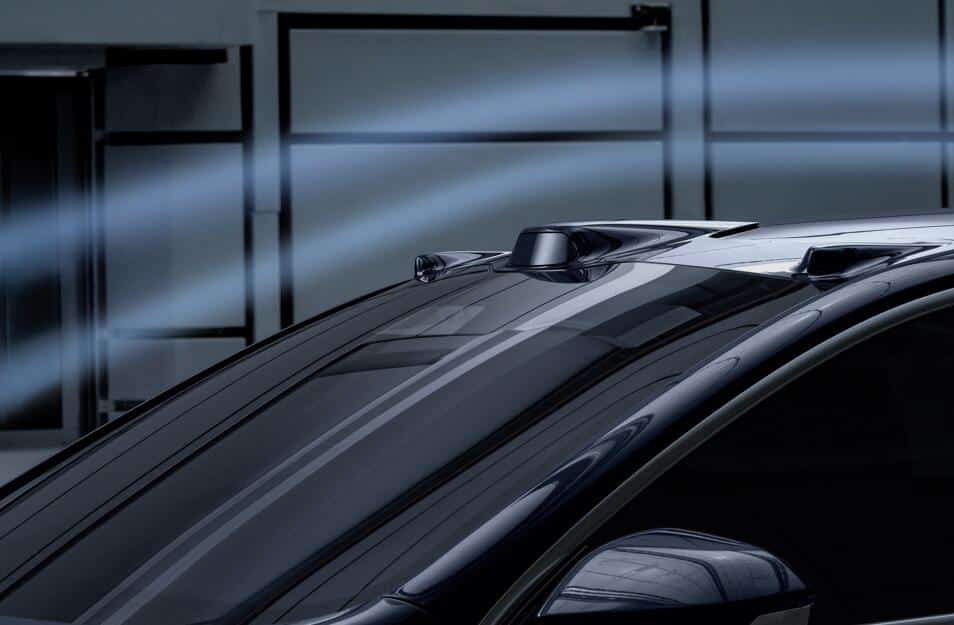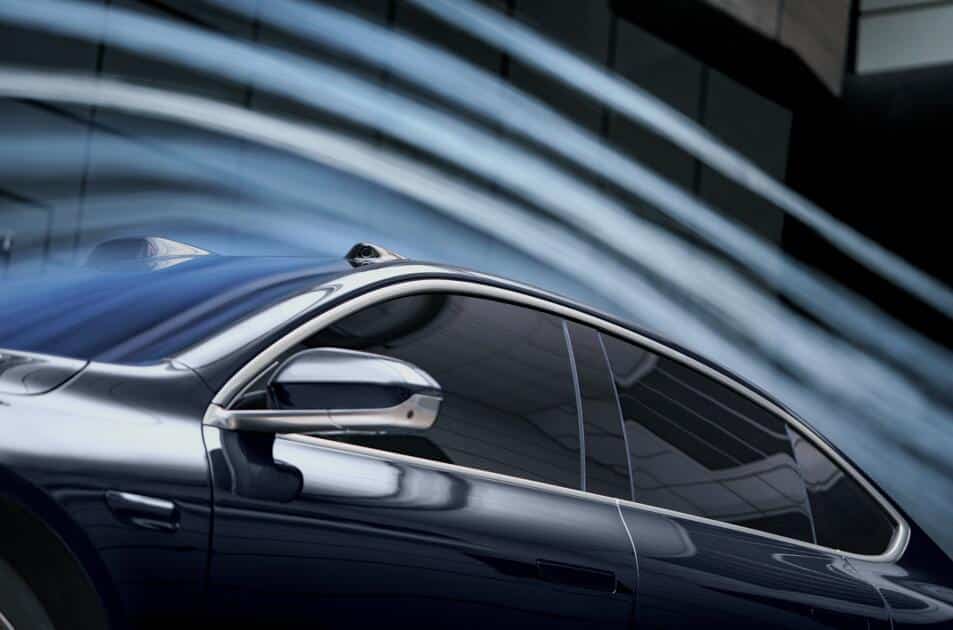 (Photo source: NIO)
Get China EV News Directly in Your Inbox
Join our Telegram group to be alerted the moment we publish an article: t.me/CnEVPost