Huawei's rotating chairman Eric Xu said that the supply of low-end automotive chips to the company has received licenses from the US.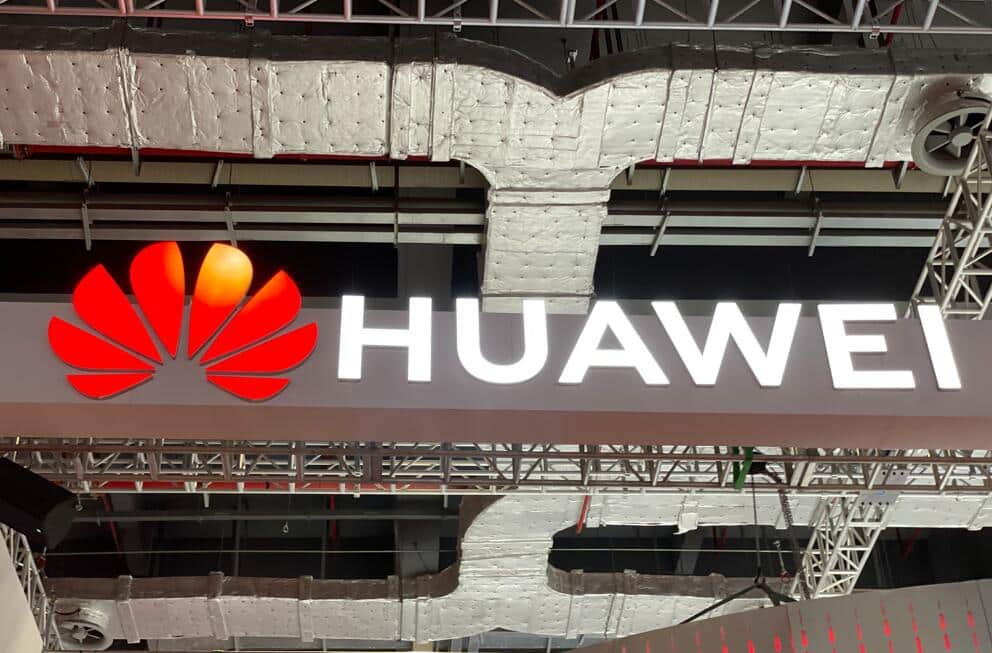 (Photo source: CnEVPost)
After rumors a month ago that the United States had approved license applications to supply automotive chips to Huawei, the Chinese tech giant has finally confirmed it.
Eric Xu, Huawei's rotating chairman, said in response to media questions at a conference Friday that supplies of low-end automotive chips to the company have received licenses from the US, yicai.com reported.
Xu also mentioned that Huawei's cell phone business does face significant challenges due to the sanctions, but that the company will not sell the business and is working to get it back on track in due course. "This will take a few years, and it's tough, but at least we have a dream."
Late last month, Reuters reported that US officials had approved applications for hundreds of millions of dollars worth of licenses to supply Huawei with automotive chips, citing people familiar with the matter.
In recent months and weeks, the US has authorized suppliers to supply Huawei with chips for things like video screens and sensors, the report said.
Auto chips are generally not considered sophisticated, lowering the bar for approval. One person close to the license approvals said the government is granting licenses for chips in vehicles that may have other components with 5g capability, the report said.
Since the US set a chip ban on Huawei, global foundries have been unable to produce chips for its chip business, HiSilicon, in advanced processes such as 14nm, 7nm, and 5nm, and foundries supplying 28nm and more mature processes also need to apply for licenses from the US.
Huawei expects 1 in 5 new cars sold in China to be self-driving capable by 2030
Get China EV News Directly in Your Inbox
Join our Telegram group to be alerted the moment we publish an article: t.me/CnEVPost