Chinese electric vehicle startup Leap Motor announced Wednesday that it has entered into a strategic cooperation agreement with China Construction Bank's Zhejiang branch, securing the bank's strategic funding support of nearly 10 billion yuan ($1.55 billion) over the next five years.
Leap Motor is currently accelerating the layout of its production capacity, technology and model reserves, and looks forward to establishing closer cooperation with the bank to achieve a win-win situation, said Zhu Jiangming, the company's founder, chairman and CEO, at the signing ceremony.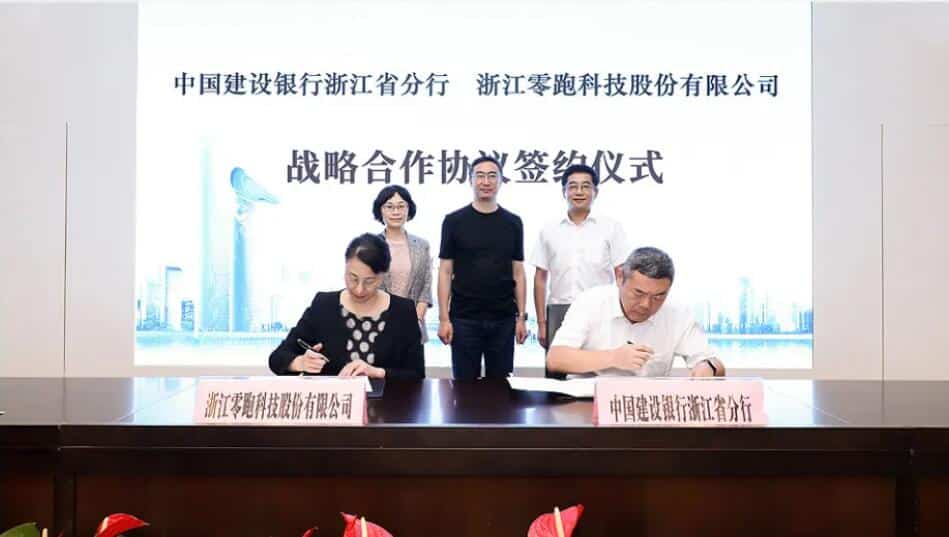 (Photo source: Leap Motor)
Leap Motor was founded in 2015, and the company currently sells the mini-vehicle T03 and the coupe S01. Its flagship SUV model, the C11, will be mass-produced and launched in October.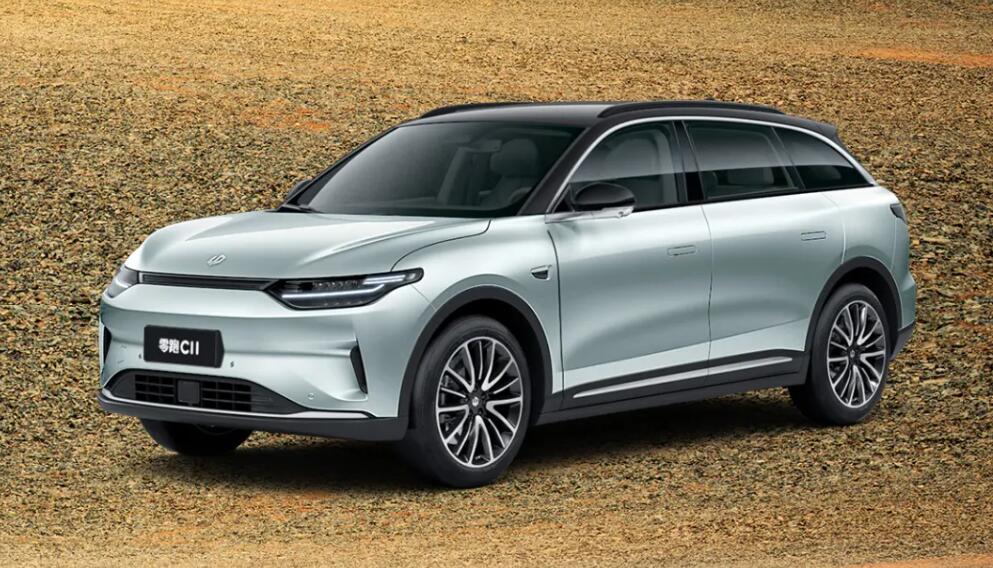 (Photo source: Leap Motor)
The company said earlier this month that it delivered 4,488 vehicles in August, up 720 percent year-over-year and up 1.9 percent from July's 4,404 units.
The T03, Leap Motor's main seller, had 4,409 deliveries in August, the company said.
Leap Motor received 7,607 orders in August, up 16 percent from June, bringing its cumulative orders for the year to 35,662, it said.
The T03 is available in five models with a price range of RMB 59,800 ($9,250) - RMB 76,800. The S01 includes two versions starting at RMB 129,900 and RMB 149,900, respectively.
The C11 became available for pre-sale in early 2021, with three options priced at RMB 159,800, RMB 179,800 and RMB 199,800, respectively.
In July, Leap Motor co-founder Wu Baojun said the company would launch eight models by the end of 2025, covering a price range of up to RMB 350,000, and plans to enter overseas markets in 2022.
Leap Motor's overall sales target for 2025 is 800,000 units, the company said previously.
Leap Motor announces closing of $690 million in new financing
Get China EV News Directly in Your Inbox
Join our Telegram group to be alerted the moment we publish an article: t.me/CnEVPost