XPeng Motors said Tuesday it put 102 new supercharging stations into operation in August, bringing the total to 400, covering 101 cities in China.
Sixteen of those superchargers are located in highway service areas, bringing it to 27 superchargers in highway service areas, XPeng said.
The company added 36 new destination charging stations in August, bringing the total to 81, it said.
To date, the total number of XPeng-branded supercharging stations and third-party supercharging stations where users can enjoy a certain amount of free charging benefits is 1,596, the company said.
XPeng expects to expand its supercharging stations to dozens of cities, including Taiyuan, Tangshan, Nantong and Luoyang, within the next three months.
In comparison, XPeng's local counterpart NIO put 87 new battery swap stations into operation in August. It also added 56 supercharging stations and 73 destination charging stations in August.
In addition, NIO added one NIO House, 13 NIO Spaces, and three NIO Service Centers in August.
As of September 13, NIO had 445 battery swap stations, 300 fast charging stations, and 502 destination charging stations, according to CnEVPost database.
XPeng announced on July 12 that it is reducing the free charging allowance of 3,000 kWh per year offered to subscribers to 1,000 kWh per year as of August 1.
As XPeng customers continue to expand, the reduction in the free charging allowance is to ensure that the XPeng supercharging system can provide better and sustainable replenishment services to customers, the company explained, as quoted by sznews.com.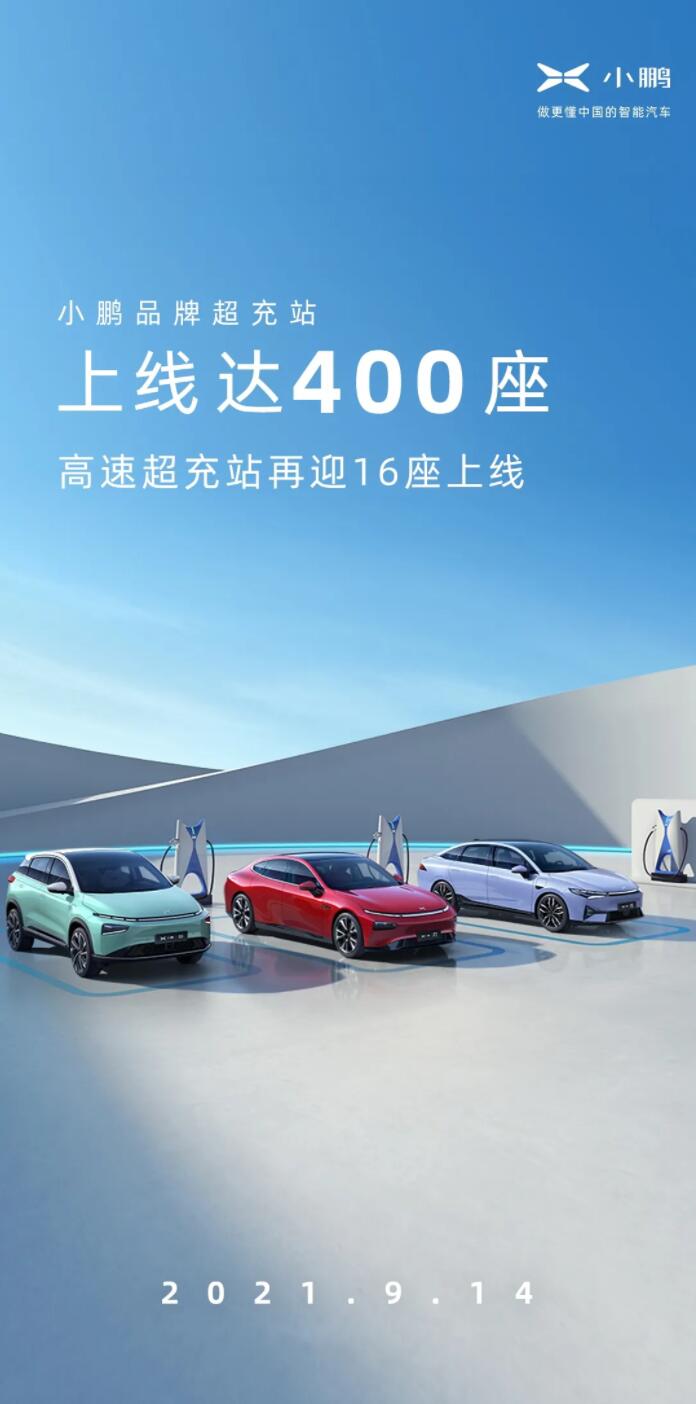 Get China EV News Directly in Your Inbox
If you like what we do, you can buy us a coffee, via the button in the lower right corner or by clicking here.