Yunkuaichong, a Chinese EV charging service provider, announced Monday that it has closed a Series B2 round of funding from NIO Capital, the venture capital arm of NIO, less than three months after closing its Series B1 round.
The company did not announce the amount of the funding round or the valuation.
Zhu Yan, the managing partner of NIO Capital, said that as the penetration of new energy vehicles in China further increases, the charging pile industry will also explode in growth.
NIO Capital recognizes the strong aggregation power of Yunkuaichong as a third-party charging IoT SaaS platform for the nation's electric pile operators, which has a leading network of directly connected charging terminals and charging volumes, with huge room for growth, according to Zhu.
Jiangsu-based Yunkuaichong, founded in 2016, is a comprehensive service provider that offers a cloud-based sharing platform for charging pile operators, manufacturers and charging users.
It provides users with charging services ranging from charging stake finding and code scanning to online payment and customer service after-sales.
As of August 2021, Yunkuaichong's business has covered more than 300 cities in China, serving more than 2,500 charging pile operators, with the number of directly connected charging piles exceeding 120,000, making it the largest third-party charging IoT SaaS platform in China, according to the company.
On June 21, Yunkuaichong announced the completion of Series B1 financing by CATL, Empower Investment and Caixin Industry Fund, a subsidiary of Caixin Financial Holdings.
Charging service app Yunkuaichong closes Series B funding round, investors include CATL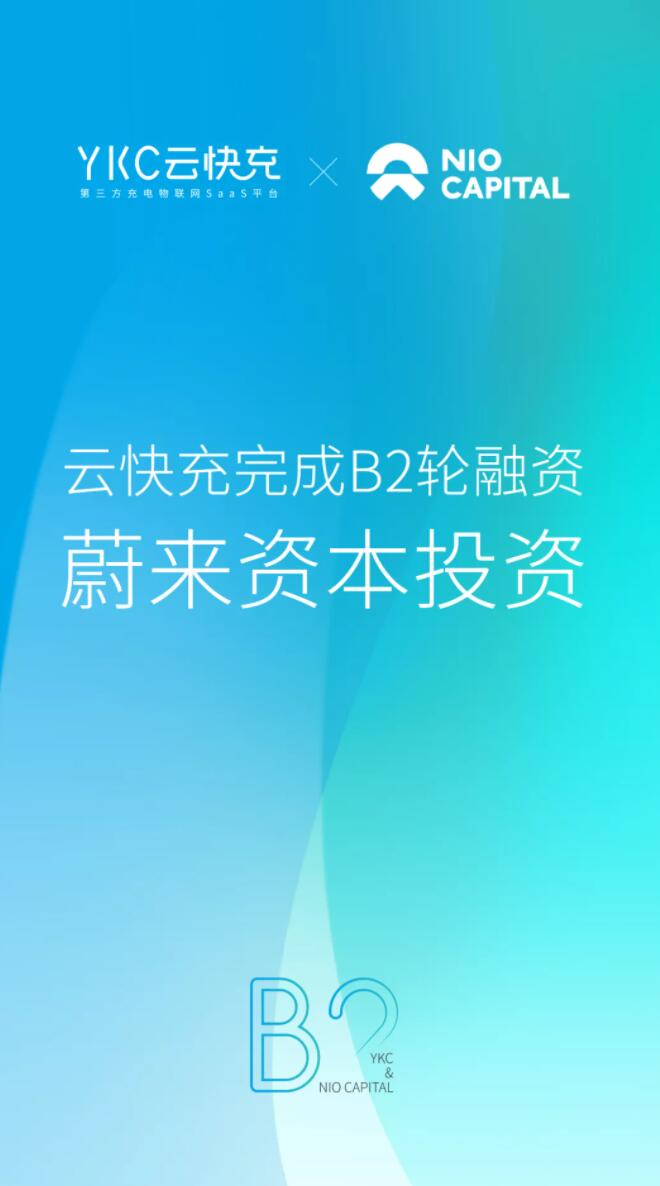 CnEVPost Daily Newsletter