China now has too many new energy vehicle (NEV) companies, which are small and fragmented, and the industry's players need to get bigger and stronger in the future, a senior Chinese official said.
Xiao Yaqing, minister of industry and information technology, made the comments Monday at a news conference by the State Council Information Office in China.
He said China should give full play to the role of the market and encourage car companies to become bigger and stronger through mergers and acquisitions to further increase the concentration of the industry.
"The society is very enthusiastic about the development of new energy vehicles, which is a great boost to the development of the industry. But we also need to see the high technology content of new energy vehicles, so resources should be concentrated through market-based means as much as possible to avoid fragmentation," he said.
Earlier this month, Bloomberg said Chinese regulators were drafting measures to curb overcapacity in the electric vehicle industry and channel resources in a more targeted manner to a number of key production centers across the country.
Regulators are considering setting minimum capacity utilization limits for the EV industry, and provinces that fail to meet them will not be able to approve new projects until excess capacity is put to use, the report said, citing people familiar with the matter.
The move is intended to direct car companies to areas with low capacity utilization and to shut down plants that were built in the past few years but are now in surplus, the report said.
Xiao's comments on Monday appear to confirm the thinking of Chinese regulators about preventing disorderly growth in the industry.
In addition to Xiao's comments, Tian Yulong, a spokesman for China's Ministry of Industry and Information Technology (MIIT), mentioned the chip shortage at the conference, saying the problem will persist for some time and that the MIIT will take further measures to strengthen coordination efforts to make the auto industry develop smoothly and healthily.
Tian mentioned three measures, including supporting chip manufacturers to accelerate the supply capacity, speeding up alternative solutions into operation and use, and deepening open cooperation and stabilizing domestic and international supply channels.
China's largest cybersecurity firm explains its choice of car-making partner: We have no choice because NIO, XPeng, Li Auto are already public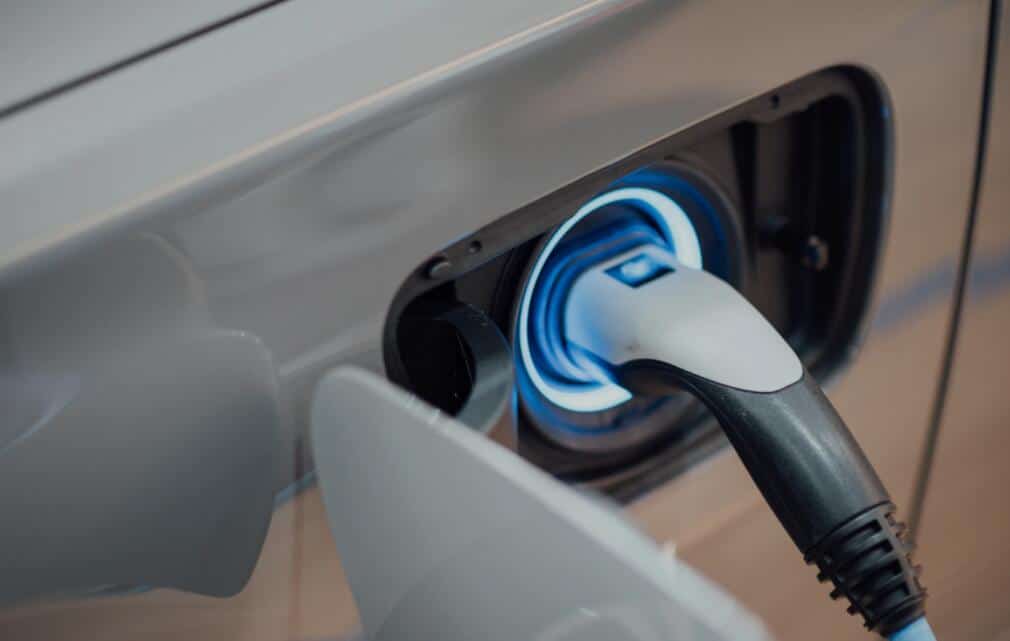 (Photo source: Unsplash)
CnEVPost Daily Newsletter