South Korean auto giant Hyundai Motor is in talks with potential buyers to sell the site of its No. 2 Beijing plant, where the Sonata, Avante and Tucson SUVs are built, Pulse News reported Wednesday, citing people familiar with the matter.
Hyundai is in talks with companies including Chinese smartphone giant Xiaomi over the sale, the report said.
It's part of a broader effort to realign its China strategy, shifting its focus to electric and luxury car lines to achieve a turnaround in the world's largest auto market after years of sluggish sales, according to the report.
Hyundai has five passenger car production bases in China - the first, second and third plants in Beijing's Shunyi district, as well as the Cangzhou and Chongqing plants - with a combined annual production capacity of 1.65 million units.
At the end of May this year, auto-time cited sources familiar with the matter as saying that Li Auto (NASDAQ: LI) would take over the first Hyundai plant in Beijing, which has been shut down for two years, as its second plant in addition to the Changzhou plant.
"Recently there have been frequent visits from Li Auto staff to the No. 1 Hyundai plant," the report said, citing an employee of the plant.
The report cited another source familiar with the matter as saying that Li Auto's global flagship plant will be located in Beijing's Shunyi District, based on the former Hyundai plant premises and land resources.
The plant, with a total investment of RMB 6 billion, will be used for research and development of vehicles, core components, autonomous driving and other key technologies, the person said.
Notably, Li Auto has so far not confirmed the deal.
Xiaomi said in a March 30 announcement on the Hong Kong Stock Exchange that it plans to set up a wholly-owned subsidiary to take charge of its smart electric vehicle business.
Xiaomi's initial investment in the automotive business is RMB 10 billion, with an expected investment of $10 billion over the next 10 years.
It announced on September 1 that it has officially completed the registration of its automotive business as Xiaomi Automobile Co. The company has a registered capital of 10 billion yuan, with Lei Jun, founder, chairman and CEO of Xiaomi, as its legal representative.
Xiaomi did not specify the city where the business was located at the time, but information from data provider Qichacha indicates that it is set up in Beijing.
Xiaomi Automobile has registered with the Beijing Economic and Technological Development Area's Market Supervision Administration at a building in the area, the information shows.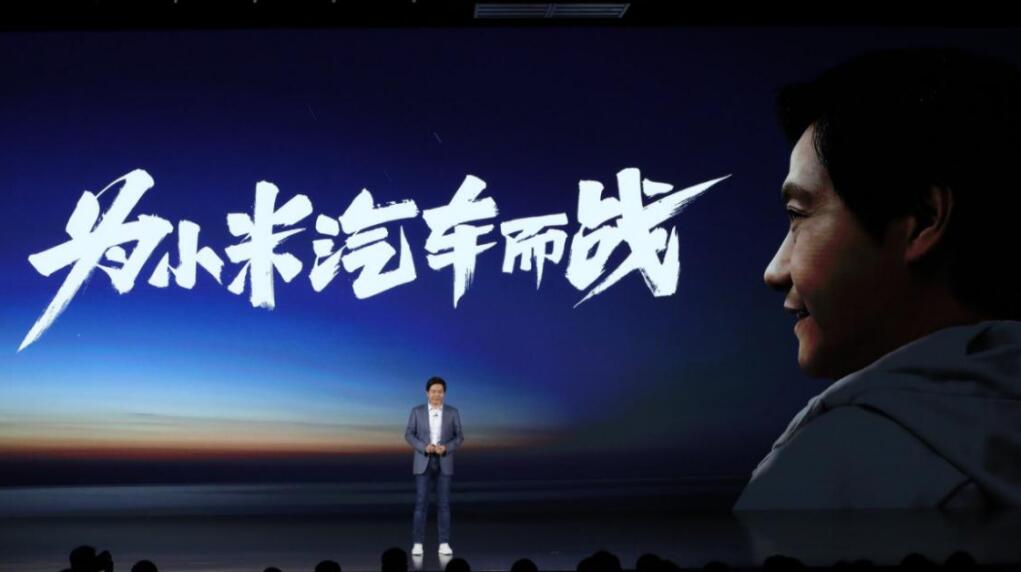 (Photo source: Xiaomi)
CnEVPost Daily Newsletter