For BYD, the headache is not a lack of demand, but too much.
The company revealed in a recent investor conference that it currently has 160,000 undelivered orders on hand and that the delivery cycle is already more than 4.5 months long.
BYD said the cumulative order book this year could reach 900,000 units, but the company can only deliver 700,000-750,000 units this year, and the delivery capacity depends on the availability of materials and ICs.
BYD said that orders that cannot be delivered this year will be deferred to next year.
Based on the current situation, BYD believes that car deliveries are expected to reach 1.5 million units next year.
On the evening of September 8, BYD Chairman and President Wang Chuanfu apologized to consumers for the slow delivery of DM-i models during the official launch of e-Platform 3.0, saying that the company's production capacity is currently climbing and will speed up deliveries.
Late last month, BYD said in response to investors' questions that the DM-i models have been well received by the market and orders are booming, and the company was actively expanding its production capacity.
BYD released models equipped with DM-i super hybrid technology earlier this year, and their very high fuel efficiency has attracted a lot of consumer interest. However, the production capacity of these models has not been able to increase quickly, leading to a large number of consumers' dissatisfaction with the long waiting time.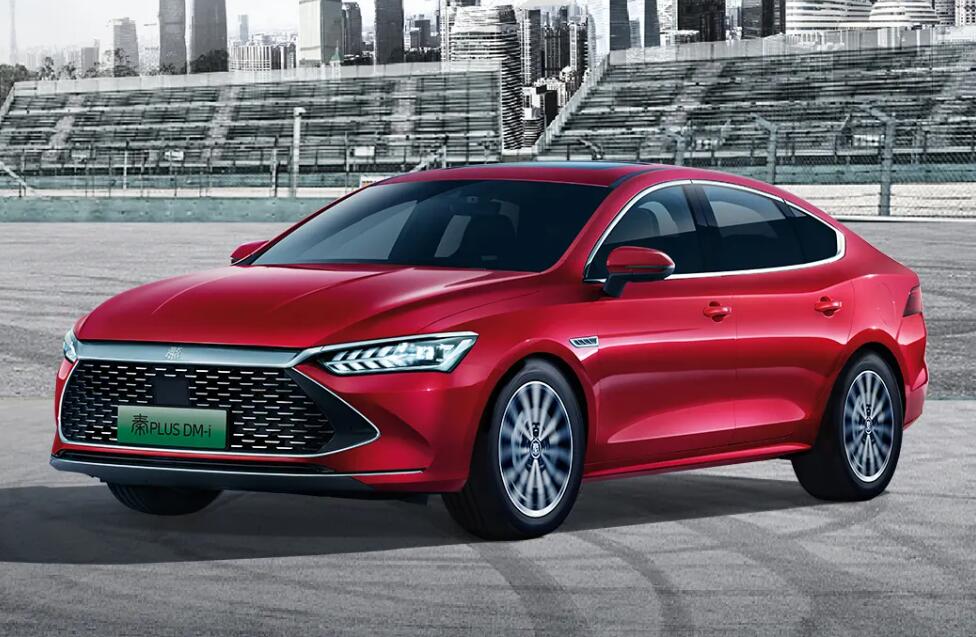 (Photo source: BYD)
BYD apologized on May 17 for the delay in delivery of the DM-i models, saying the company was actively making arrangements to accelerate the production capacity of these models.
The DM-i series was launched in March, and analysts at CITIC Securities said last month that undelivered orders for the DM-i series were expected to be around 150,000 units.
In the five pilot markets where model supply is relatively abundant, sales of the DM-i series from May to July were all up more than 80 percent from the previous month, the team noted.
BYD's wholesale sales of new energy passenger vehicles in China reached 60,858 units in August, the highest of any brand, according to data released Wednesday by the China Passenger Car Association (CPCA).
Tesla's wholesale sales in China for the month were 44,264 units and SAIC-GM-Wuling's 43,783 units, ranking behind BYD, the data showed.
CnEVPost Daily Newsletter