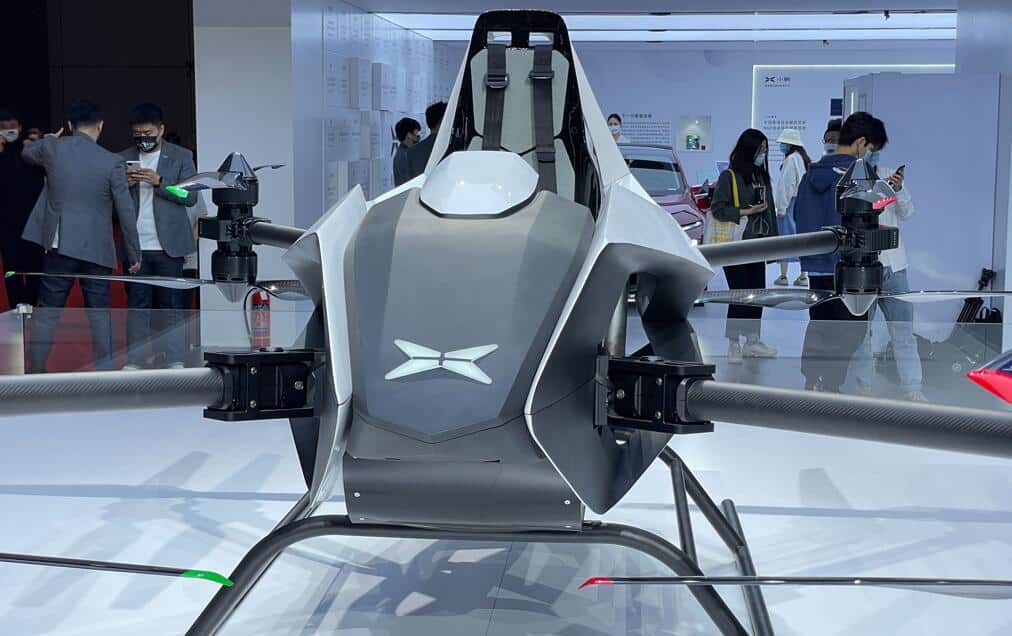 (Photo source: CnEVPost)
After NIO, XPeng Motors (NYSE: XPEV) is said to have formed its own venture capital arm to increase its reach in the new energy vehicle industry chain.
WeChat account AI4Auto, which follows the auto industry, said Wednesday that XPeng has formed its own venture capital fund and will raise money independently.
The fund will be led by XPeng Vice Chairman and President Brian Gu and include investment bankers from JPMorgan Chase and Goldman Sachs.
The fund will kick off a pattern of investing up and down the industry chain, and it is close to completing an investment in a chip company as well as a LiDAR startup, according to the report.
The fund's size is unknown, but it is much larger than NIO's venture capital arm, NIO Capital, the report said.
NIO Capital started as a $500 million dollar fund and later set up an RMB 10 billion yuan fund with Sequoia China, Hillhouse Capital and Yangtze River Industry Fund.
Late last month, Geely's Lotus formed a new company in China, Wuhan Lotus Technology, and announced that it had received an investment from NIO Capital.
William Li, the founder of NIO and Managing Partner of NIO Capital, saw the launch of Lotus Technology.
NIO Capital has previously invested in many companies including LiDAR maker Innovusion, artificial intelligence and autonomous driving chip maker Black Sesame Technologies, ride-hailing company Dida Chuxing, and smart parking platform Alpark.
The most successful previous use of this model was smartphone giant Xiaomi, which has nurtured a large number of unicorns within its own ecosystem by investing in the cell phone industry chain.
XPeng also seems to be hinting at this approach.
When it unveiled its robot pony on Tuesday, the company said it was built by XPeng Robotics, a company in its "ecosystem".