After releasing a list of participants in a connected vehicle pilot program for public comment late last month, China's Ministry of Industry and Information Technology (MIIT) on Wednesday released the final version of the list, with NIO (NYSE: NIO) and XPeng Motors (NYSE: XPEV) were included.
The list, which is no different from the one announced on August 20, includes universities including Beijing Institute of Technology, Qihoo 360, China's largest cybersecurity company, and car companies including NIO and XPeng.
Of the total 61 pilot projects, NIO is involved in three, including a project on vehicle-vehicle communication security and interoperable authentication based on local commercial cryptographic algorithms, a project on electric vehicle and charging pile security trust construction, and a project on the application of key technologies for secure communication in the vehicle cloud for vehicle networking.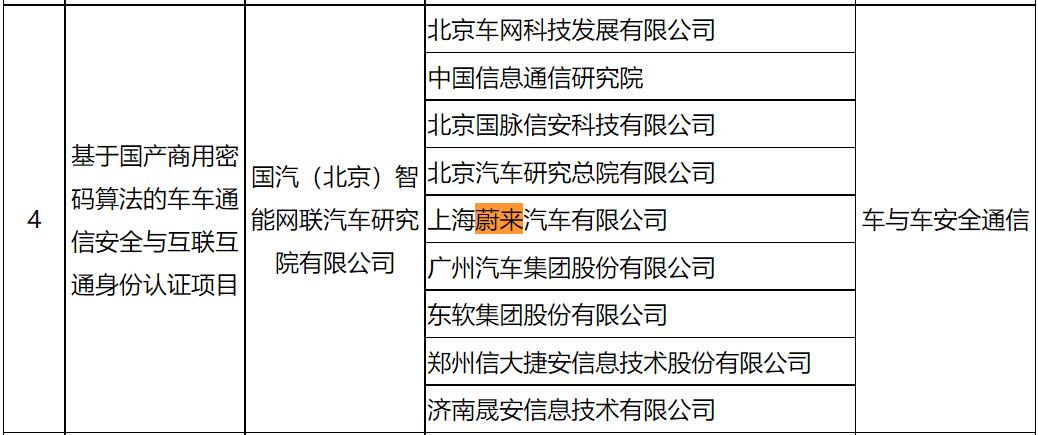 XPeng is involved in one project, which is a vehicle cloud communication security capacity building project based on dual certificate system.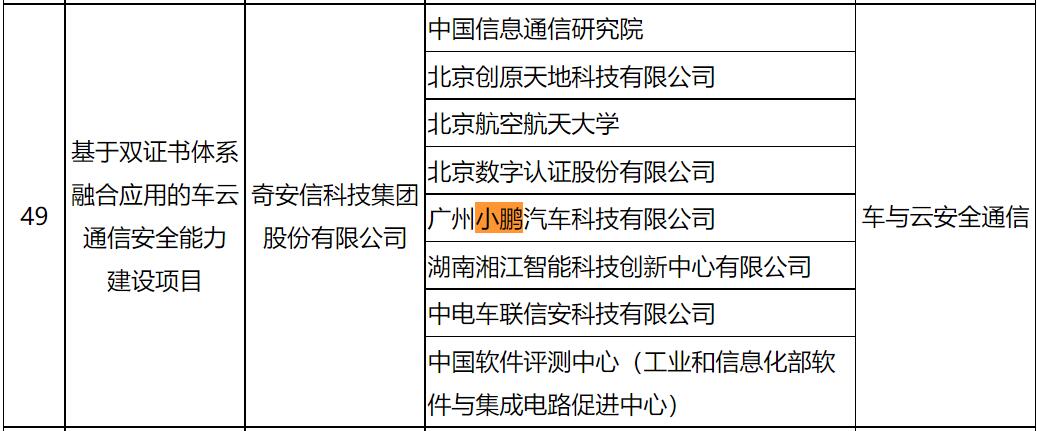 Li Auto does not appear in the list.
The MIIT announced the pilot on June 10 as part of China's New Energy Vehicle Industry Development Plan (2021-2035).
The pilot aims to accelerate the development of network security and safety capabilities for connected vehicles, build a connected vehicle identity and security trust system, and secure Cellular Vehicle-to-Everything (C-V2X) communications.
In accordance with The MIIT's previous requirements, the declaration subjects include basic telecommunications enterprises, Internet enterprises, automobile manufacturers, electronic components enterprises and network security enterprises.
NIO targets annual production capacity of 600,000 units by end of 2022