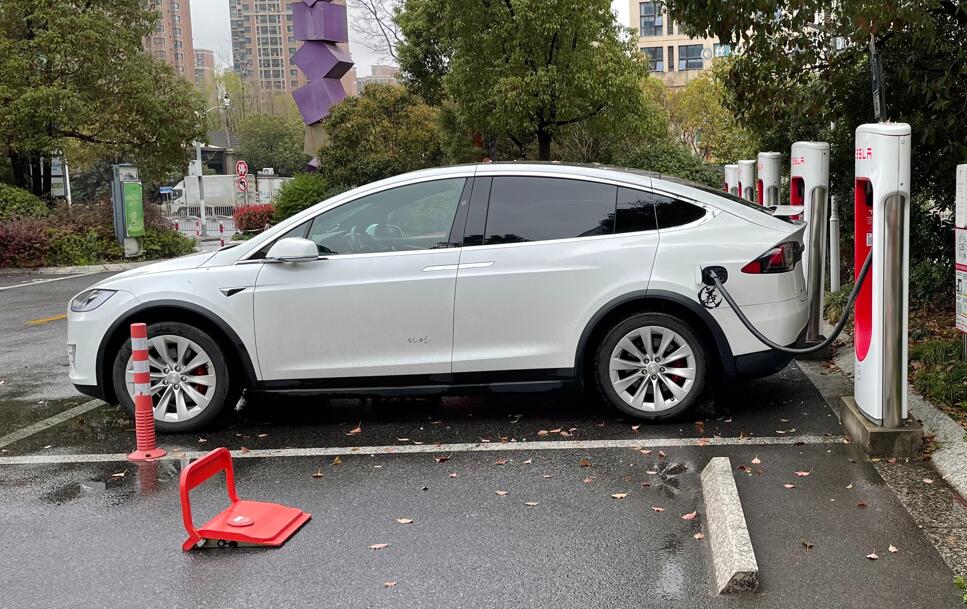 (Photo source: CnEVPost)
Tesla received Chinese state subsidies for 101,082 vehicles sold in the country in 2020, for a combined amount of RMB 2.123 billion ($329 million), according to data released Monday by China's Ministry of Industry and Information Technology (MIIT).

The MIIT's preliminary review of subsidy funding received by new energy vehicle companies between 2016-2020 shows that Tesla received no subsidies between 2016-2019. That's because the company only started deliveries of its first locally produced model, the Model 3, in early 2020.
NIO received subsidies for the first time in 2018, although the table published by the MIIT does not single out the company, as its vehicles are manufactured by JAC.
CnEVPost's analysis of the data shows that models attributed to NIO received RMB 33.67 million in subsidies in 2018, RMB 54.67 million in 2019, and RMB 497 million in 2020.
This means that in 2020, Tesla receives 327 percent more subsidies in China than NIO.
In these three years, the total amount of subsidies received by NIO is RMB 585 million.
For reference, NIO delivered 11,348 vehicles in 2018, 20,480 vehicles in 2019, and 43,728 vehicles in 2020.
XPeng Motors received no subsidies during 2016-2019 and received RMB 248.74 million in 2020.
Li Auto received RMB 3.23 million in 2019 and RMB 66.6 million in 2020.
BYD received subsidies for each year between 2016 and 2020, with a cumulative amount of RMB 3.98 billion.
Over the five-year period, the total amount of subsidies received by all car companies is RMB 32.946 billion.
CnEVPost Daily Newsletter