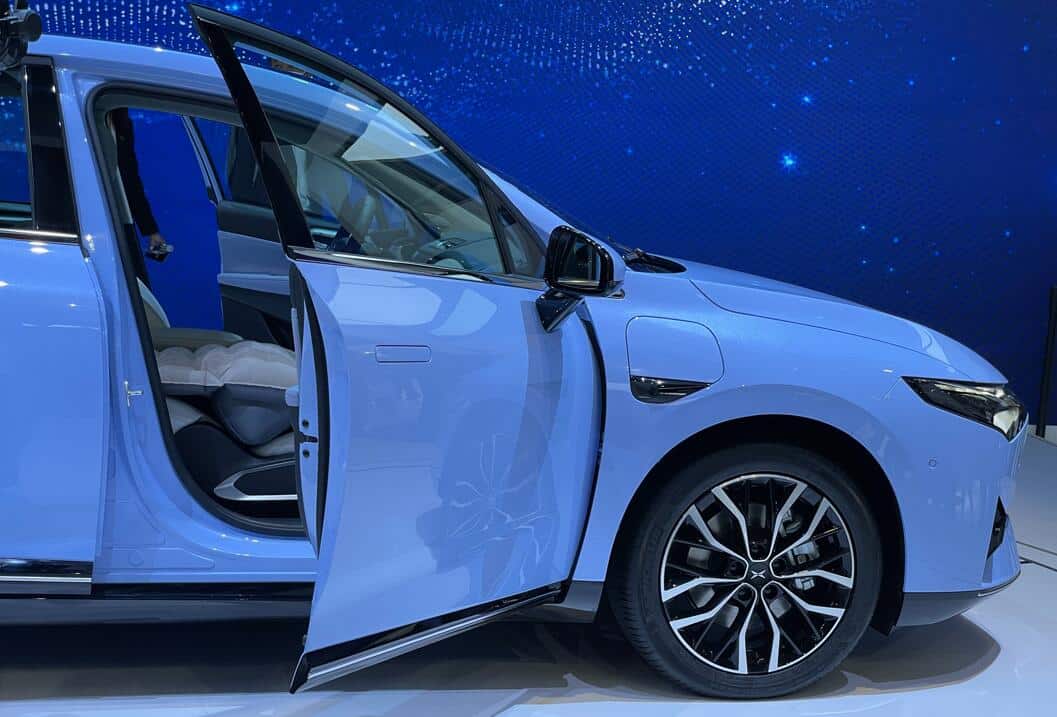 (Photo source: CnEVPost)
XPeng Motors has signed a supply contract with power battery supplier SK Innovation, South Korean media outlet etnews.com said Sunday, citing people familiar with the matter.
The South Korean battery maker signed a contract with XPeng in July this year to supply it with high nickel batteries with 80 percent nickel content after it built a joint venture with Beijing Motors in Changzhou, Jiangsu province, China, last year, according to the report.
For power batteries, a higher nickel content means a longer range.
SK Innovation expects to supply XPeng with batteries from its third battery plant in China, located in Huizhou City, Guangdong Province, according to the report.
The plant has an annual capacity of 10 gigawatt-hours (GWh) and is capable of supplying 100,000 vehicles with batteries capable of traveling more than 500 kilometers on a single charge, according to the report.
Headquartered in Guangzhou, Guangdong Province, XPeng currently has a factory in Zhaoqing, Guangdong Province, and is building new factories in Guangzhou and Wuhan.
The current battery supplier for the XPeng P7 sedan and G3i SUV is Chinese power cell giant CATL. The company has previously used a number of suppliers including CATL and BAK Energy for the G3 model.
SK Innovation said last week it will invest 1.2 trillion won ($1.04 billion) in a new factory in China, without disclosing the location or other details of the plant.
SK Innovation's current annual production capacity is 40 GWh.
In July, SK Innovation said it aims to increase its annual battery production capacity to 200 GWh by 2025, a 60 percent increase from its previously announced target of 125 GWh.
CnEVPost Daily Newsletter