After removing the head of its smart driving product unit in July, Chinese tech giant Huawei recently announced its latest structural changes to its automotive business unit.
Wang Jun, formerly president of Huawei's smart car solutions business unit, was moved to become COO of the BU and also president of the smart driving solutions product line, Sina Tech reported Monday.
Richar Yu, who made Huawei's cell phone business a huge success, continues to serve as CEO of Huawei's Smart Car Solutions business unit.
Bian Honglin becomes the CTO of the intelligent vehicle solutions BU and the head of the R&D management department of the BU.
Currently, Yu is the CEO of the consumer business and the CEO of the intelligent vehicle solutions business unit.
Bian was previously president of the hardware engineering and product development management department of the consumer business group and CTO of the consumer business group.
Huawei said that due to management needs, the position of president of the smart car solutions business unit was abolished.
In response to the report, Huawei responded that it has made new appointments to its senior management and the core management team remains unchanged. The appointment is a normal personnel adjustment in order to better develop the intelligent automotive components business.
At the end of July, Huawei announced that it had removed Su Jing from his position as head of the smart driving products department.
The company responded to the media that this was because Su made inappropriate comments against Tesla when talking about self-driving technology and safety.
Su previously said at the World Artificial Intelligence Conference about Tesla's self-driving accidents that they are bound to happen when machines and humans live in symbiosis, and that "to put it bluntly, it's killing people," only that we need to keep the probability of accidents as low as possible.
It was previously rumored that Su would join NIO, but NIO responded that the information was "not true" and Su also denied it.
NIO rumored to have hired Huawei's smart driving president, EV maker denies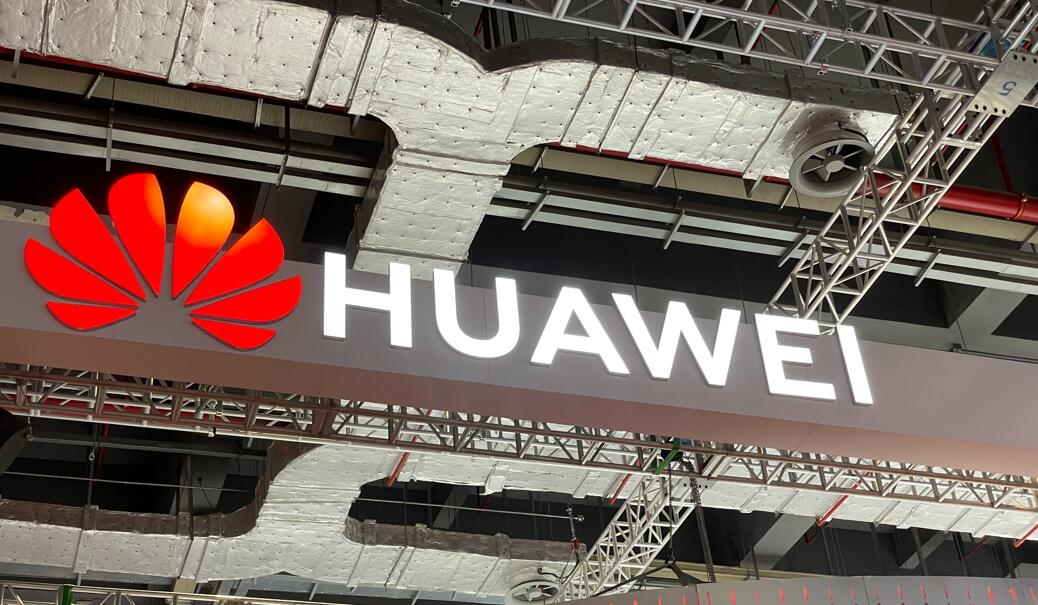 (Photo source: CnEVPost)
CnEVPost Daily Newsletter