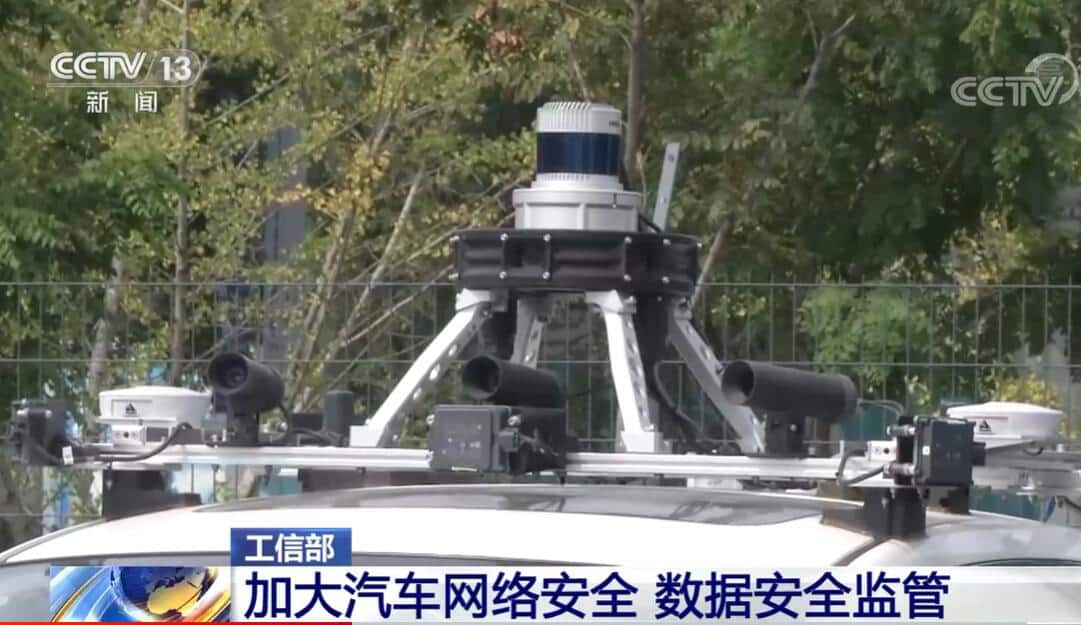 With the development of smart connected cars, cyber data security issues have come to the fore and could pose significant security risks if regulatory measures are not followed up in a timely manner, a senior Chinese official said.
Xin Guobin, the vice-minister at China's Ministry of Industry and Information Technology (MIIT), made the comment at the International Forum on Chinese Automotive Industry Development, which closed September 5, CCTV reported Monday.
As automotive technology advances, data security issues related to the unauthorized collection and use of personal information and important data will arise, Xin said, adding that it is, therefore, necessary to increase regulatory measures and optimize the development environment.
Xin called for upgrading the safety technical standards for new energy vehicles, promoting a sound safety operation monitoring system for enterprises, and increasing product consistency checks.
He also mentioned that China should mobilize enterprises to carry out self-assessment including car data security, network security and software upgrades, and strengthen the record management of software upgrades, and study the preparation of technical specifications for the entry of intelligent networked vehicles products.
The CCTV report said that many industry insiders participating the forum said that auto manufacturers should pay attention to personal information.
Lu Fang, CEO of Dongfeng Motor's premium brand Voyah, said car companies should now pay special attention to data security, according to the report.
Users' data, including biological information and personal information, are actually the users' own and should not be abused by car companies, he said.
In addition to the security of personal data information, the issue of the smart connected car driving safety is also increasingly prominent, he said, adding that, for example, the current much-discussed self-driving technology.
"In fact, many vehicles do not really have the ability to drive themselves. The safety of smart Internet-connected vehicles has drawn the attention of the relevant authorities," Lu said.
Tesla begins hiring data security experts in China as compliance pressures mount
CnEVPost Daily Newsletter