As the electrification of the automotive industry sweeps across the globe, analysts expect the new energy vehicle (NEV) industry to maintain its rapid growth for the foreseeable future.
The global NEV industry is expected to remain buoyant for the next two years, with sales expected to grow 84 percent from last year to 5.96 million units in 2021 and 40 percent to 8.37 million units in 2022, analysts at CITIC Securities, one of China's most prominent investment banks, said in a note released Monday.
In the first half of this year, China's NEV sales were 1.19 million units, up 22 percent from a year earlier, and rose 164 percent to 680,000 units in the second quarter, the team noted.
China's NEV sales rose 30 percent in the second quarter from the first quarter, with the boom continuing to exceed expectations, the team said.
The industry saw high growth in the first half of the year, mainly because of the accelerating supply of premium models, a turnaround in the political and economic environment, and a low base for the same period in 2020, they said.
The 51 listed companies counted by the team reported combined revenue growth of 68.7 percent year-over-year to RMB 424.9 billion in the first half and 60 percent year-over-year to RMB 235.2 billion in the second quarter.
More competitive new models will accelerate into the market as Chinese automakers put new electric platforms in place, the team said.
Subsidy policies and new carbon emission regulations are driving increased electric vehicle penetration in Europe, and with positive policy expectations for the EV industry in the US, Tesla will continue to lead the global wave of smart EV development, they said.
China's NEV sales accounted for 53% of world total in July, data show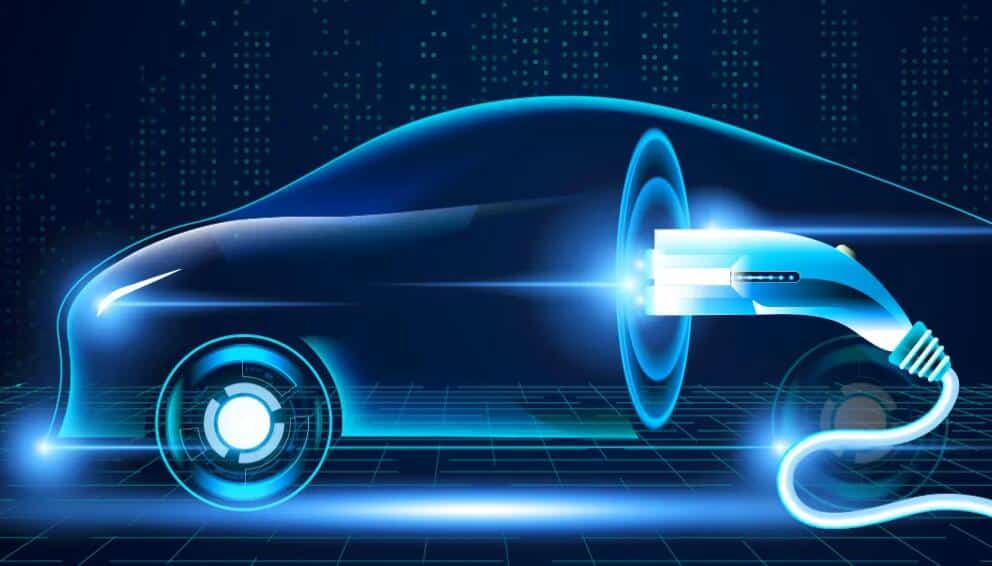 CnEVPost Daily Newsletter